SALT LAKE CITY — A man suspected in the death of a 15-year-old West High student "confessed to the killing" to two individuals, including one person who said the man had blood on his face and hands, according to a jail report.
Shaun French, 24, was booked into Salt Lake County Jail Wednesday on suspicion of aggravated murder and aggravated burglary, according to jail records. French admitted killing Baleigh Bagshaw, whose body was found at her home May 7 after she had returned from school, according to a jail report.
The state medical examiner's office ruled Bagshaw's death a homicide, but police did not say how she died other than she was "brutally attacked."
French was also charged on May 8 in 3rd District Court with three third-degree felony counts of unlawful sexual activity with a minor in relation to previous contact with Bagshaw. He was arrested in Otero County, Colorado, on May 9 and extradited to Utah this week.
Detectives also found evidence believed to be related to the case at a landfill near Evanston, Wyoming, Salt Lake police said on May 16.
The jail report noted French "admitted his involvement in Baleigh's death" to law enforcement Wednesday in addition to confessing to two other people, whose names were not identified.
"One individual observed blood on French's hands and face immediately after the homicide," the report stated.
It added that French told detectives he entered Bagshaw's home through a basement window and told investigators details that hadn't been released to the public.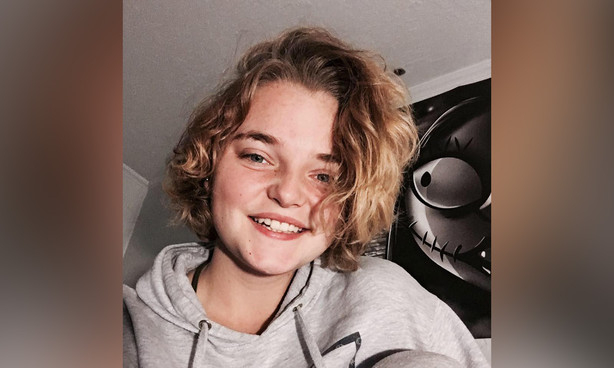 Bagshaw was on the phone with her mother after arriving home from school May 7 when the attack occurred, Salt Lake Police Sgt. Brandon Shearer said. Her mother called a neighbor to check on her daughter and that neighbor called police.
Officers responded to a welfare check to the home, 1628 W. 500 North, about 3 p.m. and found Bagshaw's body. Shearer added evidence was found "widely spread throughout the home and throughout the area."
Police said French once lived in the home with Bagshaw's family. Court records show French listed the home as his address in 2017, but had moved out.
Authorities said any further updates about the case will be released by the Salt Lake County District Attorney's Office.
×
Related Links