Estimated read time: 8-9 minutes
This archived news story is available only for your personal, non-commercial use. Information in the story may be outdated or superseded by additional information. Reading or replaying the story in its archived form does not constitute a republication of the story.
Editor's note: This article is a part of a series reviewing Utah and U.S. history for KSL.com's Historic section.
SALT LAKE CITY — Often lost amid the Mormon pioneers' initial 1847 trek into Utah are Green Flake, Hark Lay and Oscar Crosby's stories.
The trio was among the very first of the Mormon pioneers to reach the Salt Lake Valley — albeit doing so as slaves.
In fact, there are plenty of black pioneer stories that remain either ambiguous or unknown for that reason. What is known about Utah's early black pioneers — including the many who were slaves — is riveting.
"When we speak about the lives of these pioneers, it is important to realize their lives are not simple morality tales or faith-promoting stories — their lives were shockingly difficult in ways that few of us are equipped to understand," said Amy Thiriot, an independent historian and author, who presented to a full auditorium about black pioneers last Thursday at the Church History Museum. "Most of them were forcibly separated from their fathers and their mothers, their brothers and sisters, their husbands and wives, even their children."
Despite their hardships, each forged an important role in Utah's early communities.
The first black pioneers
Flake, Lay and Crosby's company was among the first Mormon pioneer cart companies to reach the Salt Lake Valley, arriving in the days before Brigham Young did on July 24, 1847.
As Thiriot explained, some of the first missionaries for The Church of Jesus Christ of Latter-day Saints traveled into the South and preached to both owners and slaves. Five families of a group known as the Mississippi Saints sent one slave each to the 1847 pioneer trek, so Flake, Lay, Crosby, Jacob Bankhead and Henry Brown were sent west.
Brown and Bankhead never made it to Utah. Brown died and was buried in Mount Prairie, Missouri, and Bankhead died in Winter Quarters, Nebraska.
Journal entries from other pioneers on the trek described Flake, Lay and Crosby as "hard-working and faithful members of the company," Thiriot said.
When Young became ill in the final days of the trek, some members of the company were sent to move on ahead of his cart. Flake, Lay and Crosby were among the men selected to move on ahead of him and head to the Salt Lake Valley. They arrived two or three days before Young.
Years after the initial trek into Utah, Lay and Crosby moved on to California, while Flake remained in the state. Thiriot said Young arranged for Flake's freedom and he became a farmer in the Union Fort area of the valley.
He married Martha Bankhead, a slave brought over with the pioneers, farmed, mined in the canyons and helped care for the poor and needy, Thiriot said. He also spoke at Pioneer Day events in Utah and Idaho in the final years of his life. He was buried at the Union Pioneer Cemetery located in Cottonwood Heights after he died.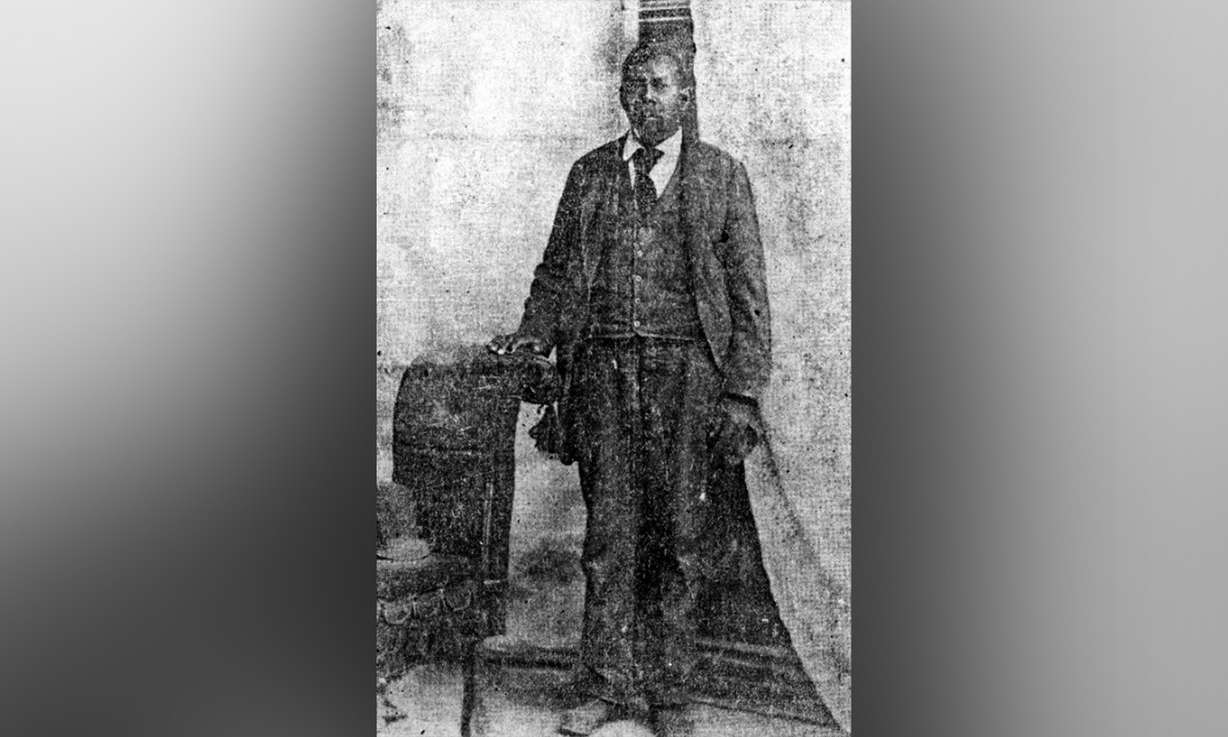 Lay and Crosby later changed their surnames after they became free. Lay became Hark Wales when he was later freed in California and returned to Utah in the 1870s, where he remained in the Fort Union area for the rest of his life. He was also buried at Union Pioneer Cemetery.
Crosby became Oscar Smith after he was eventually freed in California. He then moved to Los Angeles, where he helped form the first Los Angeles African Methodist Episcopal Church congregation.
"He and his community worked together to build opportunity. They also worked together to celebrate the passage of the 15th Amendment of the Constitution, which allowed African-American men the right to vote," Thiriot said.
He died in 1872 and was buried in the original Los Angeles Cemetery.
The trio's names are etched into the statue of Brigham Young Monument at Temple Square, and Thiriot said their lives became an example of the extraordinary achievements by early black pioneers.
They weren't alone. Other early black pioneers also played an instrumental role in early Utah. Here are some of those stories:
Gobo Fango: Fango was abandoned as a child during a conflict while he grew up in South Africa before he was rescued by a white family. The family eventually joined the LDS Church and emigrated to the United States.
His journey in the U.S. was unclear, Thiriot said. He may have been sold to another family in the U.S. before Edward and Mary Ann Whitesides Hunter discovered Fango and paid money to help set him free. He traveled with the Hunters to Grantsville, where he became a successful member of the community.
Fango died in 1886 after a cattleman confronted him and shot him. The wounded Fango made his way to his business partner's home, where he was able to give his last will before dying. He left his money to the Hunter family, the family of his business partner, and other families in the city.
He also left money to help feed the poor in Grantsville, and $500 toward the building of the Salt Lake Temple, though it was unknown if Fango was a member of the LDS Church, Thiriot added.
Daniel Camp: Camp escaped from his owner when his owner planned to move him back into slavery in Texas. A posse of Southerners found Camp in Utah and captured him in 1856. When Bishop Edwin Woolley found out about it, he had the four Southerners arrested and charged with kidnapping, Thiriot said.
The case was later dismissed, but Camp was able to remain in Utah. Very little is known about his life after that.
Thomas Bankhead/Coleman: Coleman, the surname he used after he was freed, made it through the cold and snow to help rescue the stranded handcart companies in the 1850s.
"When you see the pictures that we so often associate with the rescue, you can remember that one of the men who struggled through the snow and cold during that tragedy was an enslaved black man born in Mississippi," Thiriot said.
Lucinda and George Stevens: In 1882, the Stevenses dug through an avalanche that covered the cabin of a young family in Big Cottonwood Canyon when others were afraid the activity would trigger additional avalanches.
The Stevenses began digging anyway, though it was later discovered the family was killed in the avalanche. The couple recovered the bodies of the husband and wife, along with their four children.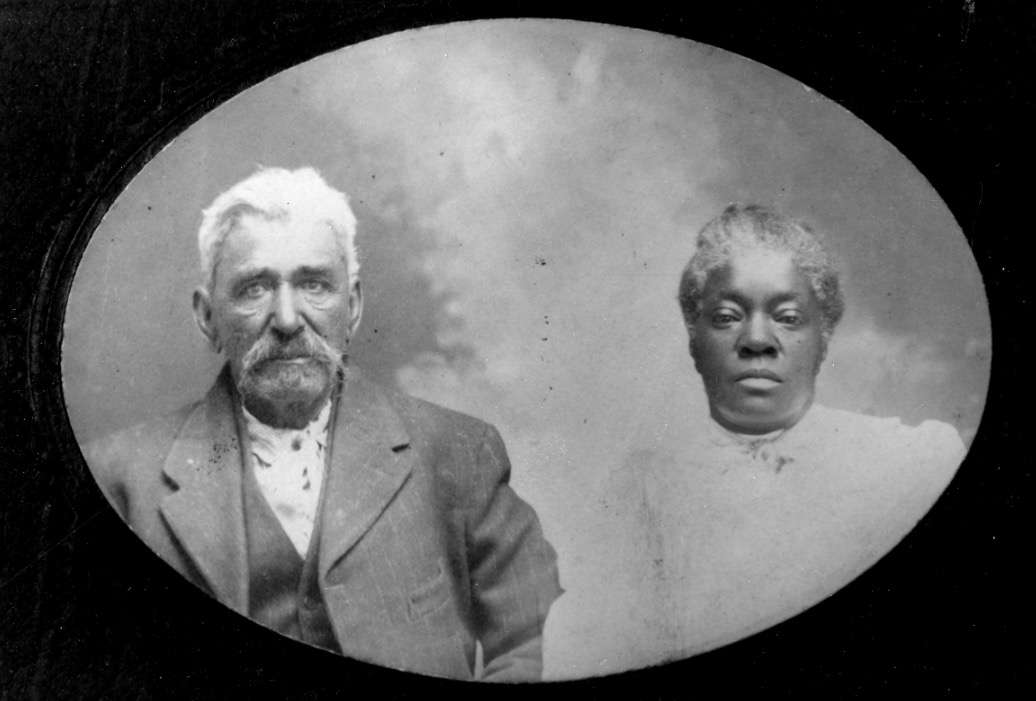 John Burton: Burton was born into slavery in Virginia. When his owner died, he moved with his owner's widow to Missouri and later to Nauvoo. He dug graves at the refugee camp in Winter Quarters.
In 1847, he drove a wagon to the Salt Lake Valley with the early pioneers. He later helped haul and place stones for a church in Parowan, and pledged $15 toward the building.
Mary Perkins James: On Sept. 3, 1875, she and members of other early black pioneers went to the Endowment House to perform the first LDS temple ordinances for their families. Her niece, Lucille Perkins, was the first Relief Society president of the Genesis Group, a group created for black LDS members in 1971.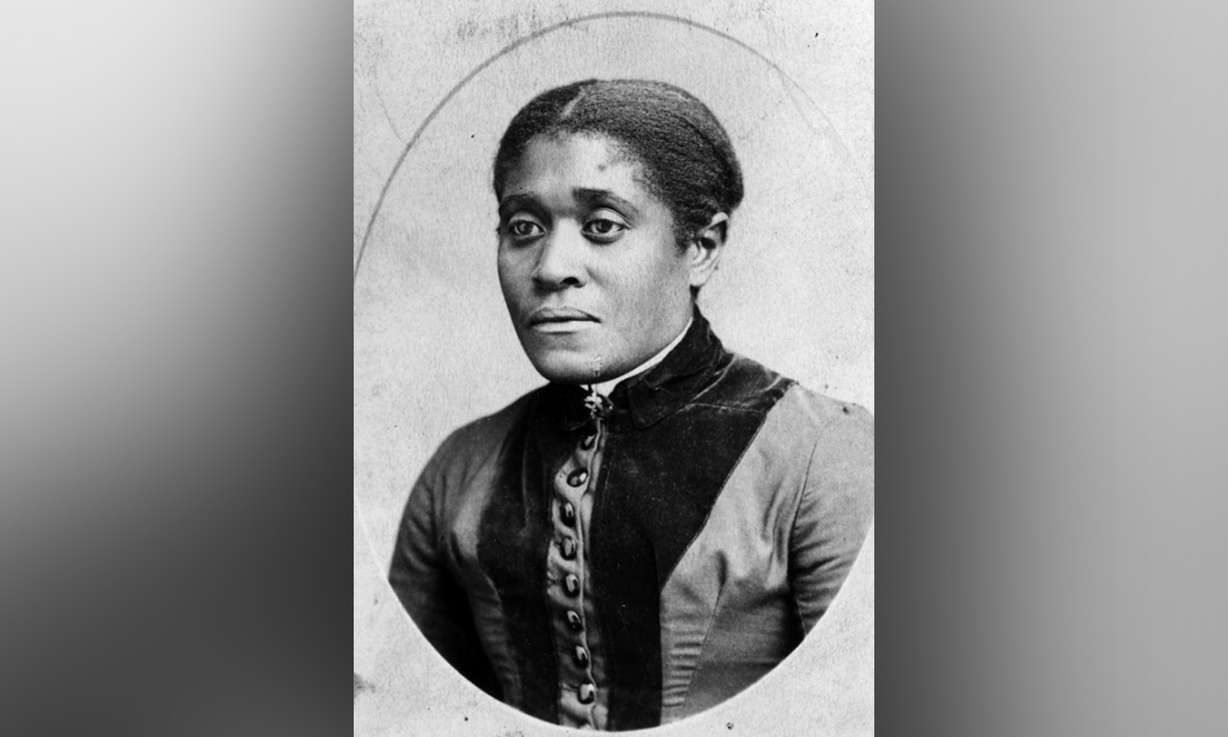 Black explorers: Prior to the Mormon pioneers, black people played a significant role with the first fur trappers and explorers to move through present-day Utah. James Beckwourth was a trapper for the Rocky Mountain Fur Company, who came through Utah between 1824 and 1826, according to an article compiled by Ronald Coleman for "Peoples of Utah."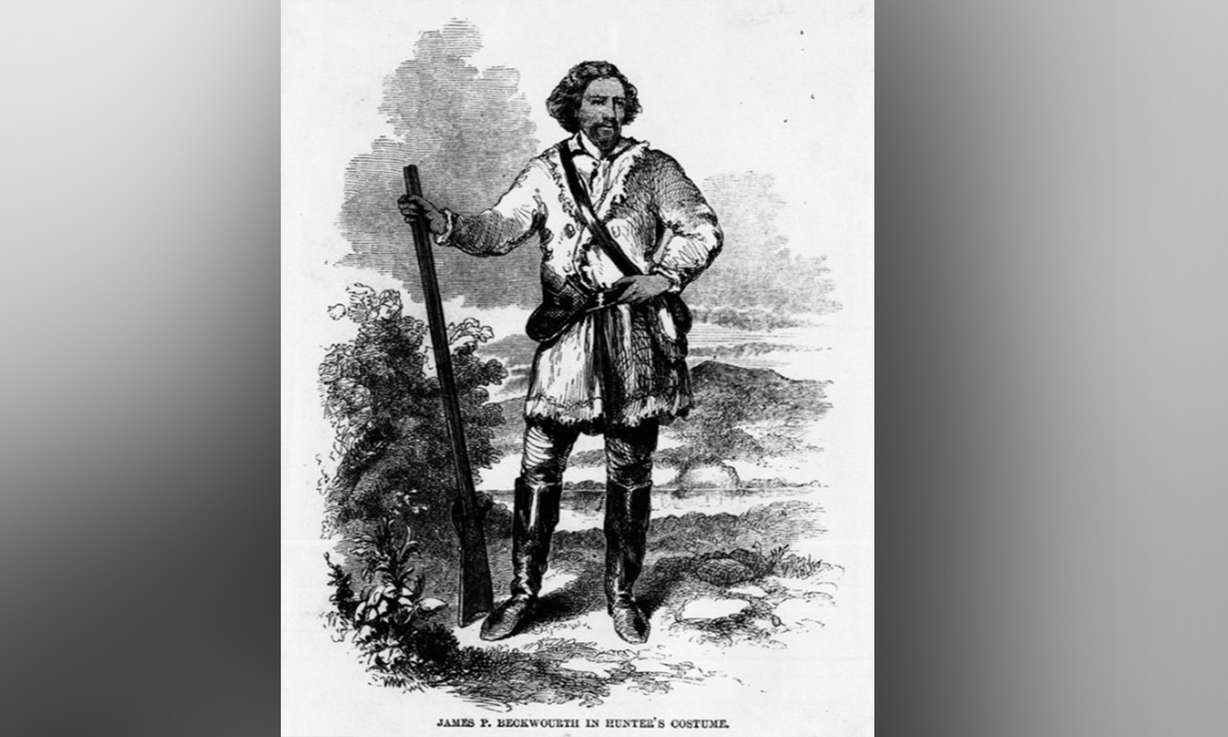 Jacob Dodson, a member of the John C. Fremont expeditions into Utah between 1843 and 1847, was another black explorer prior to the pioneers. He was about 18 years old when he first volunteered to join the expeditions, Coleman wrote.
He was noted as a well-respected voyager and Fremont wrote that he "performed his duty manfully throughout the voyage," according to Coleman's report.
Challenges in finding names
It's unclear how many black pioneers or slaves were in Utah. There were 24 "free persons of color" and 26 slaves in the territory, according to the 1850 U.S. Census. That number went up to 30 freemen and 29 slaves according to the 1860 census.
However, there were likely more than that. For historians, trying to track the records of the early black pioneers is difficult, said Thiriot, who is soon releasing her book "Slaves in Zion: African American Servitude in Utah Territory."
That's due to several reasons. The Church of Jesus Christ of Latter-day Saints didn't keep baptismal records in the mid-1800s like the church does now, unless it was kept within a ward, a journal or in newspapers. She also noted records of many black pioneers during that era are also scarce.
"The people who kept records rarely mentioned the black members of society," Thiriot said. "It was illegal in the South to teach a slave to read or write, so many of them could not read records of their own."
In addition, many who were slaves used different surnames than their owners when they were finally freed.
"It can be a complex puzzle to identify and put together the clues about the lives of freed or enslaved black Americans and figure their names or relationships," she added.
In addition to Thiriot's book, Paul Reeve, at the University of Utah, is creating an online database called "A Century of Black Mormons," which is looking to find all black members of the church from 1830 to 1930. It currently has about 150 names.
Quincy Newell, of Hamilton College, released a book about Jane Manning James, a black pioneer, in 2016.
×
Most recent Utah stories