Estimated read time: 3-4 minutes
This archived news story is available only for your personal, non-commercial use. Information in the story may be outdated or superseded by additional information. Reading or replaying the story in its archived form does not constitute a republication of the story.
PROVO — On paper, BYU's non-conference finale against Texas Southern can look like two teams headed in different directions.
But just like paper, those assumptions don't always stand up.
The Cougars (10-2) are riding a seven-game winning streak into their home non-conference finale Saturday night at 7 p.m. in the Marriott Center.
The Tigers, meanwhile, opened the 2017-18 season on the traditional Southwestern Athletic Conference road trip, playing 13-straight games at 13 different sites, including a 91-72 loss at Texas Christian on Dec. 19.
Texas Southern (0-12) has the toughest schedule in the country, according to KenPom, but ranks No. 204 nationally by the same metric — just behind Weber State, which lost to BYU 74-68 on a neutral site in Salt Lake City. BYU ranks No. 66 in KenPom.
"When you see them on film, hopefully, our guys will be ready," BYU coach Dave Rose said of Texas Southern. "They are a bunch of really good players, with transfers, size, athleticism and skill. It's a team that has played a really difficult schedule.
"A majority of college basketball teams with their schedule would probably have pretty similar results."
The Tigers average 71.8 points per game on 41 percent shooting en route to their winless record. Along the way, they've played "guarantee games" for cash payouts at traditional powers Gonzaga, Ohio State, Syracuse and Kansas, among others.
It's damaging to a team's record, but it's also the reality for many SWAC teams, which rely on their men's basketball programs to fund the remainder of the athletic department.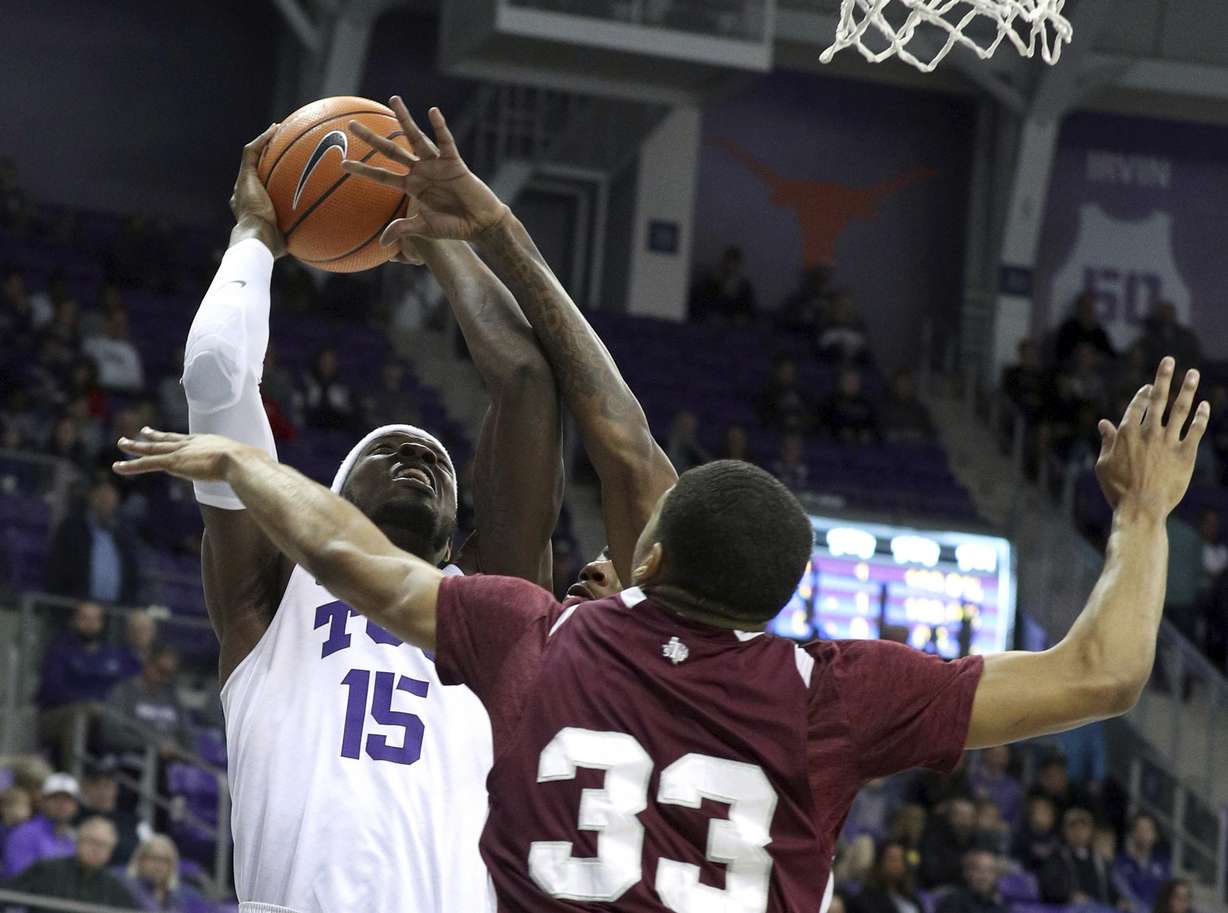 Texas Southern has suffered its share of blowout losses — but it also came within an 84-86 overtime loss of upsetting Washington State, and lost 74-86 at Oregon.
"They're a very talented team," BYU point guard Jahshire Hardnett said following the Cougars' win over Idaho State. "They have the hardest schedule in the country."
BYU is riding a seven-game win streak after Thursday's 85-71 home win over the Bengals. The streak includes a 4-0 mark against in-state opponents Utah, Utah State, Utah Valley and Weber State, with only one of those wins coming in Provo.
Less than 48 hours from their last game, which came as the Cougars were finishing final exams, the non-conference finale just two days before Christmas could be considered a trap game.
"We have a day to prepare and get right back," BYU wing Zac Seljaas said. "It gets rid of anxiousness to play.
"Going from Saturday to Thursday is a lot harder than going from Thursday to Saturday."
In addition to the final non-conference game of the season, Saturday's game also comes as students have wrapped up the fall semester, and many have left for home during the holidays.
"That's the challenge that we have," Rose said. "The closer to Christmas you get with collegiate basketball games, the more you aren't sure what you will get. Our guys have been really locked in, and hopefully, we'll have another one on Saturday."
×
Photos
Related stories
Most recent Sports stories