Estimated read time: 2-3 minutes
This archived news story is available only for your personal, non-commercial use. Information in the story may be outdated or superseded by additional information. Reading or replaying the story in its archived form does not constitute a republication of the story.
SANDY — Wands at the ready, Potterheads. It's time to celebrate Christmas.
"Christmas in the Wizarding World," an exclusive Harry Potter-themed retail experience, opened Thursday at the Shops at South Town. Anyone who has wished they could spend a cozy afternoon in Hogsmeade, or go shopping in Diagon Alley, should read on to see if it's worth checking out.
The wizarding world experience is located in the mall's lower level center court near JCPenney and feels like a compact "Harry Potter World" — one you don't have to travel all the way to Universal Studios to enjoy.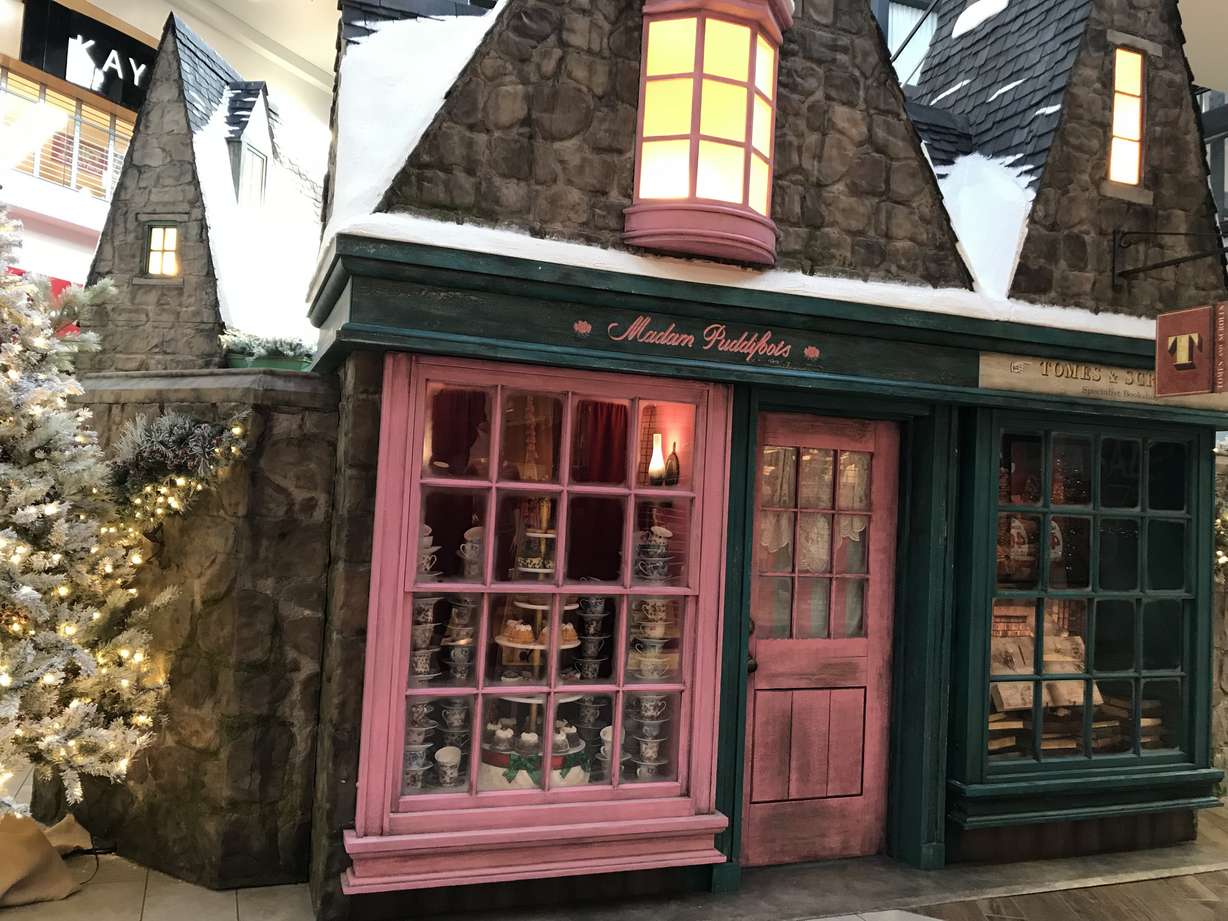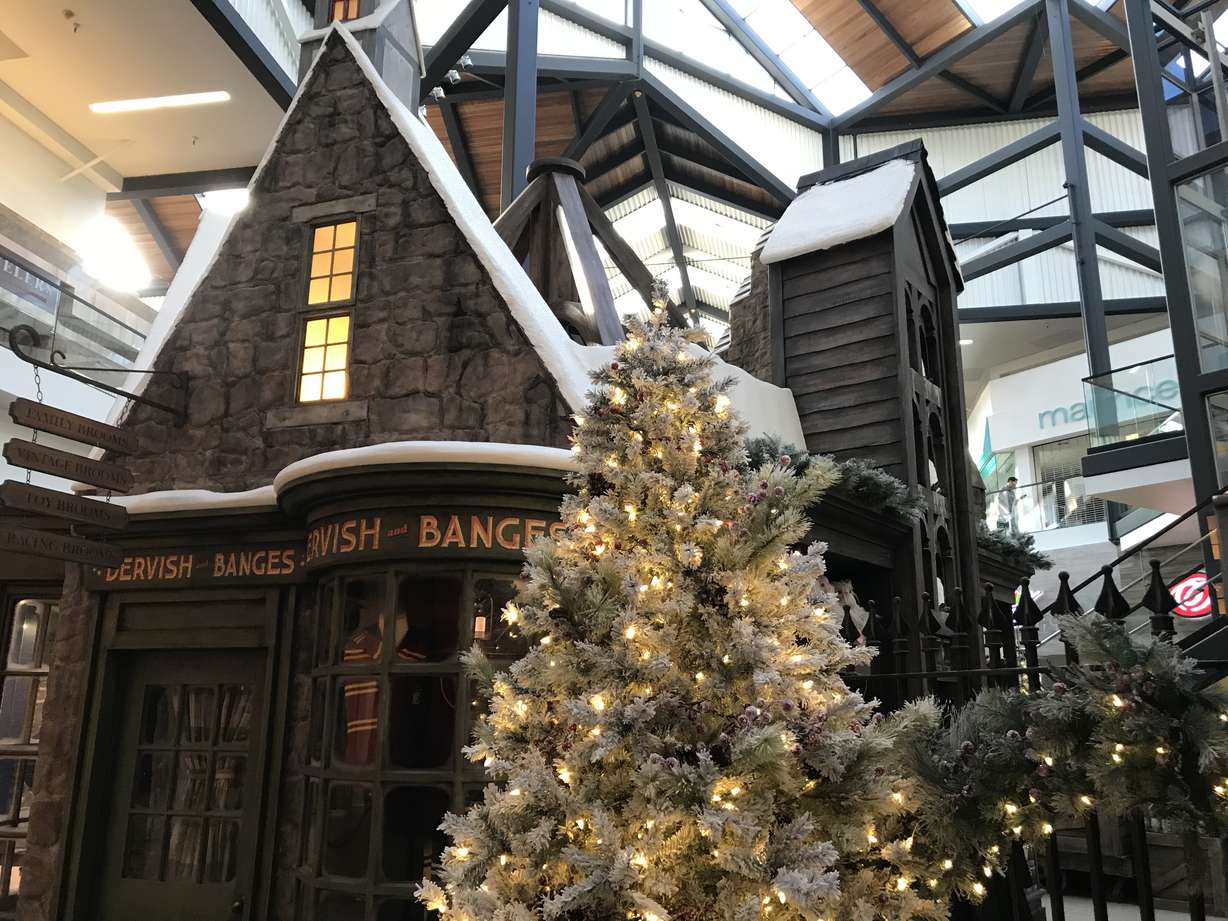 You'll immediately recognize beloved locations from the Harry Potter books and movies such as Honeydukes, Madam Puddifoot's and Dervish and Banges. Be sure to take a moment to appreciate the absolutely magical attention to detail in the window displays — they have toys, candy or creatures whizzing around inside.
Once you're inside the small enclosure, the hustle and bustle, music and snow-covered Christmas trees transport you out of the Utah mall and right into Hogsmeade. You'll have the opportunity to shop for Harry Potter merchandise (some of which is not available anywhere else) like Christmas ornaments, candy and Hogwarts uniforms.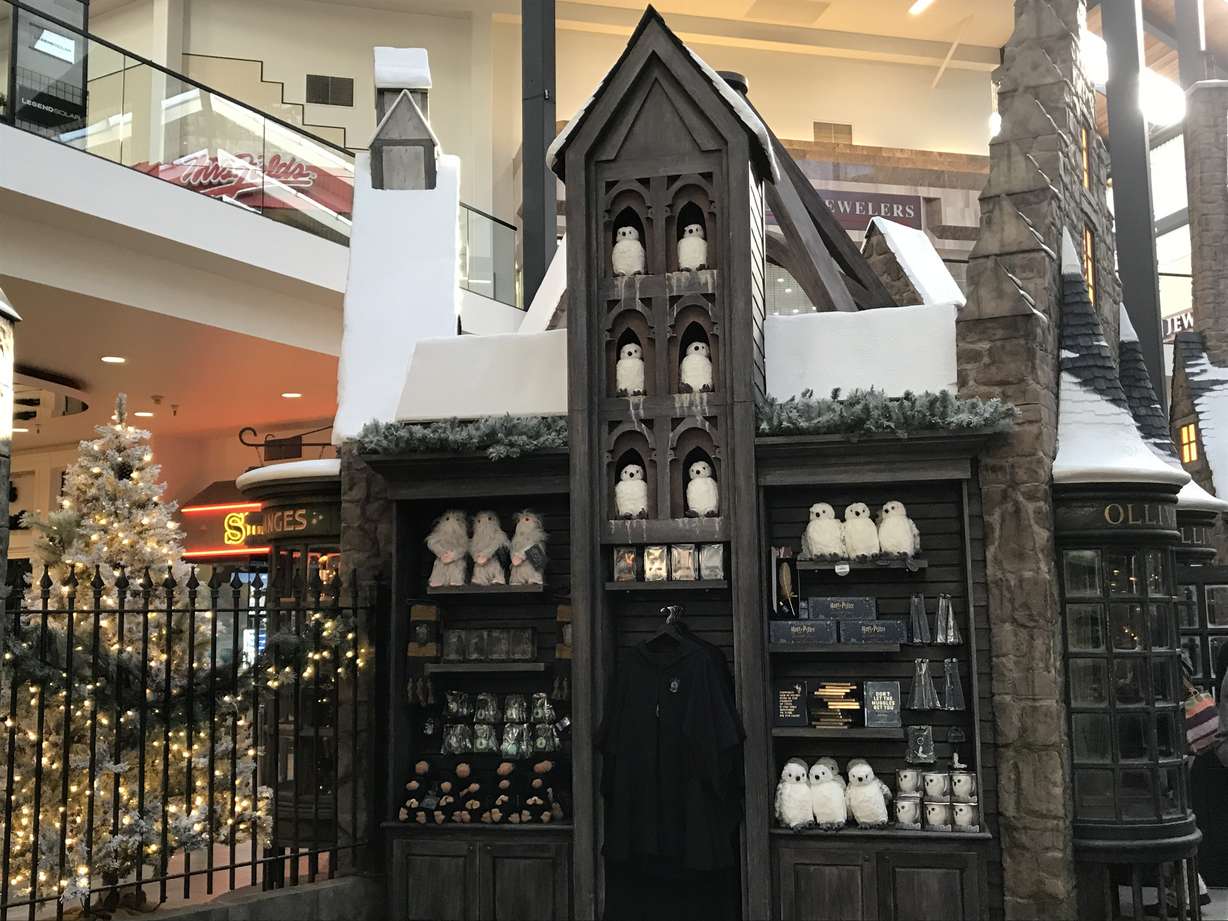 Though anyone planning on visiting the retail experience should probably go with shopping in mind (it's a great opportunity to stock up on gifts for your Potter-loving kids), don't miss out on the interactive activities. The "Quaffle toss" in one corner lets you experience a bit of Quidditch fun, and a green screen is set up for photo opportunities just around the corner from the entrance.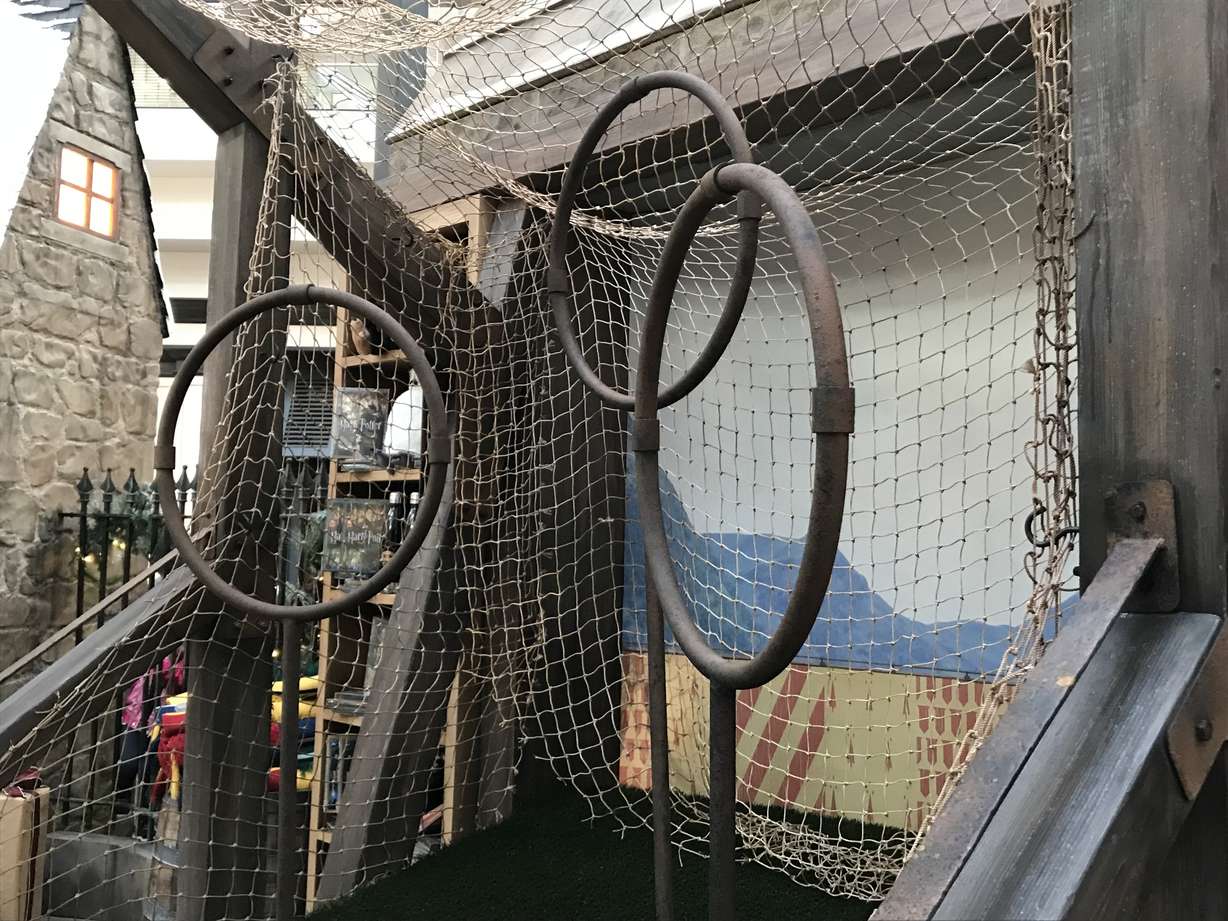 The real highlight, however, is the Ollivander's experience. Enter the doorway to Ollivander's Wand Shop and you'll be greeted by Ollivander himself who will help you pick out your very own wand and teach you the proper way to give it a swish and flick.
With 25,000 people interested in the event on Facebook, plus typical holiday shopping busyness, you can expect a long line. Maybe plan to visit during a time when you think it won't be as crowded, or check the line a few times throughout your shopping trip.
Christmas in the Wizarding World is free and will be open at Shops at South Town through Jan. 31. Anyone interested in learning more can visit the mall's official website.
×
Photos
Most recent Utah stories