Estimated read time: 2-3 minutes
This archived news story is available only for your personal, non-commercial use. Information in the story may be outdated or superseded by additional information. Reading or replaying the story in its archived form does not constitute a republication of the story.
A pop song from the 1970s is helping save lives. While physicians, nurses and medical students have been experimenting with it for some time, a new study now confirms it really works.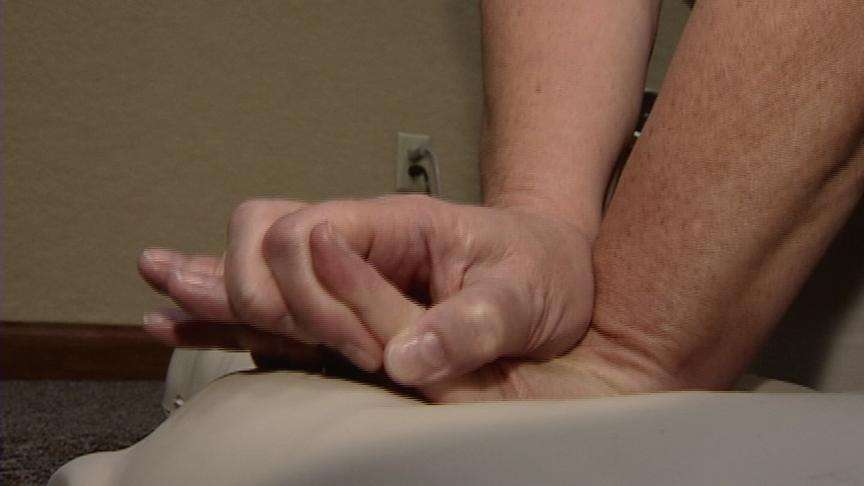 Who could imagine the 1970s hit "Stayin' Alive" from "Saturday Night Fever" would find a place in the hands of emergency people trying to save someone's life?
How? It's all in the beat! All you have to do is basically convert the rhythm of John Travolta to the palms of your hands.
At 103 beats per minute, the Bee Gees' "Stayin' Alive" is almost in perfect sync with the compressions of CPR.
LDS Hospital has been using the song in training for the past two years. But this week, the American College of Emergency Physicians confirmed it really works.
A new study shows research volunteers picked up the rhythm of CPR quickly and expressed more confidence in performing the life-saving procedure.
Life Flight nurse Cindy Roxburgh, who's already well trained, agrees. "It's really easy, much easier because it gives you something to go off of," she said.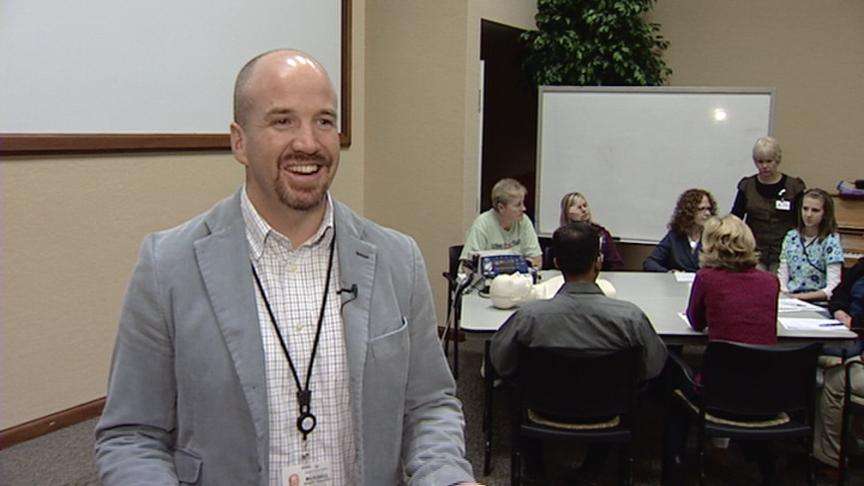 Russell Short, with LDS Hospital Health Education, said, "If you say 100 beats per minute, what does that mean? What is 100 beats per minute? It's just a good way to get people to know what that is."
There are other songs out there with the same rhythm, but the titles somehow don't fit. "I have been told that 'Another One Bites the Dust,' is about at that same speed. But we prefer 'Stayin' Alive.' It has a little better message," Short said.
After all, CPR is all about saving lives. What better drum to sound out the song on than the heart.
Study author Dr. David Matlock at the University of Illinois says remembering the rhythm of a song like "Stayin' Alive" just might encourage more bystanders to do CPR.
E-mail: eyeates@ksl.com
×
Most recent Utah stories