Estimated read time: 2-3 minutes
This archived news story is available only for your personal, non-commercial use. Information in the story may be outdated or superseded by additional information. Reading or replaying the story in its archived form does not constitute a republication of the story.
When someone dies and no relatives are around to take care of the funeral, Utah state law says the county where the person dies is then responsible for final costs.
As we found out today, the same holds true even if the person never even lived in the county.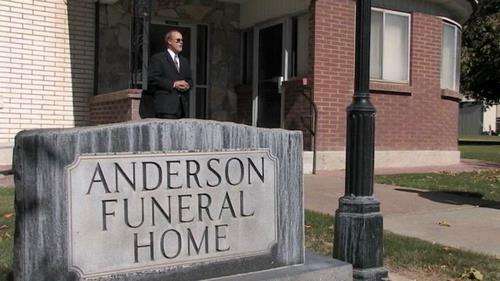 Mike Anderson owns Anderson Funeral Home in Nephi. He has the Juab County contract to take care those indigent funerals, even though he makes less than half what he normally does for the same services.
"We have a certain amount of obligation to mankind to take care of everybody. And if somebody won't do it, we have to do it," Anderson said.
Recently, though, a man from the Las Vegas area died in Nephi. He was only in Juab County because his hospice provider in Nevada transferred him to Nephi.
When the man died six weeks later, no one claimed him, leaving Juab County taxpayers to pay for his cremation.
Juab County attorney Jared Eldridge says in the past year, the county has paid for four such services at $500 a person. However, they were longtime Juab County residents. The man from Las Vegas wasn't.
"To me, that rubbed me a little wrong, caused me to take a closer look at the statute. And, is that really our obligation? Does the care center have any obligation here?" Eldridge said.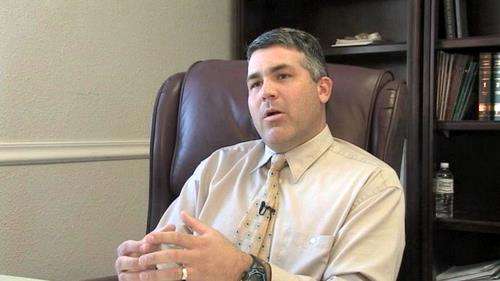 The biggest question Eldridge has is: Is this fair? Is it fair for county taxpayers to pay for someone to be cremated who never even lived in the county?
"This is a small, rural county. We don't have a lot of tax base. There's not a huge budget," Eldridge said.
Especially when the hospice provider where someone dies doesn't help with the cost, even though they transferred him in.
"Is it right for them to shift onto the public to take responsibility for these final expenses when were importing someone from out of state?" Eldridge asked.
It's a question that, so far, hasn't been answered.
We contacted Heritage Hills Health Care Center in Nephi to ask them about this case. It's the hospice contractor who had the man when he died.
We were told the director wasn't available today. He also missed a county commission meeting where he was invited to discuss this same case.
E-mail: acabrero@ksl.com
×
Most recent Utah stories