Estimated read time: 6-7 minutes
This archived news story is available only for your personal, non-commercial use. Information in the story may be outdated or superseded by additional information. Reading or replaying the story in its archived form does not constitute a republication of the story.
IDAHO FALLS, Idaho — They're not exactly preparing for World War III, but as fighter jets screamed over Idaho Falls during the recent Blue Thunder Air Show, it was something of a metaphor.
The big crowds for the air show provided a useful warmup for public agencies that may have to handle the challenges of much bigger crowds during the upcoming Great American Eclipse.
"Working together and communicating, it gives us very good practice for what we'll see for the eclipse," Idaho Falls Fire Chief Dave Hanneman said.
Hanneman is serving as eclipse incident commander for a variety of government agencies in eastern Idaho, many of which will be involved in emergency response if eclipse crowds generate problems — or even a disaster.
Across the country, some jurisdictions have already issued emergency declarations as they prepare for an onslaught of visitors. The total solar eclipse will be visible in 14 states on the morning of Monday, Aug. 21.
Beginning in midmorning, the moon's shadow will sweep across America from coast to coast, coming ashore in western Oregon and heading back out to sea at Charleston, South Carolina.
Oregon is even calling out the National Guard.
The reality, though, is there's no way to predict how many visitors will flock to any given location.
"We're anticipating anywhere from 50,000 people to come into our region, all the way to 500,000," Hanneman said.
Such crowds could dwarf the mass gathering at the air show, which drew tens of thousands of visitors from 25 states. But many of the air show planning issues overlap with eclipse preparations.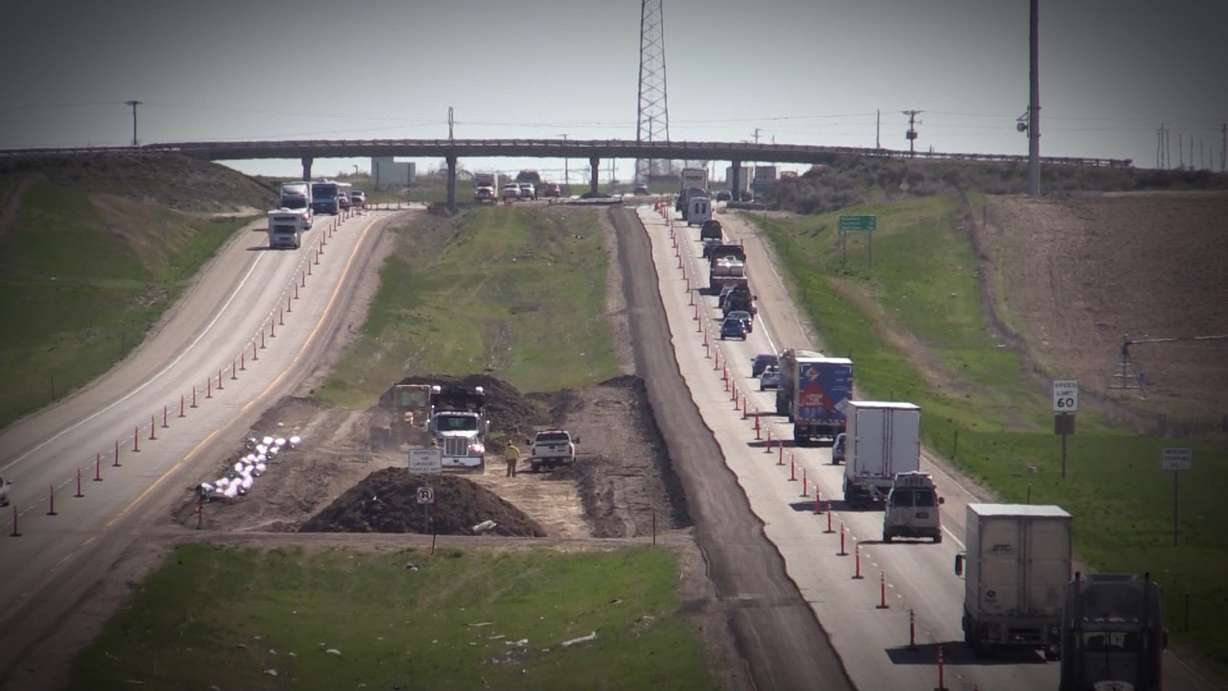 • Agencies will have to stand by for medical emergencies.
• Officials have to ensure adequate toilets. For months there have been worries about shortages of port-a-potties on Aug. 21.
• Health authorities theoretically have to make sure food vendors are properly permitted to ensure safe food for visitors.
"There's a lot of people who want to make a little bit of money on this event," said Nathan Taylor, with Eastern Idaho Public Health. "They may try to do things they're not used to doing, and they don't have the proper equipment and a way to keep things cold and hot and (to) serve safe."
Taylor acknowledged there is no way to be sure that hundreds or thousands of potential food handlers will be properly permitted, let alone inspected.
Another big worry is that crowds might flock into rural areas and increase the risk of wildfires. It's assumed that many inexperienced people will be camping in remote places, some without any knowledge of fire safety practices.
Even noncampers could raise the risk: If a visitor parks a car over dry grass, a hot catalytic converter could spark a blaze. In addition to worries that wildfire smoke could obscure the eclipse for many visitors, there are major safety concerns.
"A wildfire could be very dangerous with the amount of people that are planning on camping and enjoying the outdoors," said Mike Taylor, brother of Nathan Taylor, who also works at Eastern Idaho Public Health.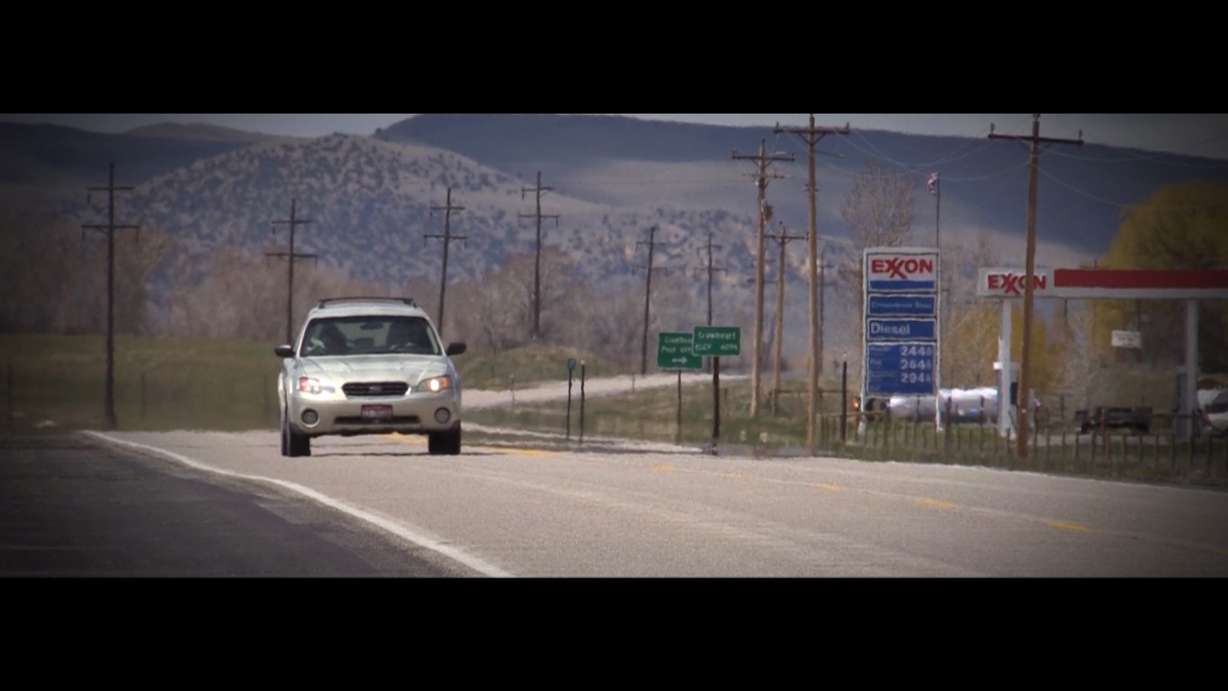 A nightmare scenario for planners is what they call "an event within the event." If visitors for "eclipse weekend" trigger a disaster — say a catastrophic wildfire or a tour bus crash with mass casualties — it could pull all the emergency agencies into one situation.
"It could cause us to run short on resources," Mike Taylor said.
A more basic issue is whether there will be enough everyday necessities for crowds of visitors.
"We're worried about (there) being enough food in the grocery store," said Twila Blakeman, mayor of Dubois, Wyoming. "We're worried about enough food in the cafes. We're worried about enough fuel for everybody."
Merchants along the 2,500-mile "path of totality" have ordered extra supplies, so some argue that shortages are unlikely.
"I don't think we're in that position," said Anna Olson, president and CEO of the Jackson Hole Chamber of Commerce. "I think that everybody is working out to get the most (supplies) that we can."
An overarching issue for planners is the potential for major traffic problems, particularly in a tourist mecca like Jackson Hole, where park rangers at Grand Teton National Park are expecting their busiest day in history.
"We're used to some gridlock," said Carl Pelletier, public information officer for Jackson, Wyoming. "Are we going to have more? Probably. Will we survive it? Probably. We will."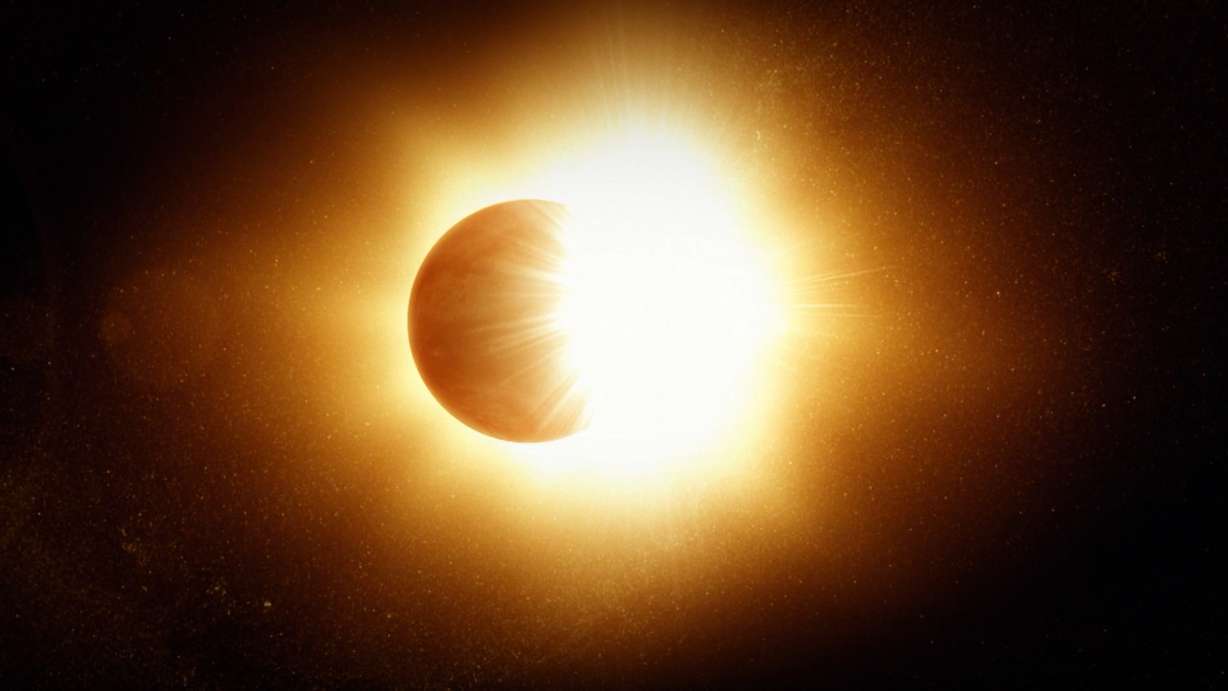 It's considered a given in Idaho Falls that once the eclipse is over, thousands of cars will jam onto the southbound lanes of I-15. That stretch of freeway not only leads to Salt Lake City, but also to one of the nightmare scenarios: What if there's an epic traffic jam south of Idaho Falls? Will thousands sit in their cars and swelter in the afternoon sun on Aug. 21?
Contingency plans call for public agencies to use a northbound lane for emergencies.
"If we need to take emergency vehicles south on the northbound lane, we're going to do that," Hanneman said.
And what if cars on the freeway start running out of gas?
"Gas is going to be an issue on the freeway," he said. "The (Idaho) Department of Transportation is going to have trucks carrying gas to help people just for that situation."
There are also contingency plans for landing medical helicopters on I-15.
"I would recommend that you have some supplies in your car," said Coleen Niemann, spokeswoman for Eastern Idaho Regional Medical Center, "like water and some basic snacks in case you are stuck in the car for a long time."
If it all sounds a bit unlikely — and more like a movie scene from "Mad Max Meets I-15" — well, the public agencies are just trying to be prepared.
---
We're planning for the worst. It could be a Y2K event where we planned a lot for Y2K and for things to go bad. And it didn't.
–Idaho Falls Fire Chief Dave Hanneman
---
"We're hoping that it doesn't get that bad," Hanneman said. "But we need to anticipate that it could be that bad."
But many say there's no way to know if the negatives will outweigh the positives of public excitement over the eclipse.
"This is a once-in-a-lifetime experience," said Olson, standing in front of her Jackson Hole Chamber of Commerce office. "Jackson is going to embrace everyone that comes here. … We are looking at this as a positive thing."
In fact, what if the sun puts on a party and nobody comes? Could the outcome be similar to New Years Eve 2000 — the disaster that never was?
"We're planning for the worst," Hanneman said. "It could be a Y2K event where we planned a lot for Y2K and for things to go bad. And it didn't."
The only thing that's certain: There will be an eclipse on Aug. 21, whether crowds are on hand to see it or not.
×
Photos
Related links
Related stories
Most recent Utah stories