Estimated read time: 2-3 minutes
This archived news story is available only for your personal, non-commercial use. Information in the story may be outdated or superseded by additional information. Reading or replaying the story in its archived form does not constitute a republication of the story.
Police records indicate that a Cottonwood Heights mother and son arrested Friday may have been selling drugs to high school students.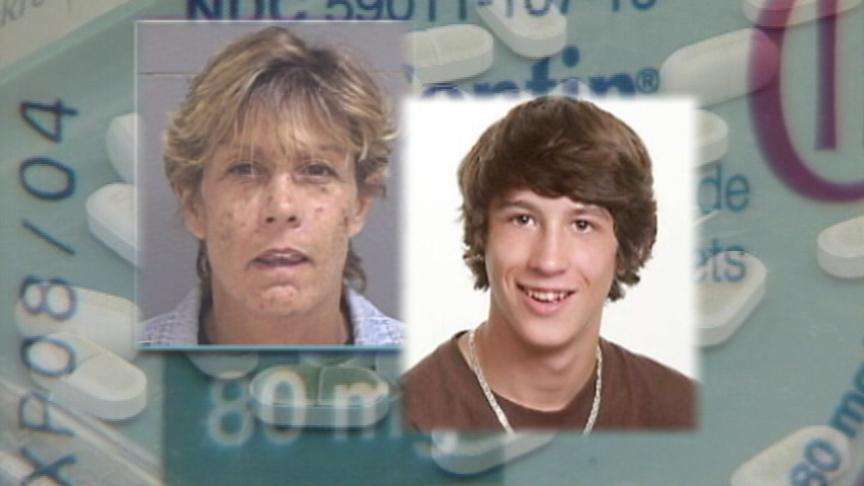 KSL News obtained a copy of the search warrant police used in their investigation, and it lays out how they clued into the alleged operation and what they found inside the home.
As police led Luanne Olson and her 19-year-old son, Jace, from their home Friday, other investigators moved in to search.
"They had enough product there to last them 20 to 25 years, personal use," said Officer Beau Babka, spokesman for the Cottonwood Heights Police Department.
But investigators believe the mother and son were selling the thousands of prescription pain killers they found. According to a search warrant, there were 480 pills and over $25,000 cash inside just one safe.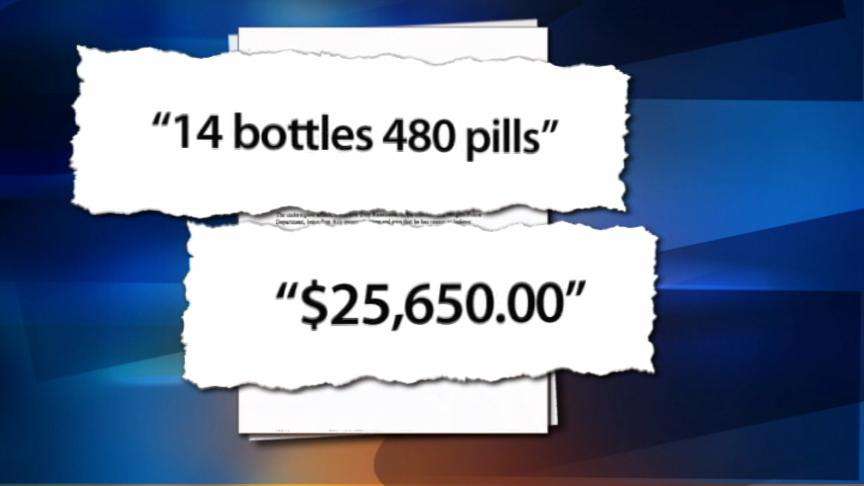 Officers also found marijuana, drug paraphernalia and papers showing how much certain clients owed. "There's probably a business going on larger than we know," Babka said.
Police were tipped off to the alleged operation by several people.
A father of a high school student reported his son was buying OxyContin from Luanne Olson.
Three other high school students told investigators they paid the mother and son $25 a piece for 40-milligram OxyContin pills and $60 for a higher dose. A high school counselor also made a report to police, prompting them to send in a confidential informant. "We want to take a proactive approach, and luckily, these people do, too," Babka said.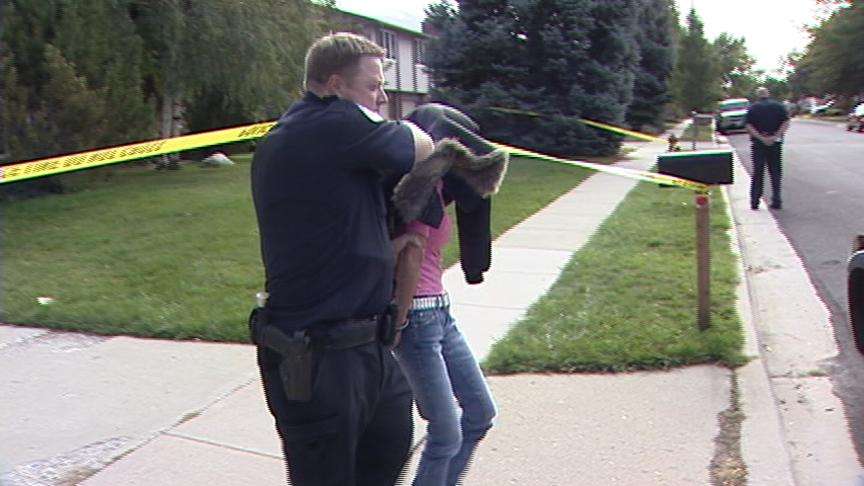 Angie Webb, who lives down the street from the Olsons, is still surprised by the arrests. She says the neighborhood banded together after Jace Olson was in a serious car accident, making meals and giving donations to the family.
"I hate to think this is how you get paid back by being a good neighbor, you get drugs sold in your neighborhood," Webb said.
Police are now narrowing down which doctors prescribed the pills and if there's anything criminal going on there.
We attempted to contact the Olsons but were unsuccessful.
E-mail: sdallof@ksl.com
×
Related links
Most recent Utah stories