Estimated read time: 3-4 minutes
This archived news story is available only for your personal, non-commercial use. Information in the story may be outdated or superseded by additional information. Reading or replaying the story in its archived form does not constitute a republication of the story.
PARK CITY — If there's one thing Utah isn't known for, it's seafood — but at Freshies Lobster Co., that is all they do.
Lorin Smaha and her husband, Ben, are both from New England, but met in Utah. She said one thing they always had in common was a shared love of lobster.
"Ben grew up right on the coast of Maine, so he was obviously very immersed in it, had some recreational lobster traps," Smaha said. "Me, in New Hampshire, loved lobster growing up, family loved lobster."
Smaha's husband has a full-time job outside of the restaurant, but he can often be spotted running errands for his wife. He's very involved in the business, but "likes to stay out of the limelight," Smaha said.
Opening a restaurant that makes seaside food in a landlocked state like Utah likely wouldn't make anyone's list of best business ideas, but the Smahas decided to give it a go. The cooked crustaceans served at their restaurant are flown in fresh every day.
"This actually landed on a plane today at about 10:50," Smaha said, talking about some lobster. "We were at the airport waiting for it, loaded it in our car, and we're serving people at 12:15."
Even with fresh lobster, a business venture like this is risky — which is why the Smahas started slowly, selling lunches out of a tent at a farmers market. They soon graduated to a food truck and then opened their brick and mortar restaurant last year.
The line outside the door is proof that they've done more than just "make it."
Freshies is so packed with customers, Smaha barely has time to breathe, and answers questions about the business in between reading the next orders. And there's a reason people are willing to wait for their orders: Freshies just won the award for "World's Best Lobster Roll" at the "Down East Lobster Roll Festival" competition in Portland, Maine.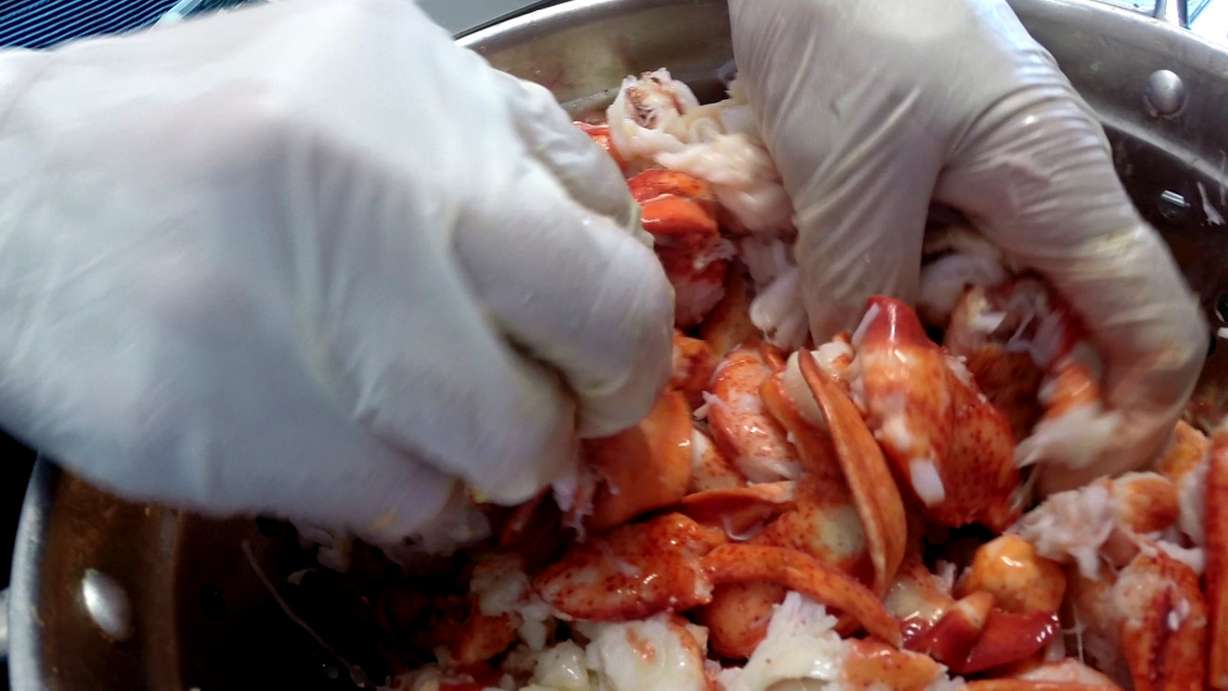 A friend of the Smahas encouraged them to enter the competition by tagging them on the festival's Facebook page. The couple thought they'd have no chance putting their food up against restaurants located just a short stroll from the Atlantic, but decided to look at the trip as a vacation, Smaha said.
The Smahas faced off against 12 other competitors, most of them from Maine.
"There were 250 people who paid a hundred dollars to be a VIP taster," Smaha said. "We got into the top three, and then we went on to a panel of professional judges, and those five judges voted us the best."
Smaha said the shock still hasn't worn off.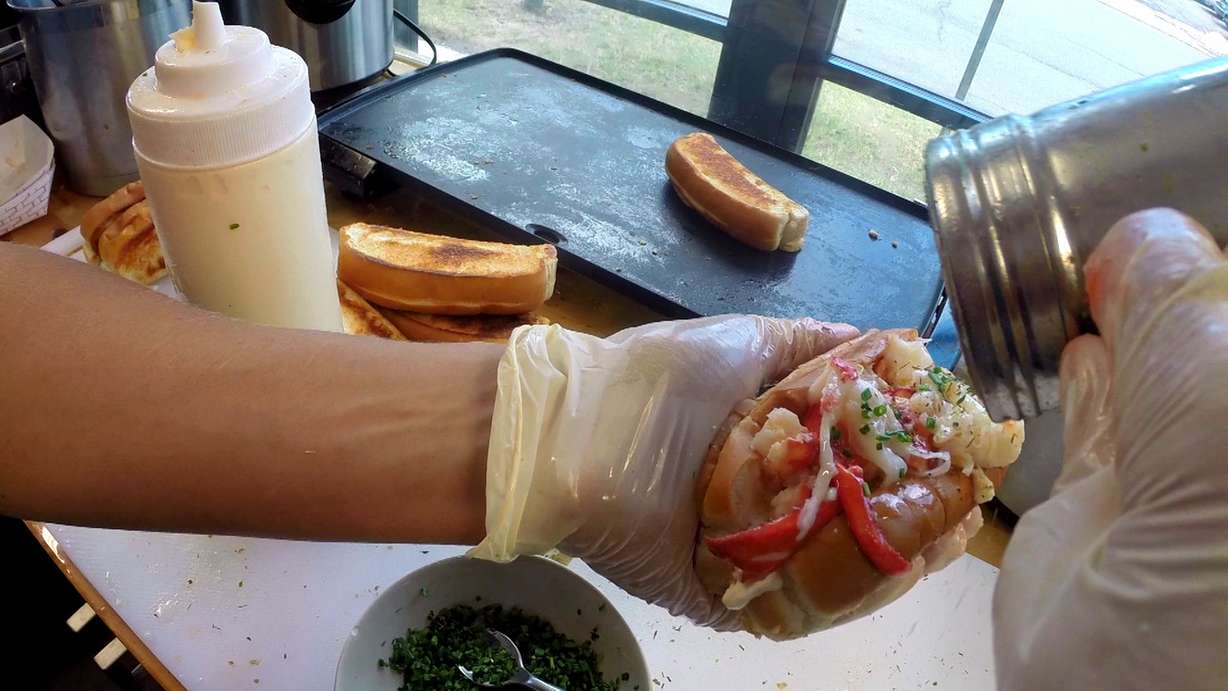 "One of the best moments of my life, I would say," she said. "I said, 'Maybe we can make it into the top three, but at that point, they're probably going to have the judges choosing a local company for political reasons.' But they said we had the best balanced roll, and they went with it."
Their victory increased sales nearly four times, Smaha said.
The reaction around Utah has been every bit as intense as the reaction around New England. News of Freshies' surprising win made headlines in newspapers across Maine, and even grabbed the attention of the Boston Globe.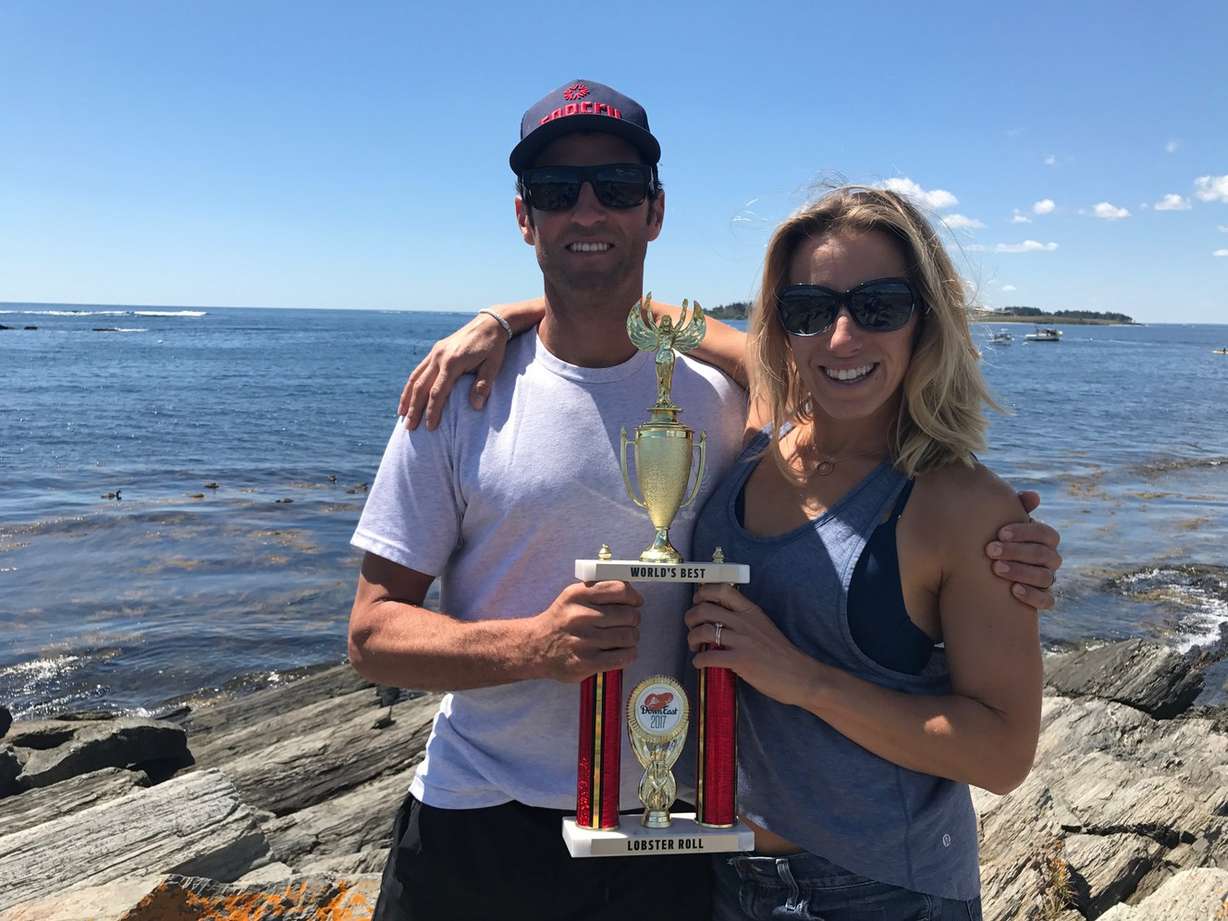 Utah might not be known for seafood, but Smaha hopes that soon, one thing the state might be known for is doing "one thing" better than anywhere else.
"You do one thing really well, people are gonna come and find you, and it makes it just a little more special, I think," she said.
×
Photos
Most recent Utah stories