Estimated read time: 4-5 minutes
This archived news story is available only for your personal, non-commercial use. Information in the story may be outdated or superseded by additional information. Reading or replaying the story in its archived form does not constitute a republication of the story.
SARATOGA SPRINGS — There's still plenty of time left for a blissful, relaxing summer escape, even if you don't leave the comfort of your own backyard. These six captivating novels pull the reader deeply into amazing worlds of action, romance, emotion and even a little fairytale magic.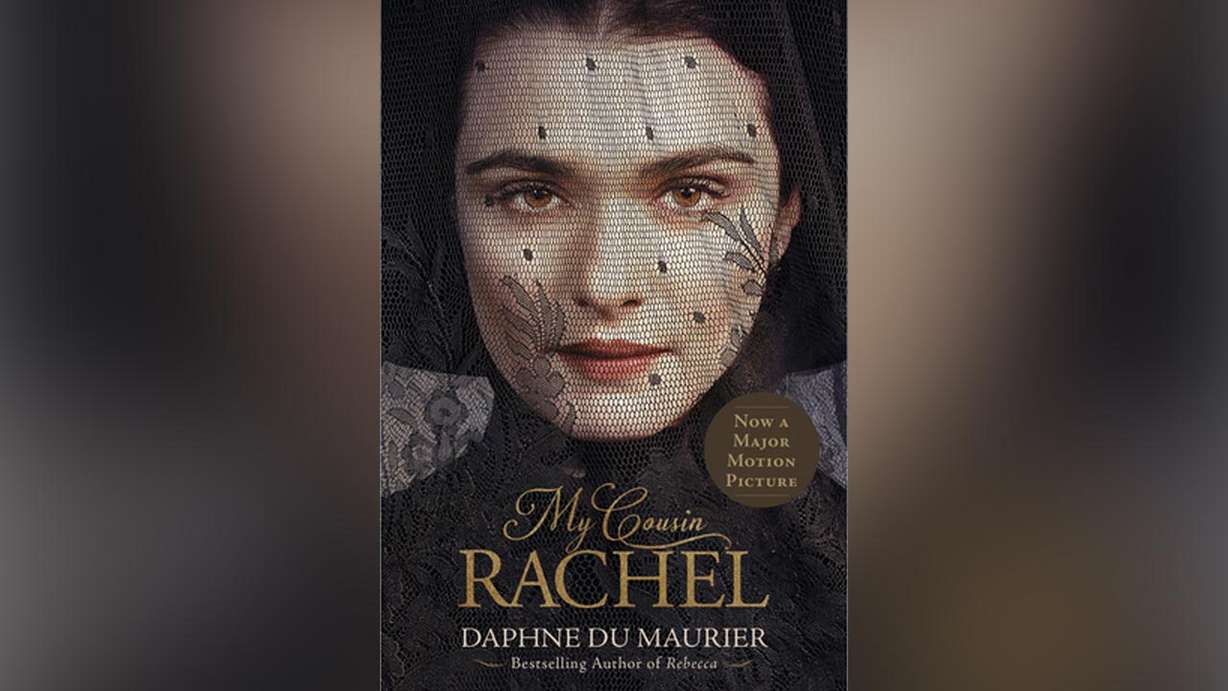 1. "My Cousin Rachel" by Daphne du Maurier
This classic has found new life with the recent release of the major motion picture starring Rachel Weisz and Sam Claflin. With the same moody atmosphere as her best seller, "Rebecca," author Daphne Du Maurier spins a tale of complicated family ties, romance, betrayal and mystery.
Phillip Ashley, a young gentleman, was raised by his older cousin Ambrose. One summer Ambrose travels to Rome and shockingly marries a mysterious woman. Soon his letters fill with ominous reports. Before Phillip can come to his aid, Ambrose dies unexpectedly. The wife, Rachel, is nowhere to be found until she shows up at the estate Phillip has inherited.
Content note: Clean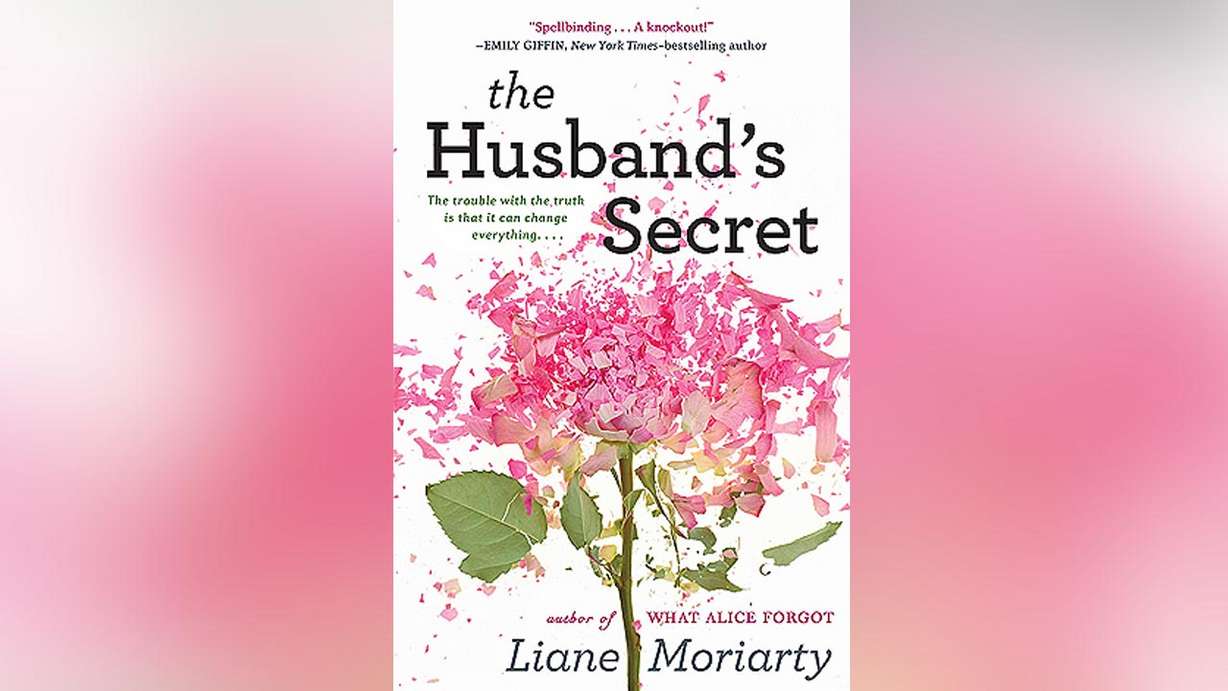 2. "The Husband's Secret" by Liane Moriarty
Cecilia Fitzpatrick has her life in perfect order. From her successful Tupperware business to her happy family, everything is running smoothly. But when she stumbles on a secret letter written by her husband, her life and the lives of a few other women irrevocably shatter.
Liane Moriarty's books are escapism perfection. If you enjoy this one, also check out "Big Little Lies," "What Alice Forgot," and her latest novel, "Truly Madly Guilty."
Content note: a few uses of foul language, including the F-word, and brief sexual references.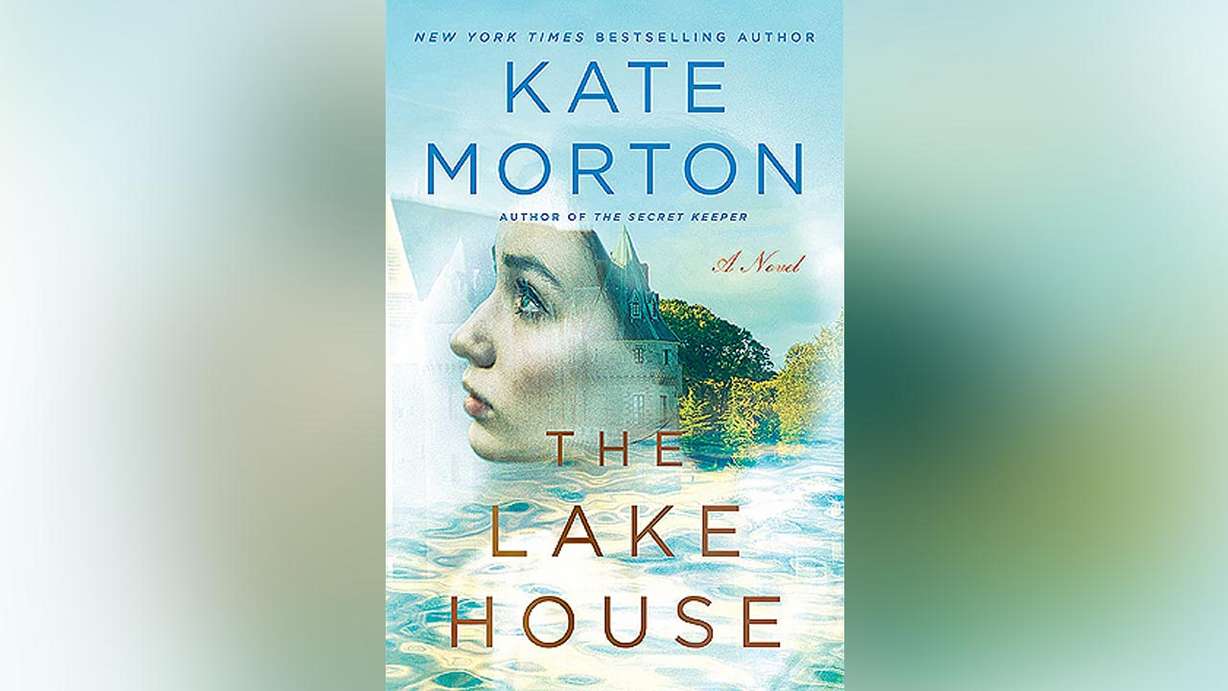 3. "The Lake House" by Kate Morton
New York Times best-selling author Kate Morton is a master of gorgeous, captivating mysteries. This one starts with the bliss of a family enjoying their country estate. Alice Edevane is 16 and honing her skills as a writer. On the midsummer's eve party, her 11-month-old brother disappears. The pain and mystery tear the family apart. Decades later, a young detective reopens the case, pulling Alice back into the past and back home.
Content note: A few uses of mild foul language.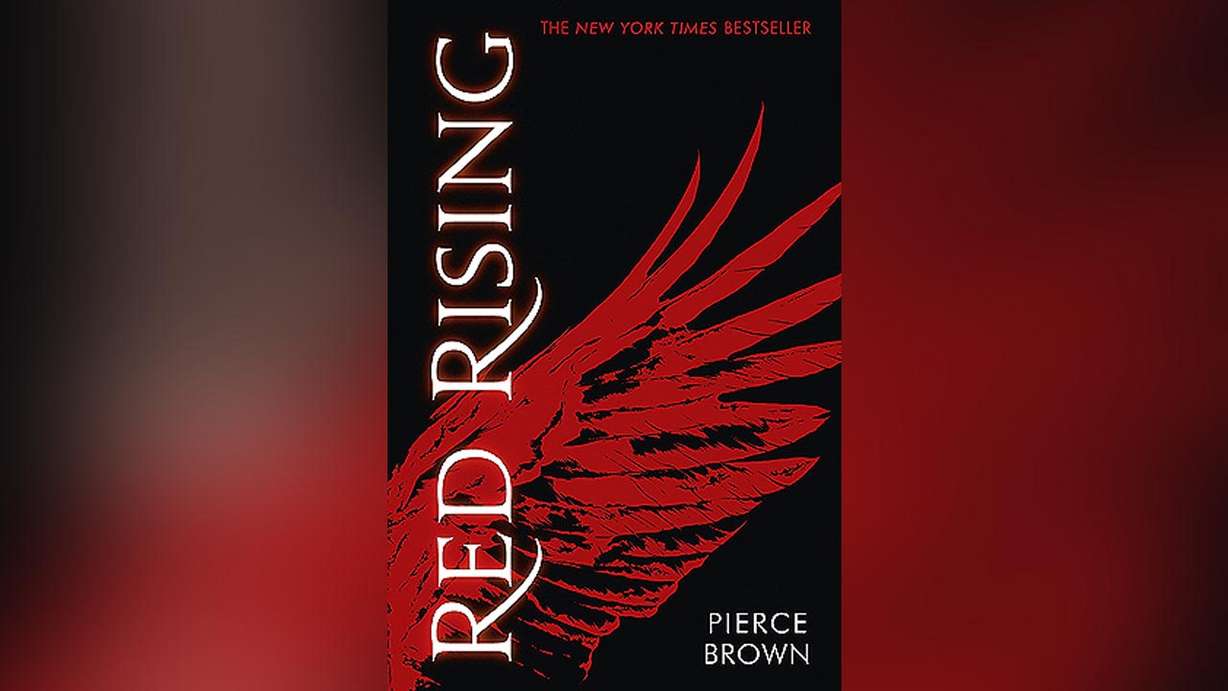 4. "Red Rising" by Pierce Brown
This book and its trilogy, all out now, is one of the best reads of the last few years. Darrow is a lowly Red, spending his life digging in the mines of Mars. When the government murders his wife, Darrow learns shocking truths about his life, his world and his leaders. Fueled by his wife's dying words, he refuses to stand idly by, setting out on an epic quest to change the world.
With some of the coolest characters out there, mind-blowing plot twists and incredible action, the "Red Rising" trilogy is a must-read, even if you're not a science fiction fan.
Content note: Frequent use of foul language, including some F-words, descriptive violence, intense action, some foul humor and sexual references.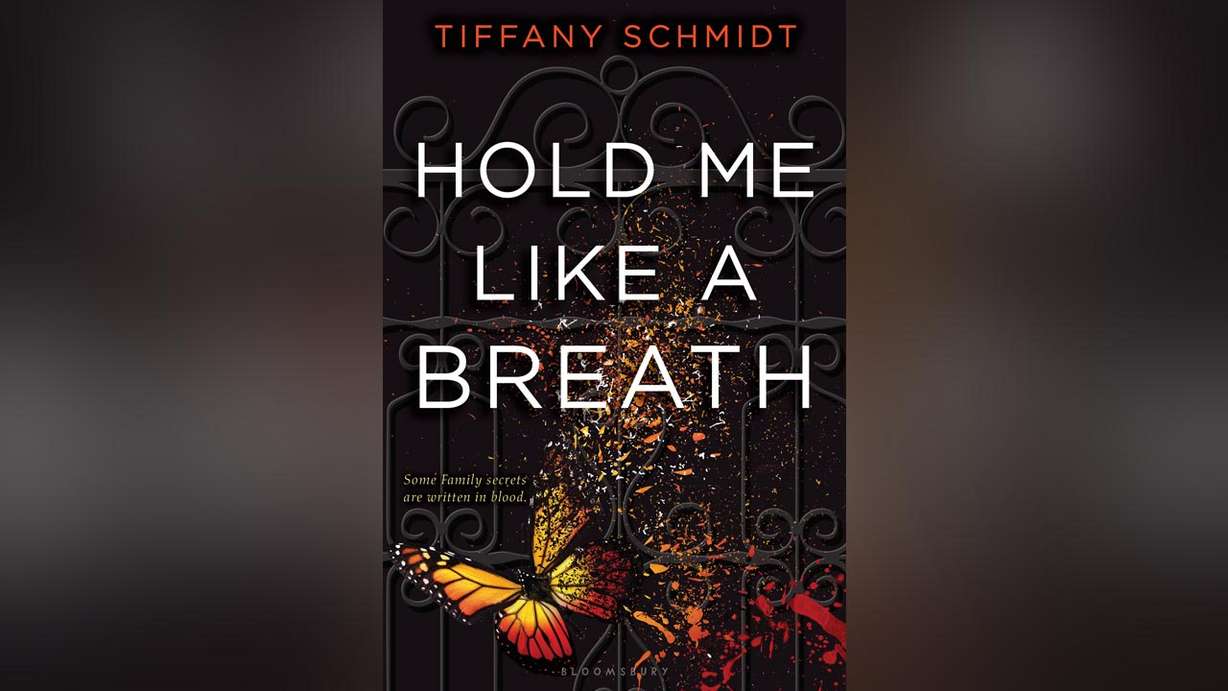 5. "Hold Me Like a Breath" by Tiffany Schmidt
Penelope Landlow is the daughter of one of the three crime families who control the black market for organ transplants. Due to an autoimmune disorder, she's spent her life cooped up on the family estate, too delicate to do things she's always wanted. When a play for power turns deadly, she's forced out into the world on her own. This Tiffany Schmidt novel is compelling, fast-paced, emotional and hard to put down.
Content note: a few uses of mild language, very mild sexual references and some mild violence.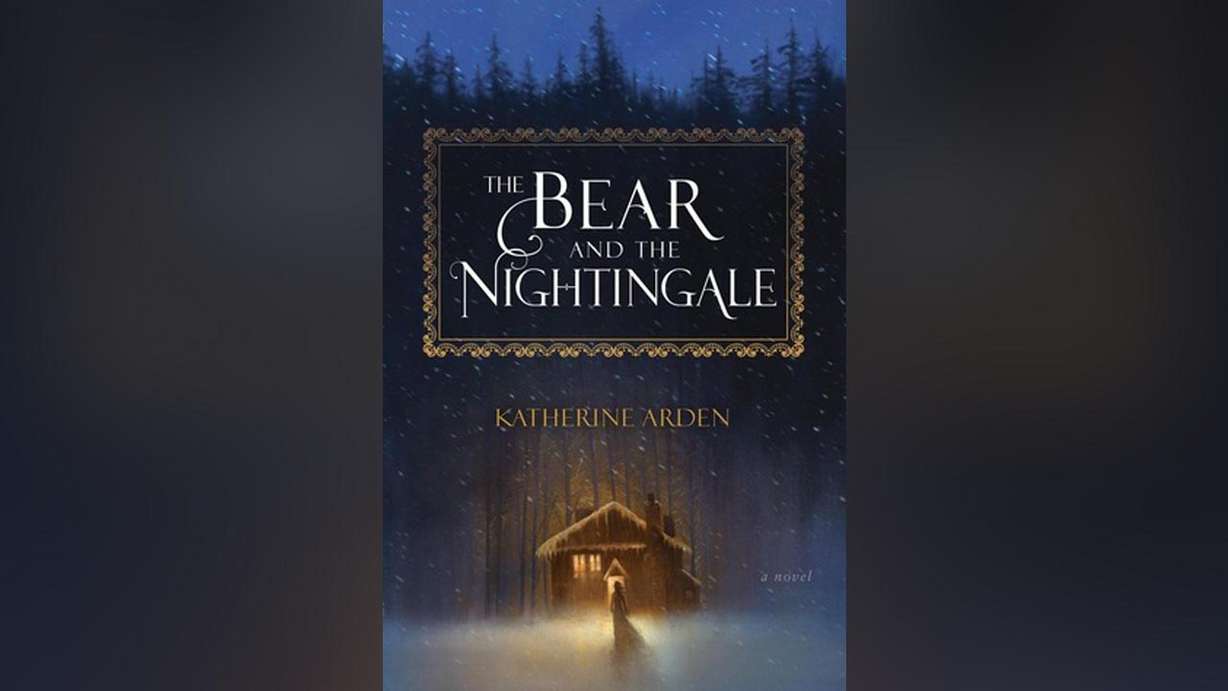 6. "The Bear and the Nightingale" by Katherine Arden
This enchanting, beautiful fantasy novel was recently named one of the "Best Books of the Year So Far" by Amazon. Vasilisa lives with her family in the frigid Russian wilderness where magic and lore are a part of every day. When her father brings home a new wife, who banishes the old ways from the home, Vasilisa must fight to restore balance, save her family and claim her independence. This dark, stunning fairytale will whisk you far, far away.
Content note: Unknown
---
×
Related stories
Most recent Entertainment stories