Estimated read time: 2-3 minutes
This archived news story is available only for your personal, non-commercial use. Information in the story may be outdated or superseded by additional information. Reading or replaying the story in its archived form does not constitute a republication of the story.
SALT LAKE CITY — Salt Lake City Mayor Jackie Biskupski nominated a longtime public transportation advocate to represent the city on the Utah Transit Authority board Friday.
Alex Cragun is a lifelong user of public transit and helped found the Utah Transit Riders Union, which advocated for better late night, weekend and holiday service. He also helped create UTA's Community Advisory Committee.
"I got involved with advocacy around transit because I was seeing firsthand people getting stranded and having to walk hours to get home at certain times," Cragun said. "I also agree that in order to make the changes riders desperately need, UTA needs to build additional trust with the community to secure funding."
Cragun's nomination comes after the City Council last month rejected Biskupski's first choice, state Sen. Jim Dabakis, D-Salt Lake City. The mayor wanted Dabakis to be a "watchdog" to restore public trust in an agency plagued by past scandals.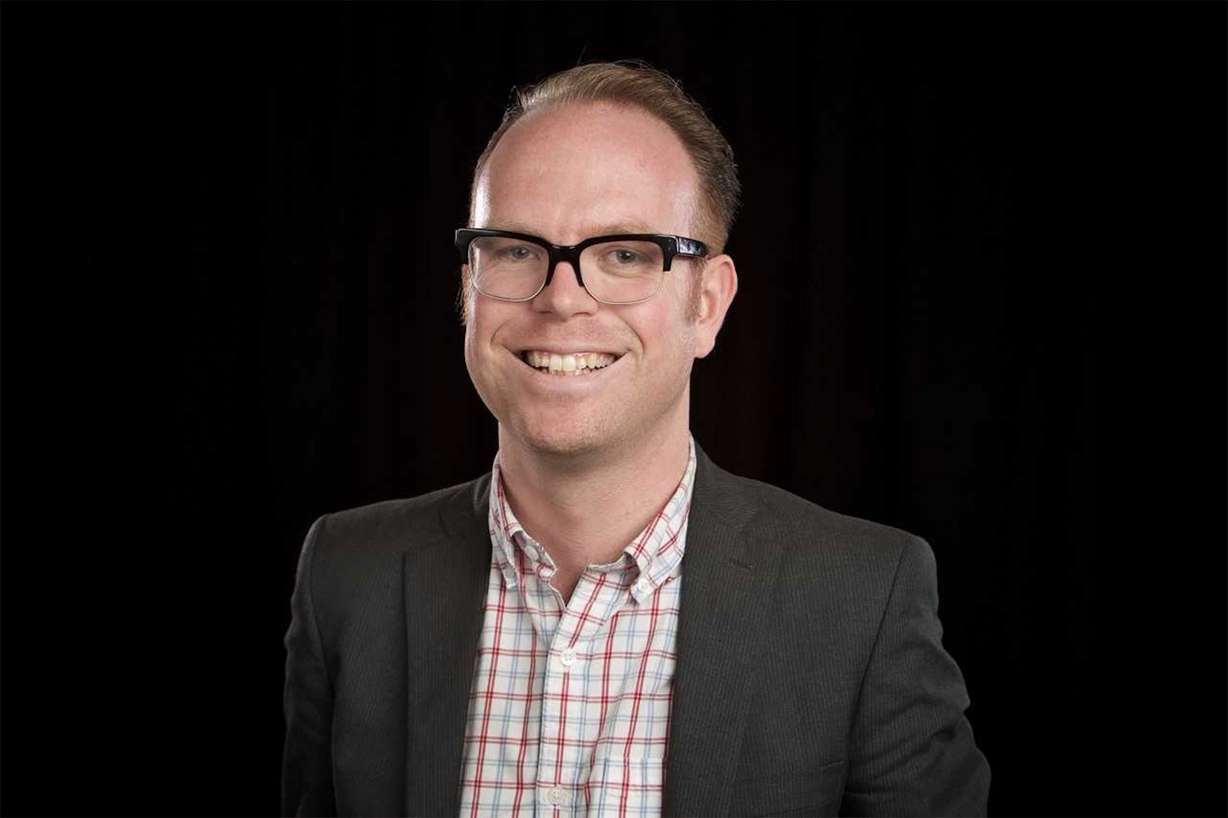 Biskupski mentioned Dabakis in a press release announcing Cragun's nomination, which also is subject to City Council approval.
"The passion Sen. Jim Dabakis brought to this issue recently — which I am certain will not fade — along with the city's transit master plan, interest from the City Council, and with Alex on the board, it is clear, all eyes are on better transit in Salt Lake City," she said.
Biskupski said the city needs a strong voice on the UTA board. She noted Cragun's willingness to speak out on issues concerning riders and taxpayers. She said Cragun brings a unique perspective.
"Over the years, Alex has not only spoken out when he has seen troubling actions, he has taken a direct role in helping UTA focus on what matters: rider satisfaction," the mayor said.
×
Photos
Related stories
Most recent Utah stories