Estimated read time: 2-3 minutes
This archived news story is available only for your personal, non-commercial use. Information in the story may be outdated or superseded by additional information. Reading or replaying the story in its archived form does not constitute a republication of the story.
(AP Photo/J. Scott Applewhite)
Aside from issues, the meat and potatoes of any campaign, candidates also have to just look good. Like it or not, they're pulling off an image role much like an actor does on stage.
Last night, the town hall setting was their stage, and some people watched it from that perspective.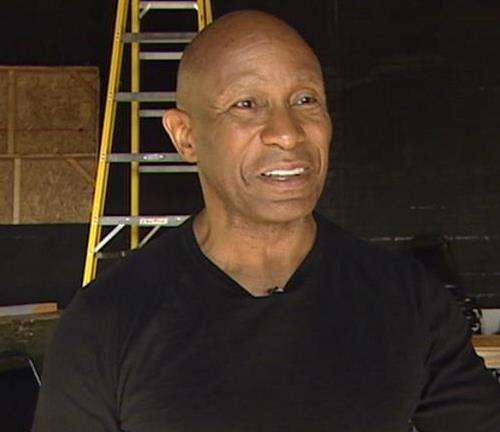 In this age of televised presidential debates, candidates can no longer be just cardboard figures. They have to move about on a stage. There are gestures and body movement. So, how did Barack Obama and John McCain do last night?"
Who should know better than professor Jerry Gardner. He teaches rhythm, tempo, direction, texture, consistency and the flow of movement so they match up to the spoken word. University of Utah theater students are mostly in his arena.
But last night, Gardner watched the debate as a performance. "So, if I was coaching either one of them, one, I would tell Obama to take away touching his forehead and an inclination and the 'oohs and aahs,' give it to us straight. McCain, don't engage in movement of desperation. Speak from your heart and connect your hands to your heart and to your mouth," he said.
In other words, to Obama: Eliminate verbal "stops" and the slight tilt of the head. To McCain: Watch what you do off camera and turn what appears to be movements of an old man into movements of an elder statesman.
"Don't use what we call 'movements of ambiguity' and 'movements of hesitation.' Move to your point and hold it, or, as we would say to the actor, stand in your light and stay," Gardner suggests.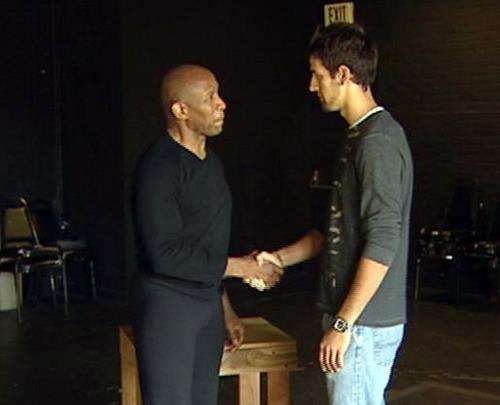 The greeting by the two candidates was cordial, but stage presence may have favored Obama here more than McCain. "He came up, he spoke away, and he turned away," Gardner said.
For Obama, as the debate began, Gardner says, "He started off from a presentation view a little timid, a little held back and a little reserved."
For both candidates, Gardner says gestures mean everything. "I'm keeping my hands right here at my heart, and I want to tell you about my program, and I need you to listen. See, I'm still connecting up. Now, this is the gesture that invites everybody in," he demonstrated.
Don't just speak, show me the words. "I'm very passionate about what I'm saying. I want to give that passion to you," Gardner explained.
In the words of Shakespeare: matching movement to the word and the words to the movement. No more, no less.
The final analysis of last night's performance? Gardner says Obama is hitting his stride, while McCain has the tools but isn't using them yet.
E-mail: eyeates@ksl.com
×
Related links
Most recent Utah stories