Estimated read time: 2-3 minutes
This archived news story is available only for your personal, non-commercial use. Information in the story may be outdated or superseded by additional information. Reading or replaying the story in its archived form does not constitute a republication of the story.
With the stock market roller coaster and talk of an economic recession, people across the country are feeling a financial pinch. Tonight we explored how that's affecting Utah's state of mind.
Many people we talked to say they just feel anxious. They're stressed out about the economy because they don't know what's next. Experts say people have to find a way to stay calm or they might end up making poor decisions based on fear.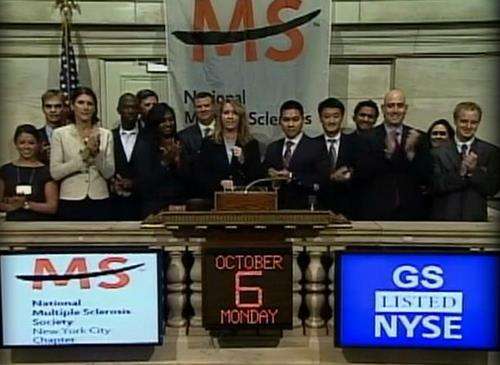 Today's closing bell delivered another punch to America's wallet. "I do have money in the stock market. I am worried about it," said Utahn Derek Anderson.
As people watch their investments erode, concern for the future is growing. "I'd characterize this just as plain old-fashion fear," said Jed Ericksen, with the University of Utah's Department of Psychiatry.
Ericksen says people are experiencing feelings beyond anxiety. Financial worries can provide some of life's greatest stresses and strain relationships.
"Anything anyone does to help restore a sense of calm and relaxation can relieve the symptoms," Ericksen said.
Today in Southern California, police suspect it was financial stress that led to the murder-suicide of a family of six. The father, and gunman, reportedly left behind a letter talking about being laid off from work.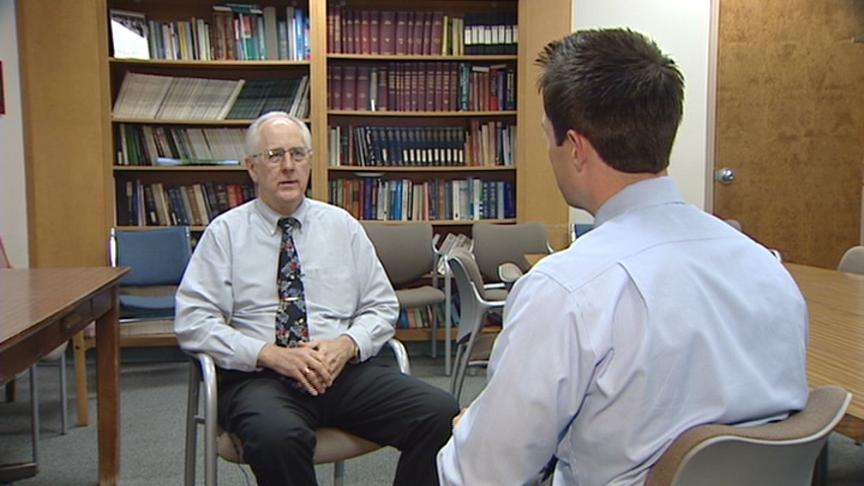 Ericksen notes that during the Great Depression, suicide rates soared. "People's hopes and dreams were dashed," he said.
While these are extreme examples, Ericksen says during an economic recession a more common experience is a heightened level of tension.
"Right now, I'm just not looking at it. That way I don't know. Sometimes ignorance is bliss," said Utahn Rachel McPhail.
But Ericksen warns people are much better off confronting their fears and seeking direct facts about their financial futures. "[They shouldn't] deny and rationalize, avoid or shun correct information because they have to make good decisions," he said.
We talked to several psychologists and social workers in the valley. They all say that people aren't panicking just yet, but they recommend people take steps to deal with their financial concerns.
E-mail: wjohnson@ksl.com
×
Related links
Most recent Utah stories