This archived news story is available only for your personal, non-commercial use. Information in the story may be outdated or superseded by additional information. Reading or replaying the story in its archived form does not constitute a republication of the story.
RIVERDALE — A woman was arrested after locking her two children in the trunk of her car in a Wal-Mart parking lot Thursday, Riverdale police said.
Police officers were dispatched to a Wal-Mart at 4848 900 West after a witness called 911 claiming to have seen Tori Lee Castillo, 39, leave the children in the trunk, according to Riverdale Police Lt. Casey Warren.
Police said the children, ages 2 and 5 years old, began making noise and moving frantically, causing the vehicle to shake. Warren said several good Samaritans in the lot noticed and helped the children by telling the 5-year-old girl to pull the emergency latch in the trunk to escape.
Police contacted Child and Family Services and the children were turned over to a responsible party, Warren said.
Once Castillo returned to the car, she was interviewed by police and booked into Weber County Jail for investigation of child abuse.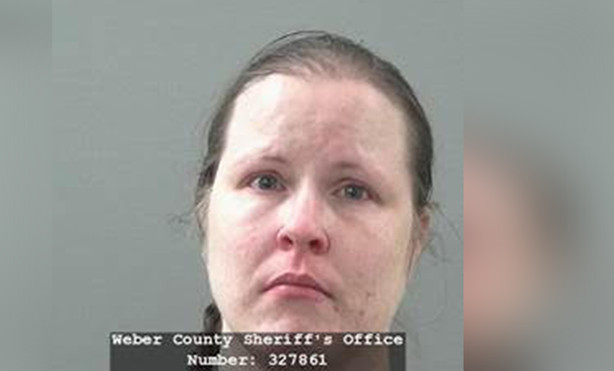 ---
×
Photos