Estimated read time: 1-2 minutes
This archived news story is available only for your personal, non-commercial use. Information in the story may be outdated or superseded by additional information. Reading or replaying the story in its archived form does not constitute a republication of the story.
(AP Photo/Don Emmert)
As millions watched Joe Biden and Sarah Palin face off tonight, groups of Utah Democrats and Republicans cheered them on.
It's no big surprise people at separate Republican and Democratic parties thought their candidates won the debate, but both were complimentary to the opposing party's candidate. In the end there were two candidates, one debate and two jobs well done.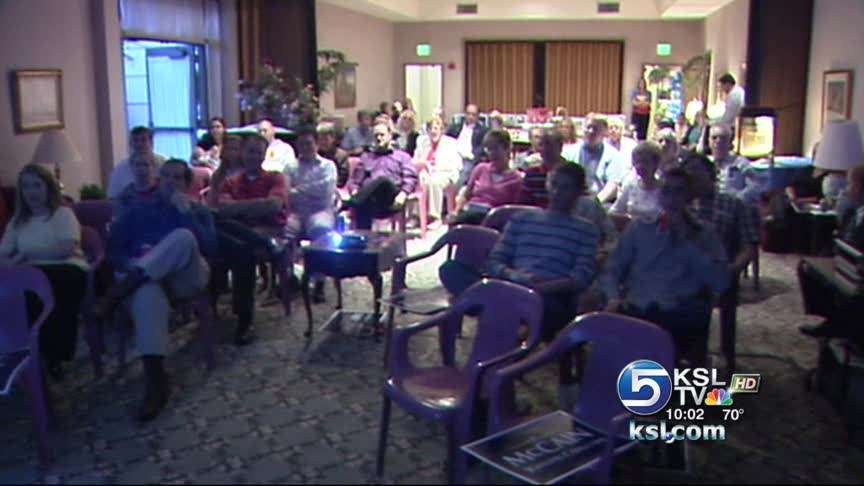 Nathan Dewyea said, "It's more exciting to get out here, get everyone's reaction."
The Utah Republican Party held their party at their headquarters in downtown Salt Lake City. Utah Republican Party Political Director Kitty Dunn said, "Gov. Palin is speaking the language we all identify with better."
Shane Ordway watched the debate and said, "The thing that I like is saying what she's actually done as an executive running a city, running a state, as an executive with responsibilities, versus someone who's in Congress who showed up and voted on a topic."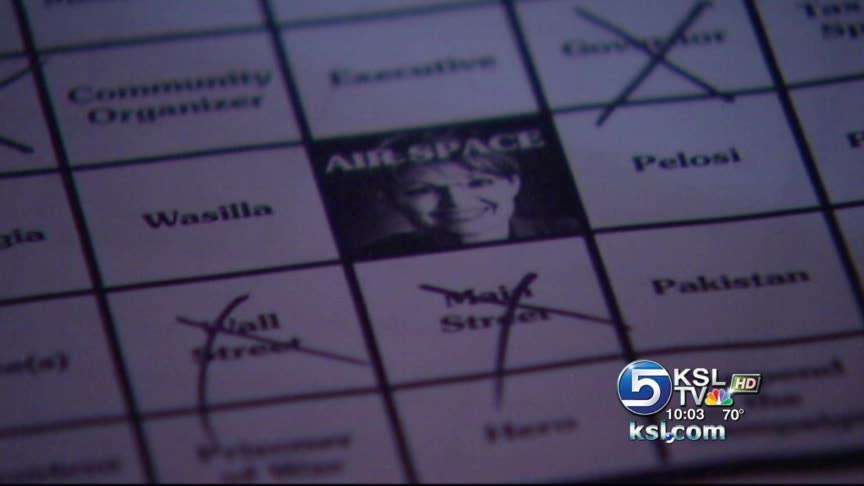 At a South Salt Lake party for Democrats cheering on Biden, debate watchers played Palin Bingo. Match enough catch phrases like "Maverick" or "Pit Bull" and they'd win an Obama button. But when it came down to the debate, the Democrats said there was no contest.
Obama campaign volunteer Sheryl Ginsberg said, "He's answering the questions and she's not."
Misty Fowler, Utah for Obama chairwoman, said, "When he said, 'John McCain wants to give a $5,000 tax credit, well insurance costs $12,000, so that's the ultimate bridge to nowhere,' that was one of my favorite things he said tonight."
Debating is all done for Biden and Palin, but the presidential candidates will face off next Tuesday. You can watch that debate on KSL.
E-mail: sdallof@ksl.com
×
Related links
Most recent Utah stories