This archived news story is available only for your personal, non-commercial use. Information in the story may be outdated or superseded by additional information. Reading or replaying the story in its archived form does not constitute a republication of the story.
SOUTH SALT LAKE — Police are trying to locate a vehicle that was seen on surveillance video near 3200 S. 900 West, where a man was shot and killed on Easter Sunday.
Matthew Holt, 46, of South Jordan, was found shot to death in a parked car in the parking lot of a closed business around 2:45 p.m.
The vehicle police are seeking is a 2012-2016, silver Chevrolet Sonic hatchback and was in the area before and after the time Holt was killed, police said.
Earlier this week police released surveillance photos of two to three people seen in the area they believe could have been witnesses.
"There were many people on the Jordan River Parkway Trail between the hours of 11 a.m. and 2 p.m. on Easter Sunday," said South South Lake police detective Gary Keller in a written statement released Sunday. "Police need them to contact South Salt Lake police dispatch. They may have seen something or have critical information about this case."
Police have not identified a suspect or a motive in the case but ask anyone with information or who can identify the car to call South Salt Lake police dispatch at 801-840-4000. They remind the public that all calls are considered confidential and callers can remain anonymous.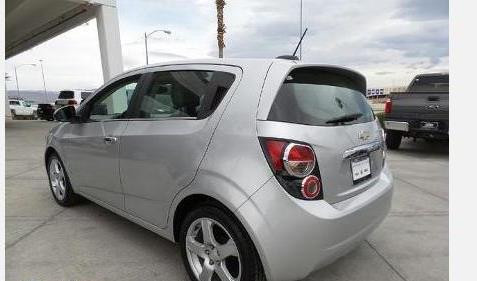 ×
Photos
Related Stories