Estimated read time: 1-2 minutes
This archived news story is available only for your personal, non-commercial use. Information in the story may be outdated or superseded by additional information. Reading or replaying the story in its archived form does not constitute a republication of the story.
Utah's liquor laws may be changing again. Today the Department of Alcoholic Beverage Control held a public hearing.
The commission will be making some recommendations to the Legislature by January, but it'll have to juggle a lot of competing interests.
Some parents are concerned that loosening liquor laws sends the wrong message to teenagers and could actually encourage more underage drinking. One concern from a few people is the fact that restaurants and bars have blurred into one, and teenagers see that.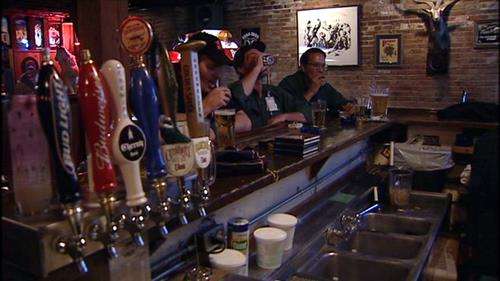 Jeff Novak, of the Coalition for Ethics in Government, said, "Our changing of the laws will also change the landscape of alcohol problems in Utah. It will have a trickle-down effect whereby we change one aspect of the law then determine we can change others, and then convince ourselves that somehow we will escape the negative effects of alcohol on society."
Jim Stojack, the owner of the Canyon Inn, said, "What we do in this state is ludicrous. I think we're mixing parenting with business. I have never had spirits in my house."
A majority of those who spoke were concerned about how the current laws impact business and tourism. Some feel private club memberships turn tourists off. Others say the laws are cumbersome and confusing, and bar owners say they're tired of paying retail price for alcohol. They want the wholesale price.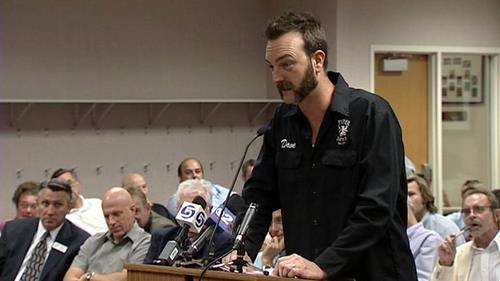 Dave Morris, owner of Piper Down, said, "Come on, guys. How about a discount? Bars and restaurants make up only about 6 percent of your sales anyway."
According to the liquor commission, alcohol sales are up by about 9 percent from last year, at about $257 million this year.
But the commission says Gov. Huntsman fears the current laws may have a negative impact on Utah's economic development.
E-mail: gkennedy@ksl.com
×
Related links
Most recent Utah stories