Estimated read time: 1-2 minutes
This archived news story is available only for your personal, non-commercial use. Information in the story may be outdated or superseded by additional information. Reading or replaying the story in its archived form does not constitute a republication of the story.
Two 120 pound pumpkins this week had a whole Utah town wondering who picked the pumpkins from the patch and took off without paying?
At the Pankratz Pumpkin Patch in Tooele the pumpkins are ready and ripe for the pickin'. In less than two weeks, children will be there hoping to find their perfect pick for the porch. But as a path of wilted weeds proves, someone's already been in the patch.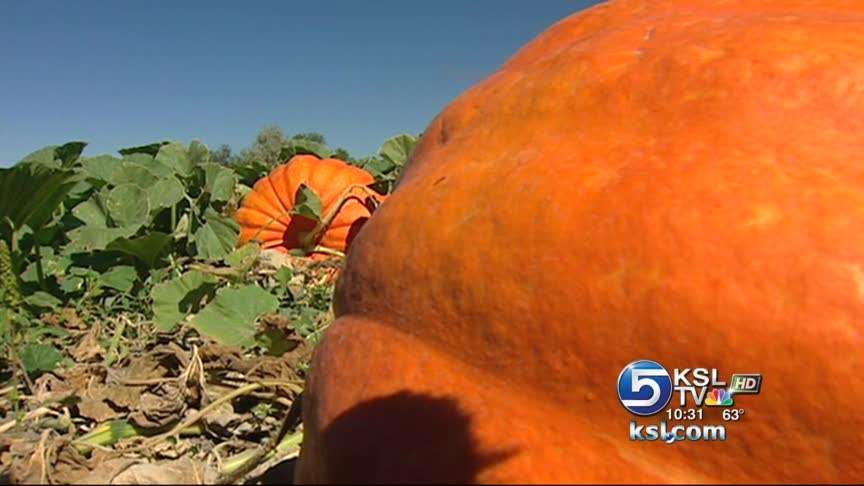 In a pre-Halloween heist, two prize pumpkins were taken. Diane Pankratz, owner of the pumpkin patch, said, "I really felt bad because, you know, they're here for people to enjoy."
So Diane and Vernon Pankratz went down to their local paper to make their plea for help; and help came. "The same day someone had seen the article as they were driving through a neighborhood and seen this big orange pumpkin sitting in the garage," Vernon said.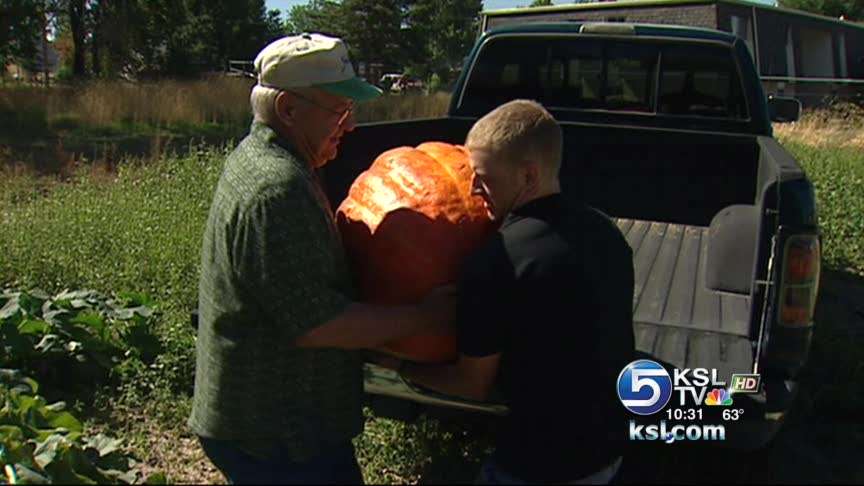 The Tooele police responded, but the Pankratz's didn't push for charges. They just wanted the pumpkins back in their patch.
"It made me feel sad to know that people would actually want them so bad they'd come and take them," Diane said.
The stolen pumpkins are now back in place in the Pankratz patch, if not a little hidden.
The Pankratz's say they're not in the pumpkin patch business to make money but to make friends. In fact, the money they do make goes to support LDS missionaries.
E-mail: lprichard@ksl.com
×
Most recent Utah stories