Estimated read time: 2-3 minutes
This archived news story is available only for your personal, non-commercial use. Information in the story may be outdated or superseded by additional information. Reading or replaying the story in its archived form does not constitute a republication of the story.
Experts working in the behavioral sciences say the country's financial crisis is having an effect on our psyches. The anxiety level is high, they say, and folks are expressing their frustrations to therapists.
Unlike 9-11, the threatened financial meltdown of the American economy is producing a different and more subtle kind of anxiety. Valley Mental Health psychologist Dr. John Malouf says this calamity may have a more prolonged impact on our emotions. He said, "It's obviously more chronic and more pervasive, and it's likely going to last a lot longer."
Financial erosion, especially for lifelong savings or investments, hits a very personal core in our psyche. The shadows fall in almost every arena people come in contact with.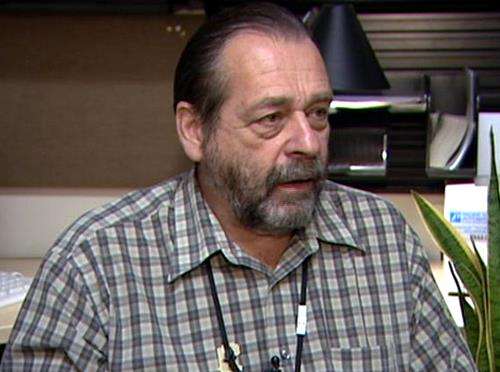 We walk past the big banks in their big buildings, but instead of feeling really secure, as we once did, the bricks and mortar seem to take on a more ominous image. "Everyone is very worried, because everything is just crashing and it's that whole Great Depression thing. We're not sure how bad it's going to be, how long it's going to be bad, where all of our savings are going to end up going," Malouf said.
He says the best therapy is often the passage of time, but this crisis has no time frame, so people have to deal with their anxiety on sort of an ongoing, no-end basis.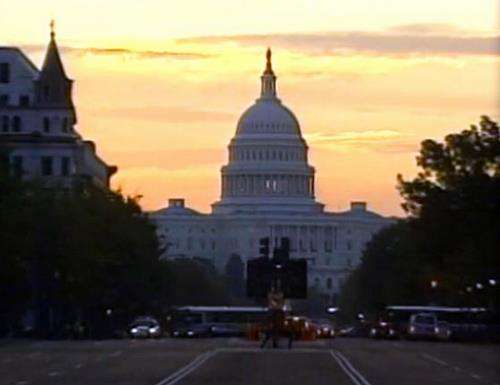 But he has some advice. "Focus on the here and now. In other words, 'I'm living my life today. I'm doing this today and making sensible decisions today.' And if I'm trying to think what's going to happen in 2010 or 2011, all it's going to do is just create a level of stress I'm not going to do anything about," Malouf said.
He says we should just take this meltdown a day at a time. Dr. Malouf says many catastrophes unify us, but he fears this one could tear us apart. He, like many of his colleagues, hope those fears are unfounded.
E-mail: eyeates@ksl.com
×
Most recent Utah stories