Estimated read time: 3-4 minutes
This archived news story is available only for your personal, non-commercial use. Information in the story may be outdated or superseded by additional information. Reading or replaying the story in its archived form does not constitute a republication of the story.
SALT LAKE CITY — March 17 marks the most recognized Irish holiday in America, with the country turning green for St. Patrick's Day.
Who exactly was St. Patrick? He was a Roman Briton kidnapped into slavery and taken to Ireland where he eventually escaped to a monastery in France and converted to Christianity>. He then returned to Ireland as a missionary and led the growth of Christianity in the country.
He went on to become Ireland's patron saint after his death on March 17, 461, hence, the date St. Patrick's Day is celebrated each year.
In Salt Lake that celebration includes its ever-growing St. Patrick's Day parade with its 39th parade being held by the Hibernian Society of Utah. It was started by four individuals trying to ensure Irish heritage was not forgotten, the society's president Richard O'Connor said.
While Utah holds some of the smallest percentages of Irish history in the U.S. (about 6 percent of Utahns have Irish heritage,) according to a 2015 Census Bureau report), Irish immigrants factored in Utah's growth in the 19th and 20th centuries.
"Between the railroads and the miners — that's where it all started," O'Connor said. Park City, once a mining town, became the state's Irish leader at the time.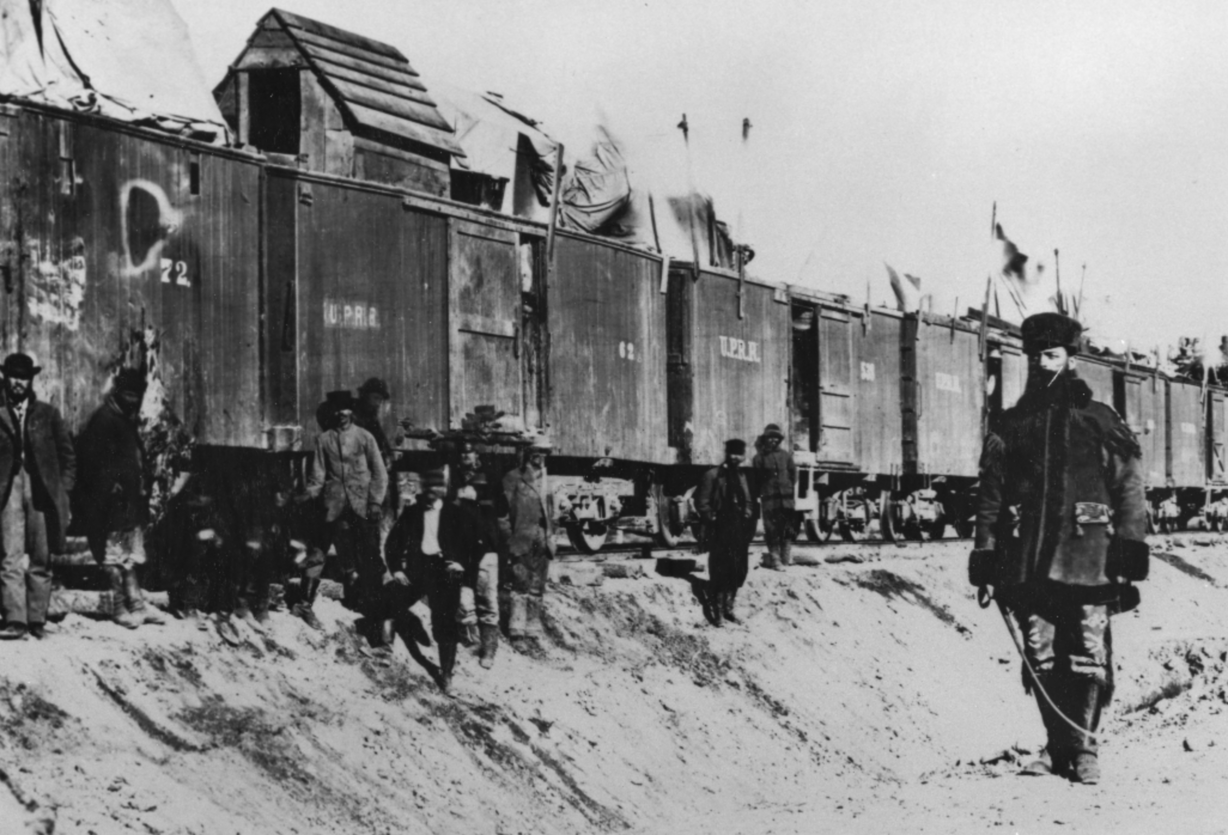 That is where some disconnect came between those with Irish heritage and many of those that came from LDS-pioneer background.
"Initially the Irish came as outsiders. They came with groups that were sent to put down the 'Mormon rebellion' or with mines and the railroad," Irish historian Gerald McDonough told the Deseret News in 2008.
However, that notion eventually whittled down.
John Welsh, historian and one of the co-founders of the parade, said buildings in downtown Salt Lake City were partly inspired by the Irish throughout the years since those origins. The Keith-O'Brien Building, Gallivan Plaza and Kearns Buildings all have Irish heritage in their creation, according to a Deseret News article. Salt Lake Regional Hospital, which was once known at Holy Cross Hospital, is another example of Irish roots.
McDonough said the first-ever St. Patrick's Day parade was held in 1864 and the holiday was frequently celebrated until the 1920s.
The first Hibernian Society of Utah parade in 1977 showed that people cared about the Irish, Welsh said.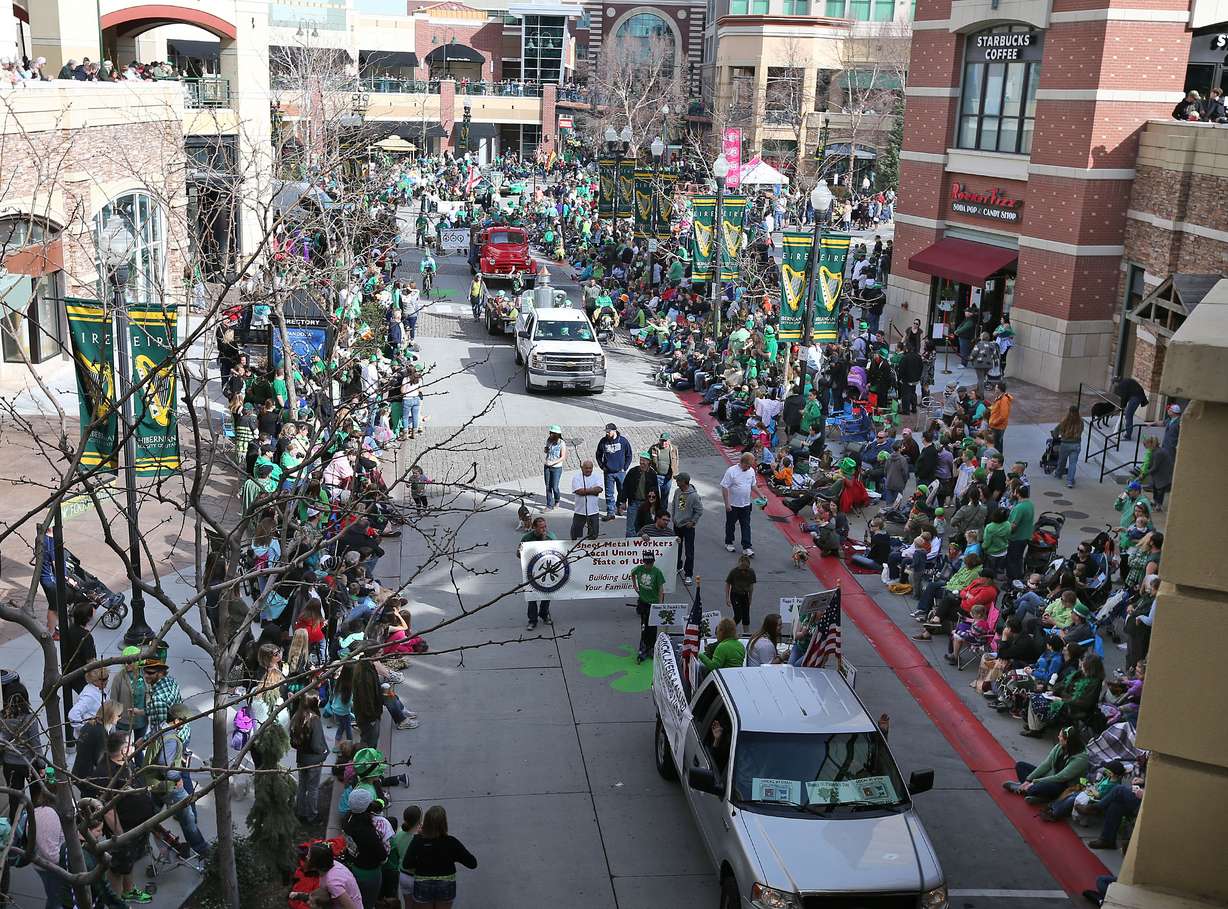 "That very first parade started on North Temple and went down Main Street. We were walking in the parade — didn't think anybody would be there because it was put together in a hurry. But as we turned down the corner, there were hundreds of people," he said. "For the old-timers, this was really a big deal to them. As the parade went by, they were weeping on the curb. It was huge to them."
This year's parade will be held Saturday morning at the Gateway, although the holiday is Friday. Even with a smaller percentage of Irish heritage than other states, Welsh said Utah has a growing interest in celebrating Irish culture.
"(Back then), you couldn't find a green tie or any notion that St. Patrick's Day was coming. In any other state, especially back east, it's huge," he said. "But we're catching up."
×
Most recent Utah stories