Estimated read time: 4-5 minutes
This archived news story is available only for your personal, non-commercial use. Information in the story may be outdated or superseded by additional information. Reading or replaying the story in its archived form does not constitute a republication of the story.
MURRAY — Jett Boseman never got to step foot in the countries his family wished they could take him to, but it didn't stop him from traveling and changing the world.
"Everyone that met him would say, 'you walk into the room and you feel something. You feel different around him,'" said Cody Boseman, Jett's father. "We were told multiple times that people would feel like the veil is thin with him. You meet Jett, you just don't meet a little boy; it feels differently."
Jett, who was born with a rare genetic disorder called pontocerebellar hypoplasia that carried a prognosis of two years to live, died Thursday. He was 5. He is survived by his parents, Cody and Tennille.
Pontocerebellar hypoplasia meant that Jett wouldn't develop further than six months of life and would have a short life full of surgeries.
"We were just really having a hard time in coping with this diagnosis that Jett had and what the future was to hold. It was really grim and his prognosis wasn't good. His quality of life wasn't good," Boseman said.
KSL first featured Jett's story in 2012 after his family learned of the devastating diagnosis that meant Jett would not live long. Struggling with the diagnosis, Boseman's brother-in-law decided to create a logo for Jett so Boseman could have a reminder of his son when Jett was gone. That logo ended up on a T-shirt with all sales going into a fund to help with medical expenses.
T-shirts bearing Jett's name and a logo began selling all over the world, helping cover the family's medical costs. The shirts appeared in areas his family wished they could take him but couldn't because of his needs. Jett ended up going to 33 countries and 44 states.
"Lots and lots of people bought shirts and took him everywhere," Boseman said.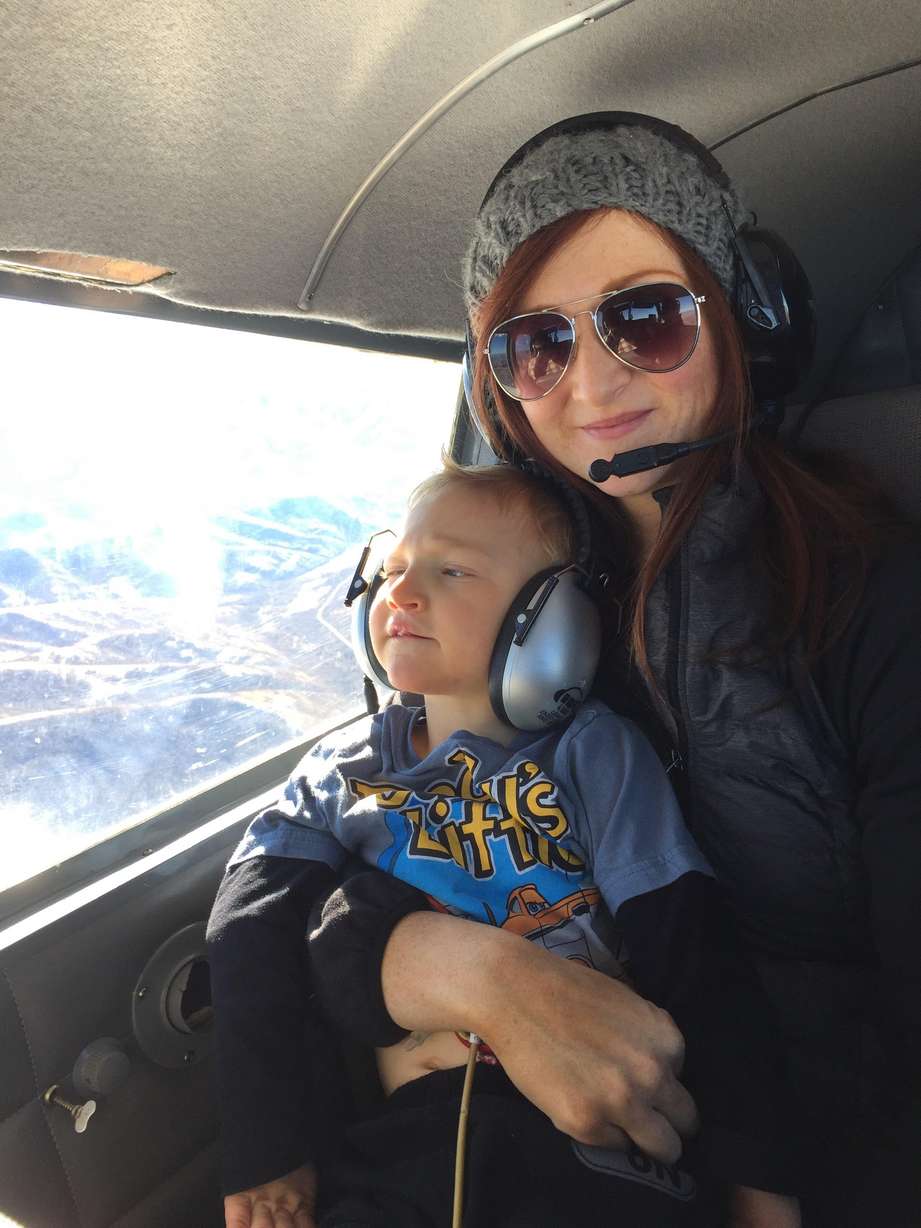 Even in his short life, Jett impacted the world.
"It was really fun to see him travel the world and see where he went and people who were influenced by Jett," Boseman said. "We were able to get a lot of comments and a lot of nice things people would say that had never met Jett but read his story and were inspired by him."
What began as a parent's worst nightmare turned into something much different. Initially unsure if they should share Jett's story, the family at some point decided that Jett's story needed to be told to bring awareness to children with special needs.
Boseman said the way special needs children are sometimes treated in the world makes it easier for parents to shelter them away from everyone.
"We felt very strongly that Jett had the personality to break those barriers, and so we were very external with Jett and we introduced him to everybody and showed him to the world and we let him influence the world," he said. "Jett broke a lot of barriers and introduced a lot of people to special needs that had never been introduced to them and been around them. It really kind of dulled that sharpness that people feel around an awkward situation."
The Boseman family eventually left Salt Lake City in 2012 and moved to Omaha, Nebraska, while Boseman completed dental school. The family moved back to Utah in 2015.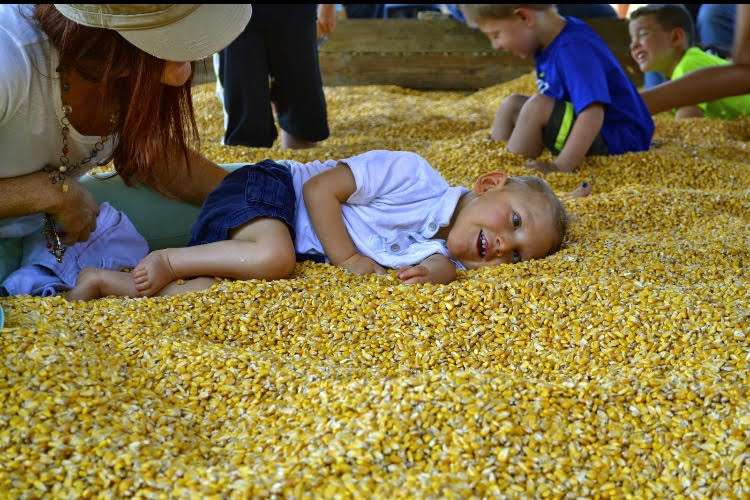 In that time, Jett kept fighting — doubling his original life expectancy. The family dubbed him their "Fighter Jett" early on and that nickname held strong as he kept living through medical issues.
"He was the strongest little fighter," Boseman said. "I attribute it to the fact that he was here for a reason and he was fighting to accomplish that. He literally fought to the end."
Despite the struggles, Boseman believes Jett taught him, his family and the world a valuable lesson through his life.
"He was just able to touch people's hearts in a way that — we had so many incredible experiences that showed us the world is still good," Boseman said. "People are inherently good, and the things people would do for us just to reach out, that's just one of the big lessons that Jett taught us. The world is inherently good, even in times of turmoil and times of political unrest."
A donation account* has been created for the family.
*KSL.com does not assure that the money deposited to the account will be applied for the benefit of the persons named as beneficiaries. If you are considering a deposit to the account, you should consult your own advisors and otherwise proceed at your own risk.
×
Photos
Related stories
Most recent Utah stories