Estimated read time: 2-3 minutes
This archived news story is available only for your personal, non-commercial use. Information in the story may be outdated or superseded by additional information. Reading or replaying the story in its archived form does not constitute a republication of the story.
(KSL News) More than half of the population of the United States is married.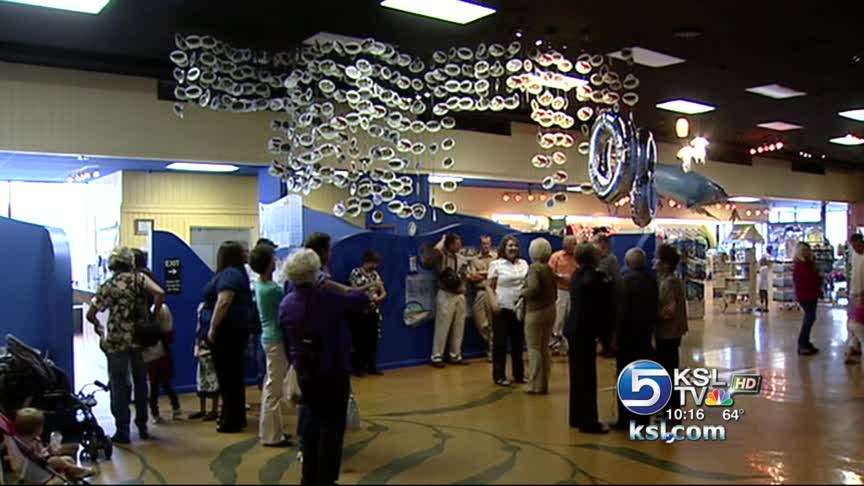 Many happily married couples will celebrate their 10th, 25th and perhaps 50th wedding anniversaries. But one happy couple has reached a milestone not many have: their 80th wedding anniversary.
Clyde and Marie Barnes are a happily married couple who said "I do" 80 years ago today.
In that length of time, they've had children, grandchildren, great-grandchildren and great-great-grandchildren. "We can't keep track of them," they admit. At this point, they really aren't sure how many they have.
The two met as teenagers and married early; Clyde was 18, Marie was just 15. Their son, Dale Barnes, said, "My mother was in her middle teens and her mother was not happy."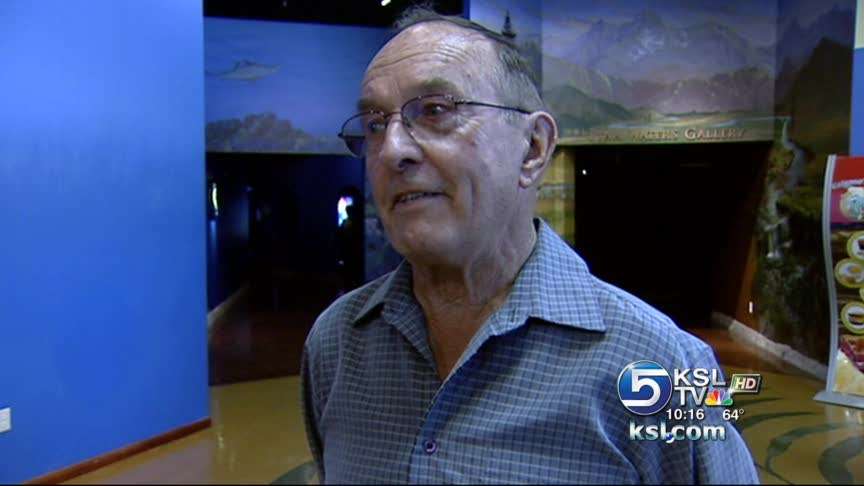 Marie's mother eventually got over it. Six years later, Clyde and Marie had their first child, Dale, who is now 74. "They've been great parents, and they've had a real good life together," he said.
Dale says he watched his parents work hard and keep good track of their money. The two retired early, Clyde when he was 52 and Marie when she was 48. Since then they have traveled through Mexico and Canada and well as throughout the U.S.
So what's the secret to a life-long marriage when so many end in divorce? The secret, really, is simple.
Marie explained, "We just try to love what the other one does and do it together. If he suggests something, I try to go along with it. And if I suggest something, he seems to do the same."
It's a simple strategy that has carried them through the inevitable obstacles of staying put and sticking through a marriage, even in the worst of times. "We're pretty old!" they said today.
They also say you can't forget the second staple of a successful marriage: a sense of humor.
×
Most recent Utah stories