This archived news story is available only for your personal, non-commercial use. Information in the story may be outdated or superseded by additional information. Reading or replaying the story in its archived form does not constitute a republication of the story.
HERRIMAN — Will it ever stop snowing?
That was the question on the mind of many Utahns this week. But as the snow kept piling up, one Herriman neighborhood knew how to make the most of it.
Apparently, the neighborhood banded together with ladders, shovels and tractors to build this impressive snowman that measured 16 feet 1 inch tall.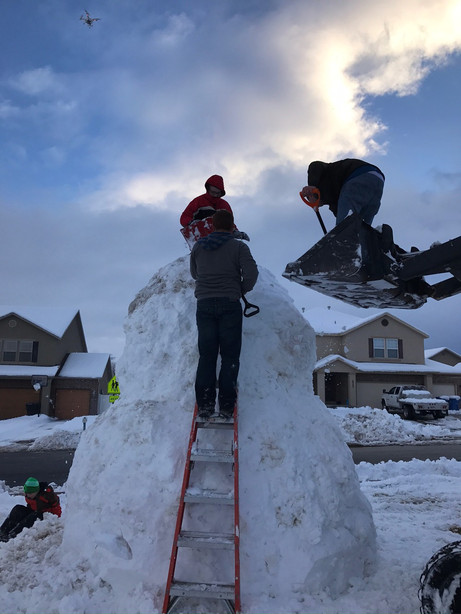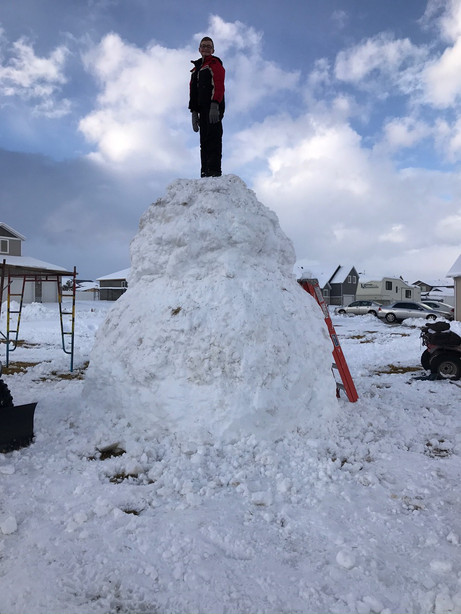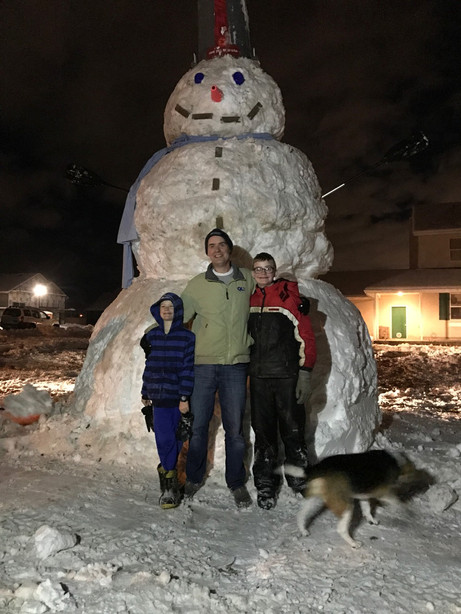 Other Utahns enjoyed the weather by building their own snowmen and hitting the slopes.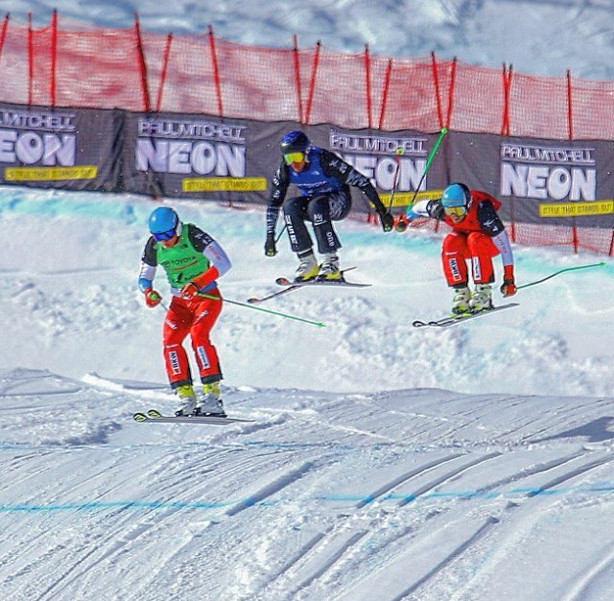 We also received photos of news happening throughout the week, including photos of protests in downtown Salt Lake City following Trump's inauguration, and scenes from the Women's Marches in Park City and at the state Capitol.
Check out the gallery below, and if you see news happening this week, submit your photos to be included in our next user submitted gallery.
To submit, tag us on Instagram (@KSLcom), or click the Submit to iWitness button below. You can also use the KSL.com app via Android or iOS devices, or head over to the iWitness page on your computer.
×
Photos