Estimated read time: 2-3 minutes
This archived news story is available only for your personal, non-commercial use. Information in the story may be outdated or superseded by additional information. Reading or replaying the story in its archived form does not constitute a republication of the story.
A West Valley father who's living with multiple sclerosis and struggling to keep his home says he has hope for the first time in months, and it's all due to KSL News viewers who wrote in by the dozens.
Justun Hepler describes his home as built for him. The halls are wide enough for him to fit his wheelchair, and ramps let him maneuver in and out.
After a divorce five years ago, he had to refinance with an adjustable rate mortgage, and, like tens of thousands of Americans, he can't make the payment when it goes up. "Why can't they keep it lower for people in my situation? I'm not asking for the world," he said.
Hepler wasn't prepared for the response to his story, which aired last Friday, but e-mails poured in.
One supporter said, "I lost my job due to MS and understand the financial hardships one must face."
Another wrote, "I sit on the board of directors for a nonprofit agency that offers foreclosure counseling."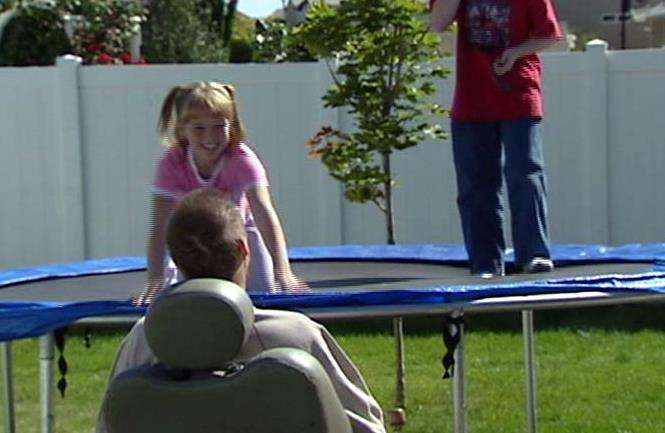 Now Hepler has a message for those who have offered their support: I'd like to say thank you very much. It's changed my life." Hepler says besides the e-mails, he's received phone calls and visits to his home.
Stephanie Hanson was one of many who e-mailed. Justun's wish that his mortgage payment could be kept at its lower rate caught her attention. "My response to that was, with the help of a housing counselor, maybe they can," she said.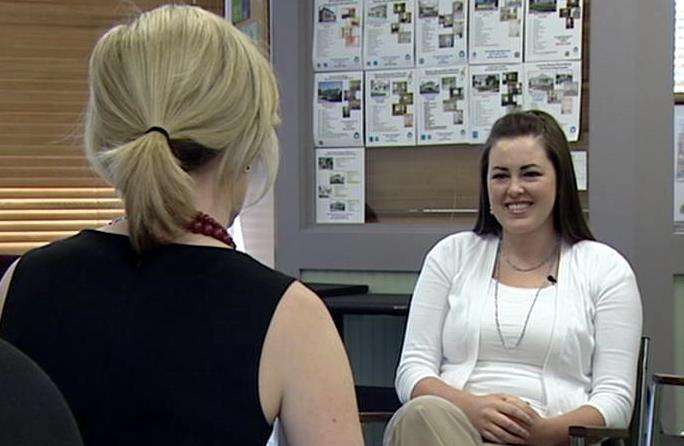 Hanson is a housing counselor with the Community Development Corporation, a federally-funded program. She's able to sit down with anyone struggling to keep their homes and make a plan. "The mortgage companies have made a lot of options available, as far as modifying mortgages, getting people on some type of a payment plan," she said.
Meanwhile, Justun is working his way through all the e-mails he's received, learning about programs like Hanson's. It's a task he's all too happy to take on. "I'm going to write everybody a response who has written an e-mail. I'm going to respond, it just might take a little time because there are so many of you," he said.
To find a housing counselor near you, call 800-569-4287 or visit www.hud.gov.
E-mail: sdallof@ksl.com
×
Related links
Most recent Utah stories