Estimated read time: 3-4 minutes
This archived news story is available only for your personal, non-commercial use. Information in the story may be outdated or superseded by additional information. Reading or replaying the story in its archived form does not constitute a republication of the story.
EAGLE MOUNTAIN — A 15-year-old boy saved his mother's life by performing CPR while she experienced a seizure Saturday, the mother said.
Jennifer Yates, 36, and her son, Jordan Quinones, were alone in Yateses' father's home when Yates began feeling ill. Quinones said he was watching a documentary when his mother got up and said she wasn't feeling well before collapsing.
"She lowered herself down and she collapsed, and then she started having a seizure — her muscles all tensed up and she was foaming at the mouth," Quinones said, recalling the incident.
After a moment of wondering what was going on, Quinones, a 10th-grade student at Pleasant Grove High School, jumped into action.
Since the two were alone, there was nobody to assist. His phone was charging and he had to wait for it to reboot so he could call 911.
In that moment, the boy noticed his mother's lips were turning blue and she wasn't breathing. That's when he began performing CPR on her.
He said he did so to the beat of the Bee Gees' song "Stayin' Alive," which is often linked in CPR training, according to the American Heart Association.
The ordeal lasted for about two minutes. The two of them decided to call emergency crews after the boy had performed CPR and the mother regained consciousness. Crews arrived five to 10 minutes later.
Yates said she had never had a seizure prior to the incident Saturday.
"I think it's amazing that he knew what to do," said Yates, who added she appreciates that her son was at the right place at the right time to help out. "I was really in awe of that."
Quinones said he first learned CPR in a Scouting program. He also recalled lessons from an eighth-grade health class.
"I think it's important … if they see someone not breathing, they should know how to do CPR and when to do it," he said.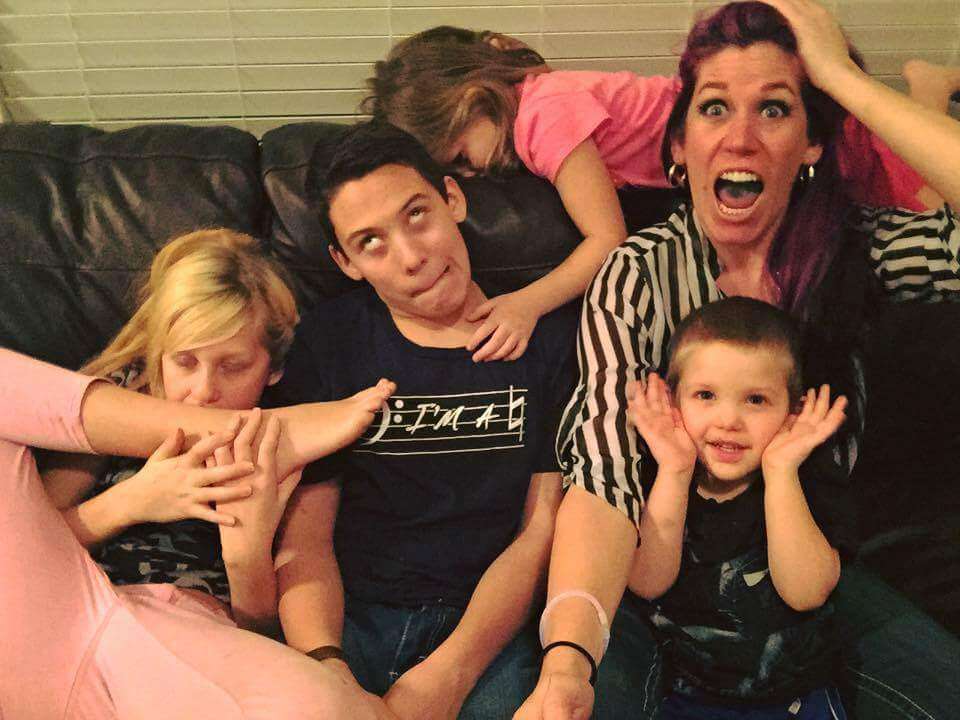 Yates, who said she is CPR certified, said it's an example of being prepared should the situation arise — in addition to other quick medical emergency techniques like the Heimlich maneuver.
"I think kids should know how to do this; I think everybody should know how to do this," Yates said. "It's just a basic training."
When the situation where CPR is applicable arises, individuals should call 911 before performing chest compressions, according to the American Heart Association.
Sgt. Spencer Cannon of the Utah County Sheriff's Office said that he has used CPR twice to save someone's life and has heard of other cases of those within the department using it.
"It's a last-resort measure and it's a good thing to have somebody know it because you certainly don't want someone doing it wrong either," he said. "They've actually made it easier. It used to be that you needed to know one-person CPR and two-person CPR and you needed to know the ratio of breaths and everything. You don't even do breaths anymore with CPR."
CPR training classes can be found at redcross.org and cpr.heart.org.
×
Photos
Most recent Utah stories