Estimated read time: 2-3 minutes
This archived news story is available only for your personal, non-commercial use. Information in the story may be outdated or superseded by additional information. Reading or replaying the story in its archived form does not constitute a republication of the story.
Keith Lockhart will begin his final season as music director of the Utah Symphony this weekend. Lockhart says after 11 years of balancing two orchestras -- the Boston Pops and the Utah Symphony -- he's ready to focus on family and fewer frequent flier miles.
Beethoven's "Ode to Joy", his final symphony, will open Lockhart's final season with the Utah Symphony. "I suppose at the end of a tenure of over a decade, you kind of look back over things. It's a great opportunity to assess and also to kind of visit your old favorites again," Lockhart said.
Lockhart was a rising star when he came to Utah. Highlights include taking the orchestra on a European Tour, an appearance at the 2002 Winter Olympics, and making music with the Mormon Tabernacle Choir and his other orchestra, the Boston Pops. Lockhart describes those cross-country commitments as exhausting.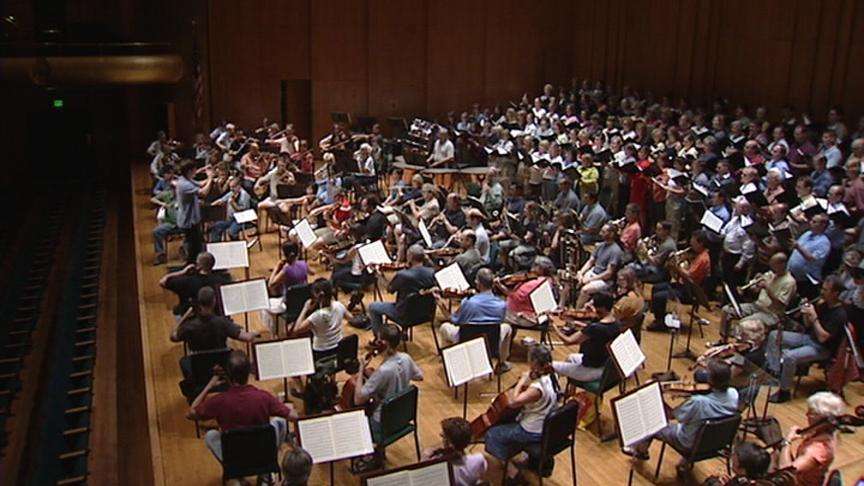 He will continue conducting the Boston Pops and guest conduct but wants more time with his wife and son. "My son just turned five, and I think one of the things that really prompted this is that I didn't want to turn around and have him graduating from high school. I've seen that happen in this profession," he said.
What the public sees is only part of the relationship. Lockhart says a good music director inspires his players and often changes an orchestra. "Actually, I have hired about a quarter of the orchestra by this point, which is, again, an amazing sort of record. When I look back on it, about 22 or 23 of them came in during the time I was here," he said. "I've had a lot of amazing experiences here. This orchestra and I have worked very hard together, and I love this orchestra and this community."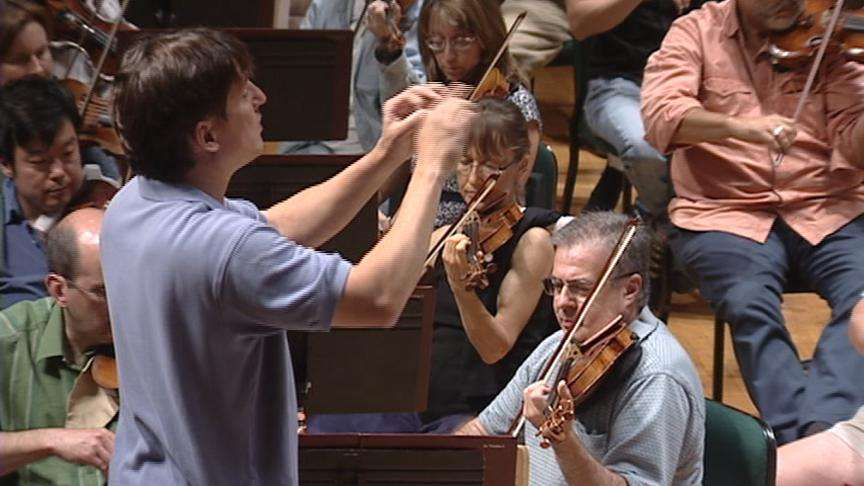 No nostalgia yet, though. Lockhart says he'll be around until next spring. So this weekend is simply cause for celebration.
The Utah Symphony opens its season Friday and Saturday at Abravanel Hall at 8 p.m. There will be many opportunities to watch Lockhart work and to listen to the symphony. His final concert will be in May, but he will return for guest appearances.
E-mail: cmikita@ksl.com
×
Related links
Most recent Utah stories