Estimated read time: 1-2 minutes
This archived news story is available only for your personal, non-commercial use. Information in the story may be outdated or superseded by additional information. Reading or replaying the story in its archived form does not constitute a republication of the story.
Democrats open an office for the party's presidential candidate here in reliably Republican Utah.
We're told this is the first time since Lyndon B. Johnson's campaign in the mid-1960s that Democrats have established a Utah office for their presidential candidate.
It's part of their 50-state strategy, an effort to compete in every state, even those like Utah where their candidate hasn't won in decades.
Party officials say they don't expect Barack Obama to win here but hope to help their candidates statewide and to help campaign efforts in Western swing states.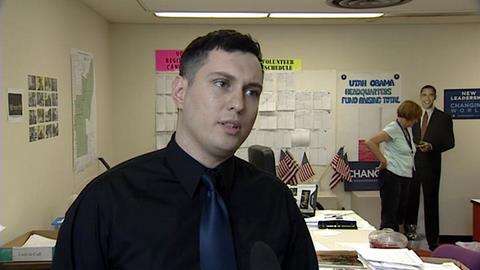 Dozens of Utah volunteers, including some who say they haven't been involved much in politics before, signed up to go to Colorado to knock on doors this weekend.
Pablo Sanchez, an Obama volunteer, says, "We've got at least a hundred people in the last 24 hours that have signed up, and we've got a lot of resources in the state of Utah to help out there."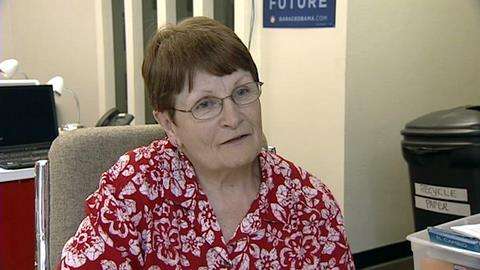 The McCain campaign feels comfortable enough with his support in Utah that they haven't opened an office here.
Stan Lockhart, the Utah Republican Party chairman, says, "I think it's fair to say John McCain has a presence here. He doesn't have an office here, but he works through our office at party headquarters, and if you were to come there we'd be able to help you with John McCain information."
The election happens exactly eight weeks from today.
E-mail: jdaley@ksl.com
×
Most recent Utah stories