Estimated read time: 2-3 minutes
This archived news story is available only for your personal, non-commercial use. Information in the story may be outdated or superseded by additional information. Reading or replaying the story in its archived form does not constitute a republication of the story.
Payson police are trying to sort out whether a former child TV star intentionally ran over a man outside a bowling alley or whether it was an accident.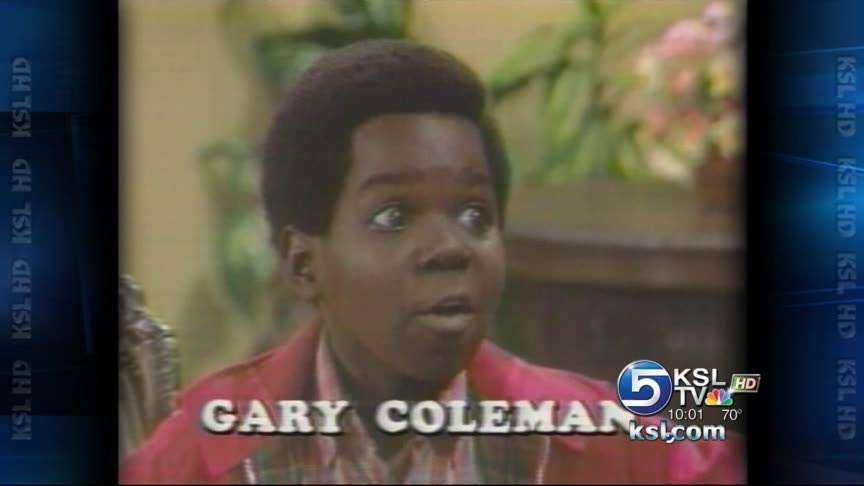 Friends of Gary Coleman say it was unintentional. "He was just trying to get out of here because he was tired of the harassment," a friend said.
It happened around midnight outside the South County Bowling Lanes in Payson. Coleman frequents that bowling alley, which is near his home in Santaquin. Workers say he's often treated like a celebrity there, with people asking for autographs or pictures.
But Coleman's friends say last night one fan went too far and caused an accident, which is now under investigation.
A witness who didn't want to be identified said, "I didn't even know until last night that he was living around here."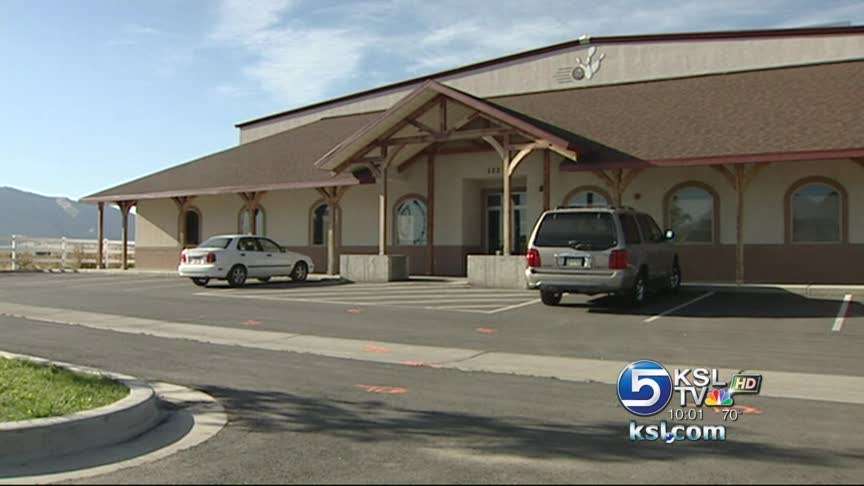 He got more than a celebrity sighting at the Payson bowling alley. The man saw an accident: a man hit by a truck. Behind the wheel was former child star Gary Coleman.
The witness said, "He wasn't looking backward and he wasn't looking forward. If he was looking forward he wouldn't run him over. If he was looking backward, he wouldn't have hit the car."
Coleman's friend and bodyguard, who didn't want to be identified, said a man was harassing Coleman for a picture. After the bowling alley closed for the night, the man persisted outside.
Coleman's friend said, "I asked him two or three times not to."
"This kid would not back off. He just would not back off," the friend continued.
Coleman's truck was in the parking lot. Witnesses say as Coleman began to back out, the man ran around the truck to the driver's side window. A witness says the tire hit the man's knee and pulled him under the truck. Coleman's vehicle then hit another car.
A Sheriff's deputy, who happened to be in the area, pulled Coleman out of his truck.
The witness said, "It was quite shocking. I didn't quite know what to think. I couldn't believe it."
Coleman is best known for his role in the TV sitcom "Diff'rent Strokes." But legal troubles in his adult years have put him in the spotlight that one friend says Coleman doesn't welcome. They say he bowls to have fun and unwind. Friends say Coleman is trying to live a normal life.
"He was a celebrity quite a few years ago, and he'll carry that status with him for a long time, probably until the day he dies. But give the gentleman a little bit of respect," a friend said.
The man who was hit by the truck was treated and released from the hospital.
Coleman was not arrested. But police say once the investigation is finished, it's possible that Coleman or the man who was hit could get a citation. Investigators say neither one is really talking to them about what happened.
E-mail: syi@ksl.com
×
Most recent Utah stories