Estimated read time: 2-3 minutes
This archived news story is available only for your personal, non-commercial use. Information in the story may be outdated or superseded by additional information. Reading or replaying the story in its archived form does not constitute a republication of the story.
PROVO — With the ongoing worldwide refugee crisis, Latter-day Saints have been encouraged in recent months to help support refugees who have been resettled in their own communities.
Stewart Forbes took the advice to heart and started mentoring a young man from Africa.
Kombi Nzoumba came to the United States in 2009. But for Nzoumba, leaving the small country of Gabon on Africa's west coast was a very difficult transition as a young boy.
"All the things that were here, I had never seen it before. Coming here was really hard," Nzoumba said.
The language was especially difficult for him.
"I couldn't understand nobody, no one spoke French. I was in a country where people spoke their own language and I was outside," Nzoumba said.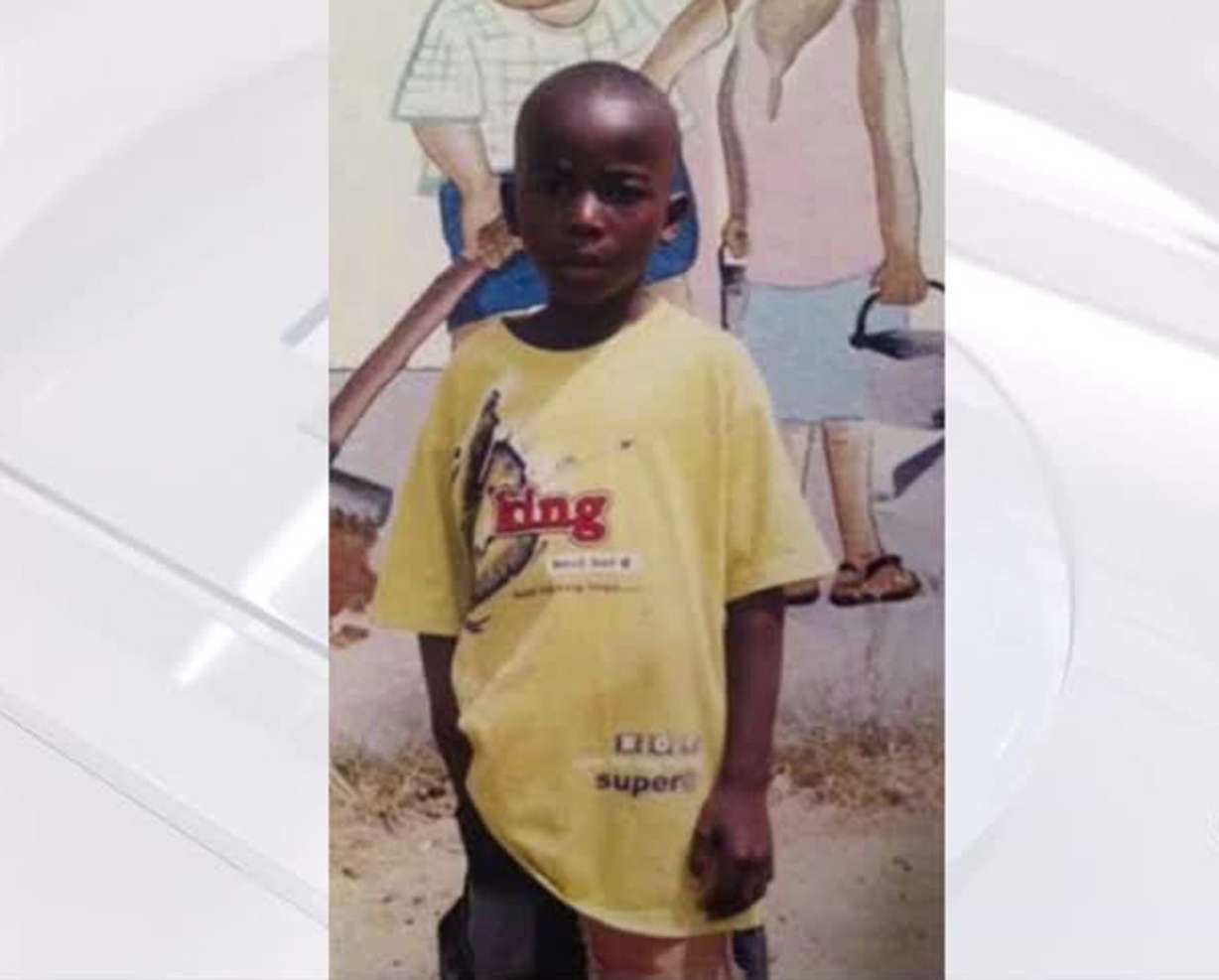 He and his mother joined the Church of Jesus Christ of Latter-day Saints in Buffalo, New York. That's where he met Stewart Forbes, a student attending law school, who spoke French and took Nzoumba under his wing.
"He is like a father figure to me, because I don't have a father," Nzoumba said.
He said having Forbes' influence in his life helped his education to thrive. He's about to begin his junior year of high school.
"I am going to be the captain of my varsity soccer team," Nzoumba said. "I am pretty excited."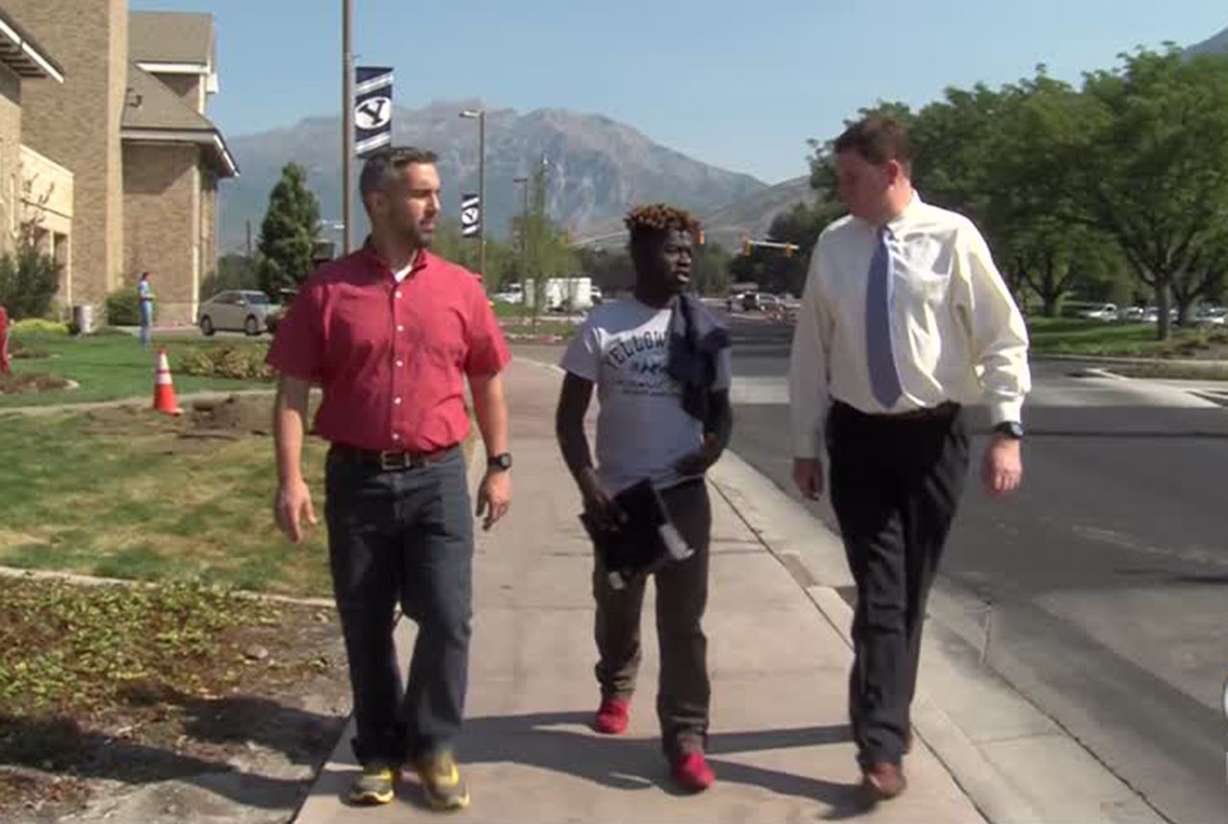 He is also excited to be thinking about college. Forbes, who now lives in Idaho Falls, continues to mentor Nzoumba from afar and is helping him decide on college. He said helping Nzoumba has changed his own life for the better.
"As you reach out as a mentor, your mentees don't have to learn the hard way," Forbes said. "You can tell them where the pitfalls are and point them past them, helping them to navigate beyond the same mistakes you made."
Nzoumba said being mentored has put him on the path to success.
"I think I am blessed to be here and have a friend like Stewart," Nzoumba said.
×
Photos
Related stories
Most recent Utah stories