Estimated read time: 2-3 minutes
This archived news story is available only for your personal, non-commercial use. Information in the story may be outdated or superseded by additional information. Reading or replaying the story in its archived form does not constitute a republication of the story.
A Cottonwood Heights family hoping to adopt six children from Ecuador says a car break-in has put their plans in jeopardy. Now they're asking for your help.
The Grandas family left several file folders containing everything from passports to birth certificates in their car overnight, all things they need to move forward with the adoptions. The next morning they were gone.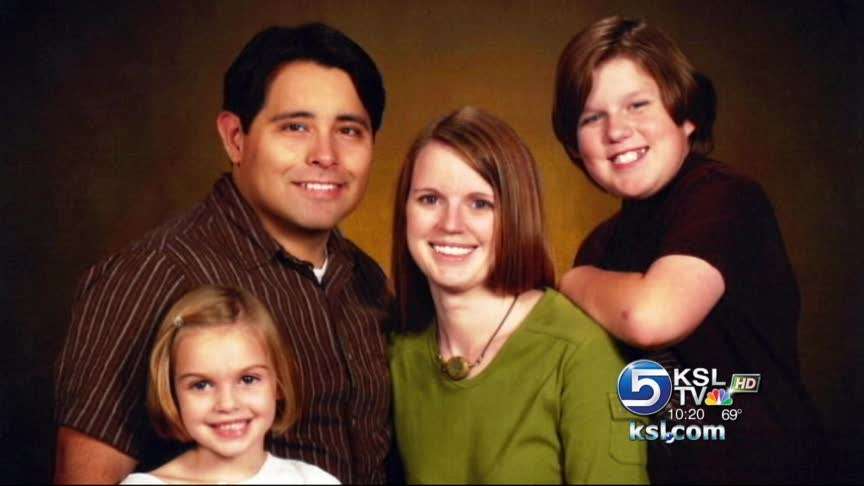 Robyn Taylor-Grandas said, "It's not knowing that's really the hard part."
Taylor-Grandas would like to add her husband's half brothers and sisters who were orphaned several years ago to her family. But the burglars dealt her family a devastating blow." Apparently they walked up and checked for unlocked doors," she said.
Taylor-Grandas had left her car unlocked, a huge mistake she admits, especially because of what was inside the car. "My passport, birth certificate, the kids' birth certificates, their parent's death certificates," she says.
The family is also working on refinancing their home so they can expand and make room for the six new kids, so there was also a folder with financial information, including W-2s and bank account numbers. Taylor-Grandas estimates it took more than 100 hours of work, both in the U.S. and in Ecuador, to get all the paperwork.
"I'm feeling better today, but this weekend, my husband and I were at our limit with stress," Taylor-Grandas said.
The family is taking steps to protect their accounts and identities, but they're worried they won't be able to make their November adoption deadline.
They're holding off telling the kids in Ecuador what has happened; they're hoping for a bit of a miracle. "That whoever took it brings everything back and they haven't leaked any of the information," Taylor-Grandas said.
The family says there are at least 100 papers in a grey flex folder and in manila folders. Many of the pages are in Spanish; most have the "Granda" name on them. If you happen across them or know anything, please contact police.
E-mail: sdallof@ksl.com
×
Most recent Utah stories