Estimated read time: 2-3 minutes
This archived news story is available only for your personal, non-commercial use. Information in the story may be outdated or superseded by additional information. Reading or replaying the story in its archived form does not constitute a republication of the story.
A woman originally from Provo is one of three people involved in a fiery plane crash in Arizona. The victim's parents are well connected to Utah politics. The woman and her husband are now in a burn unit in a Phoenix hospital.
Stephanie Nielson grew up in Provo. Her father is Stephen Clark, a member of the Utah House of Representatives, while her mother Cynthia is on the Provo City Council. And even though she lives in Arizona, Stephanie keeps in touch with a lot of people here locally, through her blog, which has become very popular.
Stephanie's blog, the NieNie Dialogues, is now asking for prayers. Both she and her husband, Christian, were critically injured Saturday night in a plane crash in St. John's, Ariz.
Doug Kinneard, a flight instructor also on board the small plane, died in the crash, while Christian and Stephanie suffered severe burns.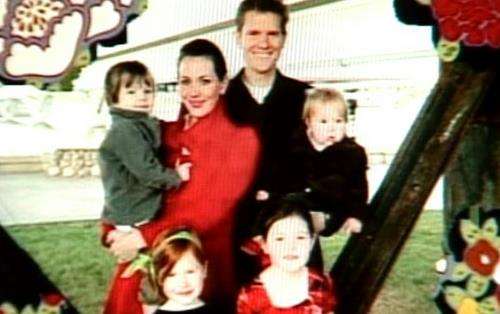 Cynthia said, "It looked a lot worse than what we anticipated, it was shocking actually."
Family members say the Nielsons are no longer considered trauma patients, but they are sedated much of the time because of the pain from their burns. When they are conscious, family members try to give them encouragement and talk about their interests. "We talk to them about BYU Cougars football," Cynthia said.
Aviation has been a longtime interest for Christian Nielson, and he recently earned his pilot's license. The couple have four children, and the family has had many flights together, with many photos posted on Stephanie's blog.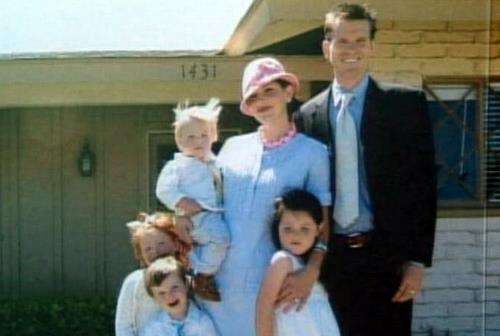 Family members are now caring for the couple's children at their home in Mesa. While both Christian and Stephanie face a long road to recovery, their family is holding onto hope. "Everyone has a lot of faith, and we know the Lord will intervene one way or the other," Clark said.
It is still unclear who was at the controls of the plane when it went down and what may have caused the plane to crash, but an investigation is underway.
E-mail: spenrod@ksl.com
×
Related links
Most recent Utah stories