Estimated read time: 6-7 minutes
This archived news story is available only for your personal, non-commercial use. Information in the story may be outdated or superseded by additional information. Reading or replaying the story in its archived form does not constitute a republication of the story.
SALT LAKE CITY — Friends and acquaintances remembered John Williams on Monday as a man with vision who quietly helped shape Salt Lake City's skyline, culinary scene and culture.
And they're having a hard time understanding why his estranged husband allegedly set fire to his home and killed him on Sunday. They say the news stunned and devastated them.
"We're all just trying to figure it out," said Troy Williams, executive director of Equality Utah. "It's a tragedy. He was the kindest, one of the kindest humans you could ever be, just completely generous, friendly, always gave you hugs, and that makes it even more difficult."
Firefighters found John Williams, 72, a prominent restaurateur, historic building restorer and LGBT advocate, dead in an upper level room of his Capitol Hill home early Sunday.
Police arrested Craig Crawford, 47, and booked him into the Salt Lake County Jail for investigation of aggravated murder and aggravated arson. Williams had filed for divorce from Crawford on May 4.
"It was just mind-blowing," said Utah Restaurant Association President Melva Sine. "It's so hard to believe one human being could do that to another human being."
Neighbors started calling 911 at 1:18 a.m. Sunday. But Crawford "never called" Salt Lake police or firefighters, according to a Salt Lake County Jail report.
When firefighters arrived at the home, 574 N. East Capitol St., "someone within the house could be heard yelling for help," the report states.
Salt Lake fire spokesman Jasen Asay said officials were still trying to determine Monday exactly when those calls for help were heard. Because of the fire conditions, firefighters weren't able to search the entire house immediately. It wasn't until 30 to 45 minutes after crews arrived and had knocked down the flames that they were able to search the upper floors, he said.
Firefighters attempted to revive Williams, but he was declared dead at the scene, according to the report. An autopsy was scheduled for Monday, but police did not have any preliminary information about a cause of death.
Damage to the house was estimated at $750,000. An exact cause of the fire was not released Monday though investigators believe it was set by Crawford. There is evidence suggesting Crawford was in the house when the fire was just starting, according to the report.
Related
"He was seen walking back to the house while the house was engulfed in flames," the report states.
On May 4, Williams filed for divorce from Crawford, according to court records. Two days later, he filed for an ex parte temporary restraining order against Crawford. It was denied by a judge.
On May 13, Crawford filed for a protective order against Williams, which was also denied, according to court records.
Salt Lake police said Monday they believe Crawford and Williams still lived in the same house at the time of the fire. When asked whether police had been called to the house recently for any domestic-related issues, Salt Lake police detective Cody Lougy said he couldn't discuss that information because "it could interfere with the investigation."
Some of those close to Williams said they don't know much about Crawford or what might have been going on in the couple's relationship. Troy Williams said he believes Crawford has lived outside Utah for at least the past two years.
A June 2013 New York Times story about gay married couples' struggles for rights describes Crawford as a computer networks salesman in Salt Lake City.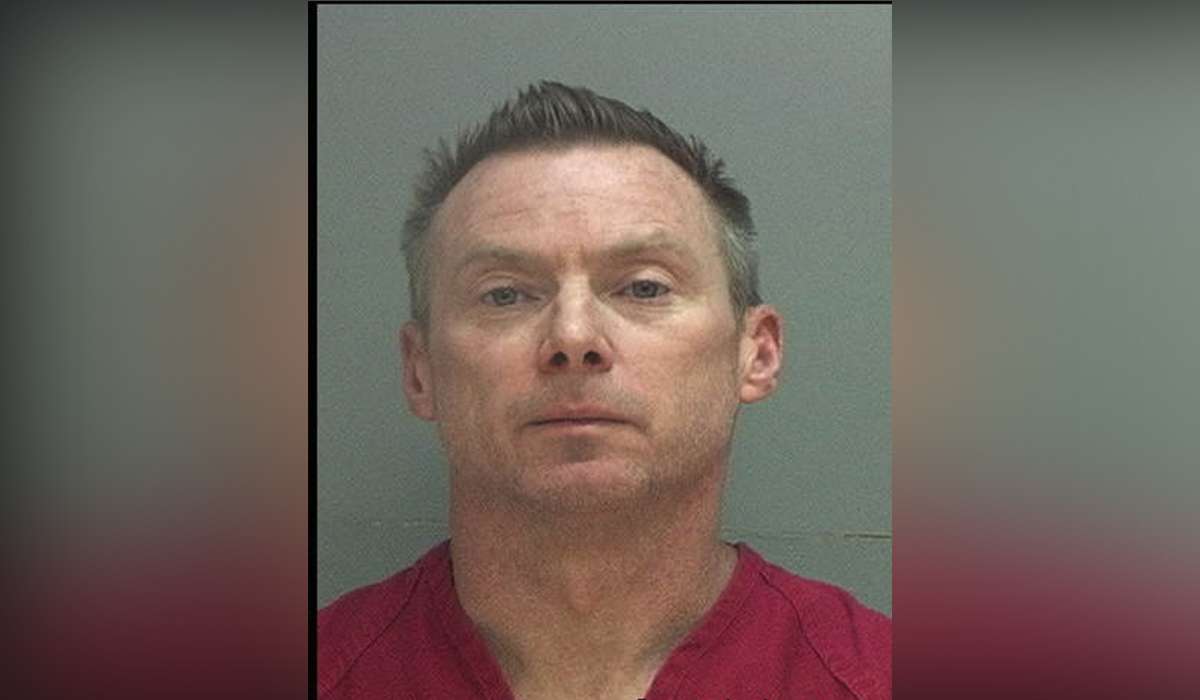 Some of Williams' friends preferred to talk Monday about the good things he did for the city and for them rather than speculate on what happened between him and Crawford.
Chris Redgrave, Zions Bank senior vice president, and her husband celebrated their wedding anniversary at the New Yorker restaurant a week ago, the same place where they had their reception five years ago. Williams was there.
"He was in great spirits and he was laughing. We had a wonderful time sitting next to him. … We made some plans and what we were going to do. It was a lot fun."
And as Redgrave and her husband went to pay, they learned that Williams had picked up the tab.
"He's just that kind of guy," said Redgrave, who worked for Williams years ago.
The son of an Idaho teacher, Williams served as a mentor to many who started work in one of his restaurants on their way to becoming business executives themselves.
He restored and renovated old buildings, including the Salt Lake Hardware Building and the Ford Motor Company Building, into some of the city's hippest office space. He helped found the Downtown Alliance 25 years ago. He championed the local arts, Salt Lake City's Olympic bid and organizations such as Kidsave International, not just with his mouth but with his money.
Williams and Tom Guinney co-owned Gastronomy Inc., which operates the popular Market Street Grill, Market Street Oyster Bar and New Yorker. They and the late Tom Sieg introduced the city to sophisticated dining in the late '70s and early '80s, including arranging with Delta Air Lines to fly in fresh seafood daily.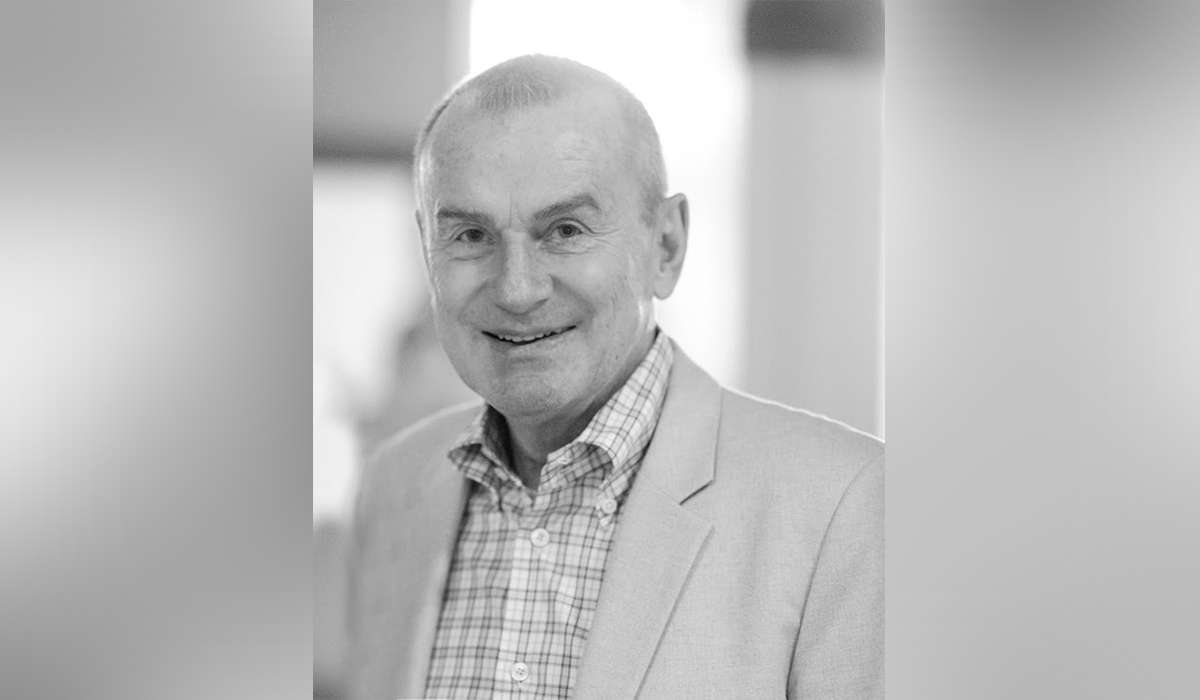 "Losing John will leave a big hole in our community," said Scott Beck, Visit Salt Lake president and CEO. Williams hired Beck as a restaurant manager at Cafe Pierpont 30 years ago and the two have remained friends ever since.
"It's hard to quantify his impact," he said.
Beck said he could name 10 industry leaders in the state who were part of the Gastronomy family at one time.
Taren Ricks, who described himself on Facebook as a former corporate trainer for Gastronomy, wrote that Williams was quiet, genuine and caring.
"He did not treat his servers as 'monkeys in a suit' as some of his managers did/do. He would compliment his employees, sit at the bar and legitimately ask how you are and how life was," Ricks wrote.
Williams helped the gay community as a benefactor and advocate, supporting organizations such as Equality Utah, the Pride Center and the Human Rights Commission.
"John always purchased tables at HRC dinners and would invite me and my partner to join him and Craig, where we would laugh, drink, joke and strive for progress together," Ricks wrote.
Former Salt Lake Mayor Rocky Anderson recalled in a Facebook post having a few drinks with Williams and singing Sigma Chi songs at a party. Anderson said he didn't know until that night that they belonged to the same fraternity.
Anderson said he loaned Williams some of his dad's old Sigma Chi record albums, which he copied to CD and took to the fraternity house at Utah State University to teach the Sigma Chis there.
The Utah restaurant industry will pay tribute to Williams at its annual awards dinner Tuesday night.
"John's legacy will live on in Utah. He's made an enduring impression with his good heart and kind spirit," Sine said. "He'll long be remembered for what he's added to this community in terms of preservation and repurposing the sites and locations that have become part of the city."
Domestic violence resources
The Utah Domestic Violence Coalition has a statewide, 24-hour hotline for victims of domestic violence at 1-800-897-LINK (5465).
The Division of Child and Family Services offers counseling, teaches parenting skills and conflict resolution and can connect the family with community resources. Their goal is to keep children with their family when it is "possible and safe," according to their website. Visitdcfs.utah.gov/questions/or call 1-800-323-DCFS (3237) for resources or to report child abuse or neglect.
The Christmas Box House acts as a temporary shelter for children and can provide them with new clothing and shoes, among other services. Call the Salt Lake office at 801-747-2201 or the Ogden office at 801-866-0350.
×
Photos
Related stories
Most recent Utah stories