Estimated read time: 1-2 minutes
This archived news story is available only for your personal, non-commercial use. Information in the story may be outdated or superseded by additional information. Reading or replaying the story in its archived form does not constitute a republication of the story.
NEW YORK (CNNMoney) — Digital screens can already be bent and rolled. But Google seems to want to make them tearable too.
In a patent filing published Thursday, inventors detailed a new kind of device that people can rip and then put back together. When the screen is modified, the contents are modified as well.
Google uses a lost dog flier to illustrate how it could work. The flier shows a photo of a dog when it's wholly intact. When torn, the smaller display presents the picture of the dog and a phone number.
The patent filing was first spotted by Mikhail Avady, the founder of legal software company ClientSide.
Avady says the patent is important because it points to two concepts long promised by sci-fi films: modular displays and disposable displays.
Samsung, one of the biggest manufacturers of digital screens, showed off a way that modular displays can work during CES this year. By pushing together multiple small screens, Samsung made a screen that was even bigger.
Disposable displays probably won't emerge as a viable technology until manufacturing costs drop significantly. But engineers have also been working on ways to make digital pixels appear on regular paper too.
"We hold patents on a variety of ideas -- some of those ideas later mature into real products or services, some don't," a Google statement said. "Prospective product announcements should not necessarily be inferred from our patents."
Copyright 2016 Cable News Network. Turner Broadcasting System, Inc. All Rights Reserved.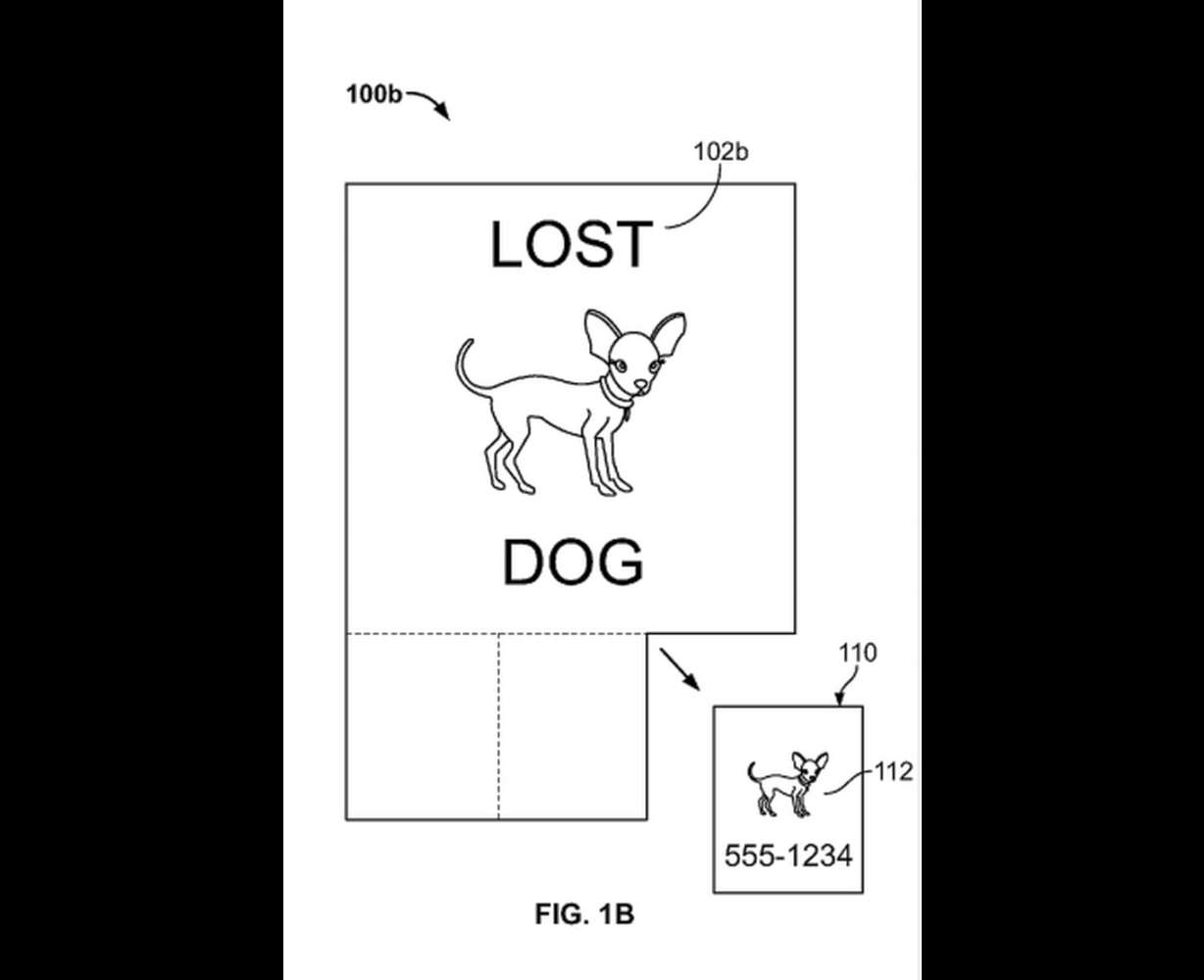 ×
Most recent Features stories