Estimated read time: 2-3 minutes
This archived news story is available only for your personal, non-commercial use. Information in the story may be outdated or superseded by additional information. Reading or replaying the story in its archived form does not constitute a republication of the story.
A Salt Lake City business with a top-notch product and booming business has closed its doors. In spite of its success, the Avenues Bakery is moving from its South Temple and E Street location.
For five years, lots of people crowded the store for fresh bread, baked every day. Even so, owners are packing up. The bakery is the victim of a combination of rising costs and government bureaucracy.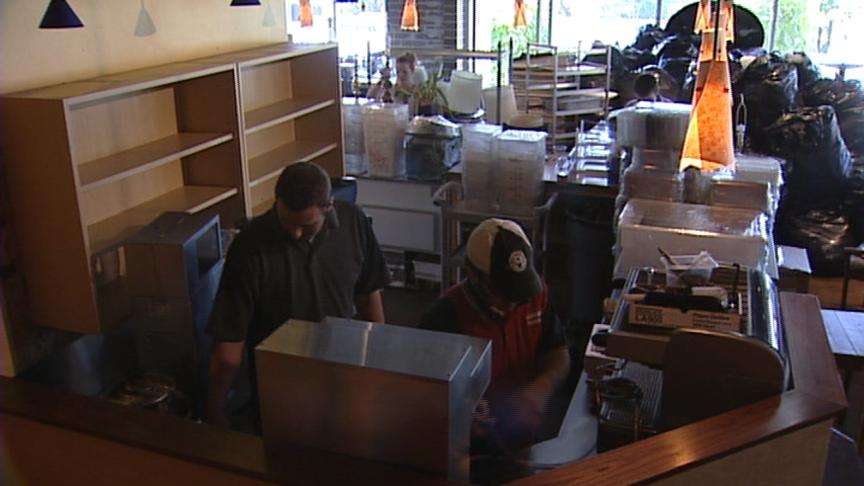 In today's corporate environment, this was a rare neighborhood store that made and sold its own 'artisan bread'. People made shopping there an event. And, like Mary Moody, hundreds are now searching for a comparable place. She says, "It makes me sad that it's closing. Really all we have left is Cucina and the Tibetan place on Fourth."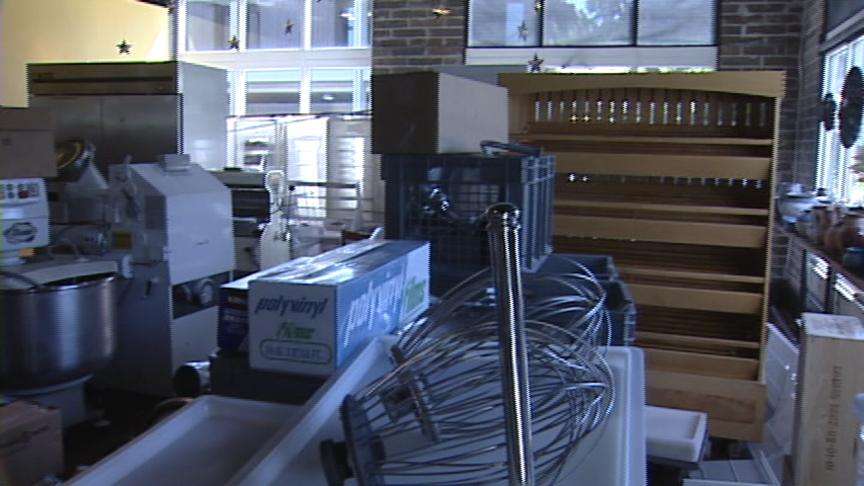 The Bakery's rising star was cut short for a lot of reasons. Rent at the prime location is high. But recently, monthly expenses also multiplied. A possible new location, nearby, fell through under the weight of inflexible city zoning laws.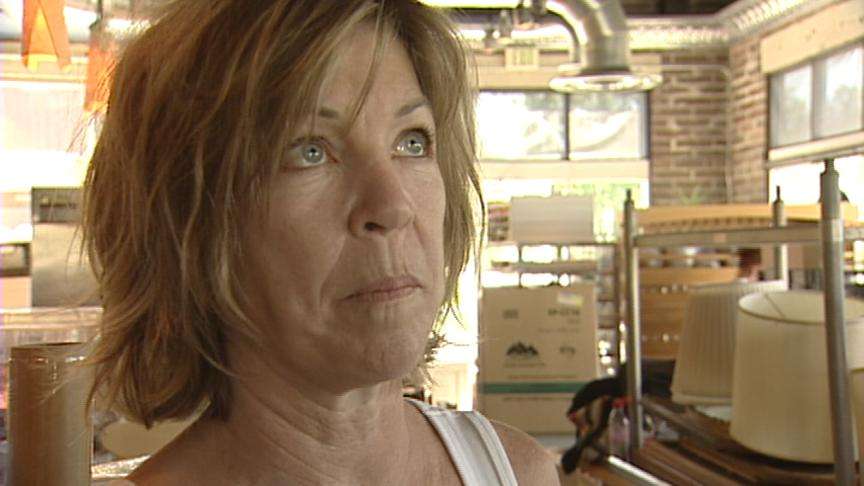 In the meantime, co-owner Kathie Chadbourne says an opportunity opened in Ashland, Ore. The bakery will go there. Talk of a more, small-business-friendly environment didn't happen soon enough. Chadbourne says, "People need to work faster to get it going. We would have never left Salt Lake had this not happened to us. Our interest was to stay in Salt Lake."
Aristo Boutsikakis bought a couple stoves for his own eatery, Aristo's. He confirms the challenges for local restaurants are enormous -- even if the place is a popular hot spot. He says, "When your operating costs are through the roof, you have high rent, property taxes, and then you factor in the rising food costs. Our food costs have tripled over the last two years. I mean the cost of doing business isn't the same."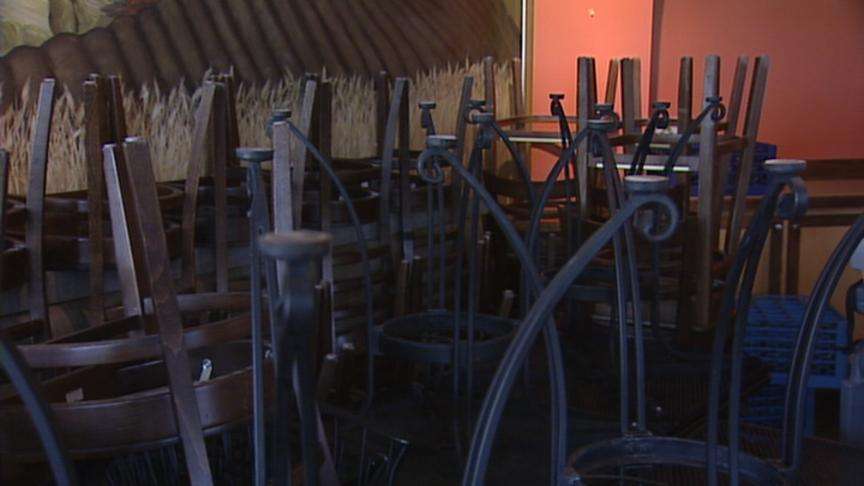 Aristo said it this way: This is a gem that Salt Lake is losing.
In fact, it's not accurate to say no one in government cared the bakery was leaving. Both Gov. Jon Huntsman and Mayor Ralph Becker tried to intervene to keep it here, but it just didn't work.
E-mail: rpiatt@ksl.com
×
Most recent Utah stories