Estimated read time: 2-3 minutes
This archived news story is available only for your personal, non-commercial use. Information in the story may be outdated or superseded by additional information. Reading or replaying the story in its archived form does not constitute a republication of the story.
A father's name has been cleared in an investigation that surrounds a mother who left her children home alone while she went drinking.
The mother has been charged with child neglect and child endangerment. Now, the focus moves toward the children and where they will stay long-term.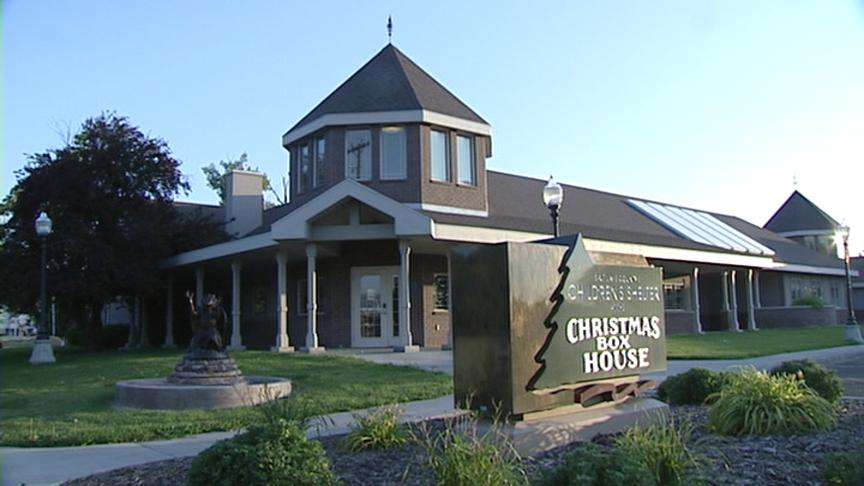 The children's mother, 27-year-old Tiha LeFevre, has been charged in this case and is in jail right now. Police say the only reason the father is not here with her is because he did not know his children were home alone.
Apparently LeFevre told the father, 29-year-old Spencer Behunin, that their three children were with a babysitter. Those children -- ages 8, 6 and 3 weeks -- were left without any supervision for about an hour in a Midvale apartment while their parents were out drinking.
LeFevre blew a .235 blood alcohol level when police finally found her; that's three times the legal limit.
The two older children are now at the Christmas Box shelter, and the infant is in foster care.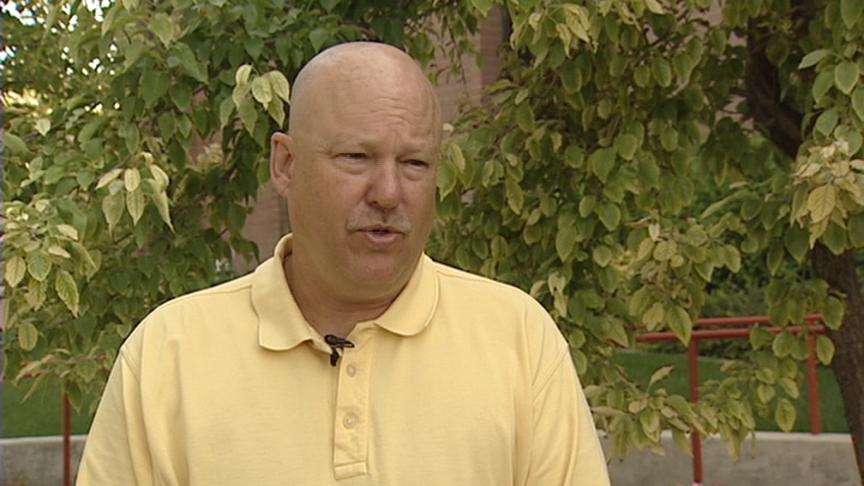 "The ages of the children make it a serious event. Leaving a child alone, whether it's in a car, in an apartment; when there's young children taking care of even younger children, it's just a very dangerous situation," said Duane Betournay, director of the Utah Division of Child and Family Services (DCFS).
Betournay says there will be a hearing sometime today or tomorrow to determine where the children should stay.
"We'll be looking at relatives, at the custodial father, the father who was involved in this situation, and just making sure the children are going back to a safe situation," he said. "The father will be able to talk with the judge, be able to put forth the reasons why the children should come back to his custody."
The DCFS says it still needs more information on both parents before it can recommend anything to a judge. Betournay said this case is especially alarming because of what the parents were doing.
E-mail: ngonzales@ksl.com
×
Related links
Most recent Utah stories