Estimated read time: 3-4 minutes
This archived news story is available only for your personal, non-commercial use. Information in the story may be outdated or superseded by additional information. Reading or replaying the story in its archived form does not constitute a republication of the story.
This story is sponsored by Oakdell Egg Farms. A local Utah's Own company striving to provide the finest quality eggs.
If you're anything like me, you've got a few New Year's resolutions to start cracking down on. Along with exercise, one of my 2016 goals is to incorporate healthier meals into my diet, particularly those that are high in protein. Nutrition and health are values that have been ingrained in our family's DNA. But as you know, when the days get colder, foods often get heavier and less healthy. So now that we're kicking off the New Year, it's a great time to re-focus on healthy eating habits.
Breakfast bowls are popular right now; they're popping up on restaurant menus all around the area. The best thing about these bowls is that you can customize them based on your individual taste by mixing and matching veggies, protein and grains. I especially love these because they give me the ability to incorporate a variety of vegetables. They make a great breakfast to jumpstart the day and they're packed with protein to help me stay full longer. They're also perfect for lunch or dinner.
This past weekend, I whipped up the following breakfast bowl with Oakdell Omega-3 eggs straight from our family's farm. Every egg is packed with 6 grams of protein and 300 milligrams of Omega-3s, including 100 milligrams of DHA. Then I chose fresh veggies to pair with the eggs and set all of them on top of quinoa—the super grain. It was a new, tasty way to incorporate more protein and vegetables into my diet.
Ingredients - serves 1
1/2 cup cooked quinoa
1/8 purple onion
1 bunch basil
butternut squash
avocado
cup grape tomatoes
1 piece whole-wheat toast
1 tbsp. olive oil
Pepper and Salt
Directions:
1. Preheat oven to 400 degrees Fahrenheit.
2. Rinse and drain the quinoa, then place in a small saucepan with 1 cup water and a pinch of salt. Bring to a simmer, then cover and reduce heat to a low simmer for 15 minutes.
3. Cube butternut squash and toss in a large bowl with olive oil. Arrange coated squash on a baking sheet and put in the oven for 25-30 minutes, or until squash is tender and lightly browned. (Squash can also be prepared in advance, transferred to an airtight container, and stored in the refrigerator for up to four days.)
4. While quinoa is cooking and squash is baking, chop purple onion, halve tomatoes and slice avocado, wash and dry basil and toast 1 piece of whole-wheat bread.
5. Once quinoa and butternut squash are done, toss with onion, tomatoes and basil in a medium-sized serving bowl. Add leftover basil and sliced avocado on top. Put to the side.
6. Turn stove top on medium heat and use a non-stick pan to cook both Oakdell Omega-3 eggs to your preference.
7. Remove Oakdell Omega-3 eggs from frying pan and place on top of the breakfast bowl. Top with a pinch of salt and pepper.
Enjoy!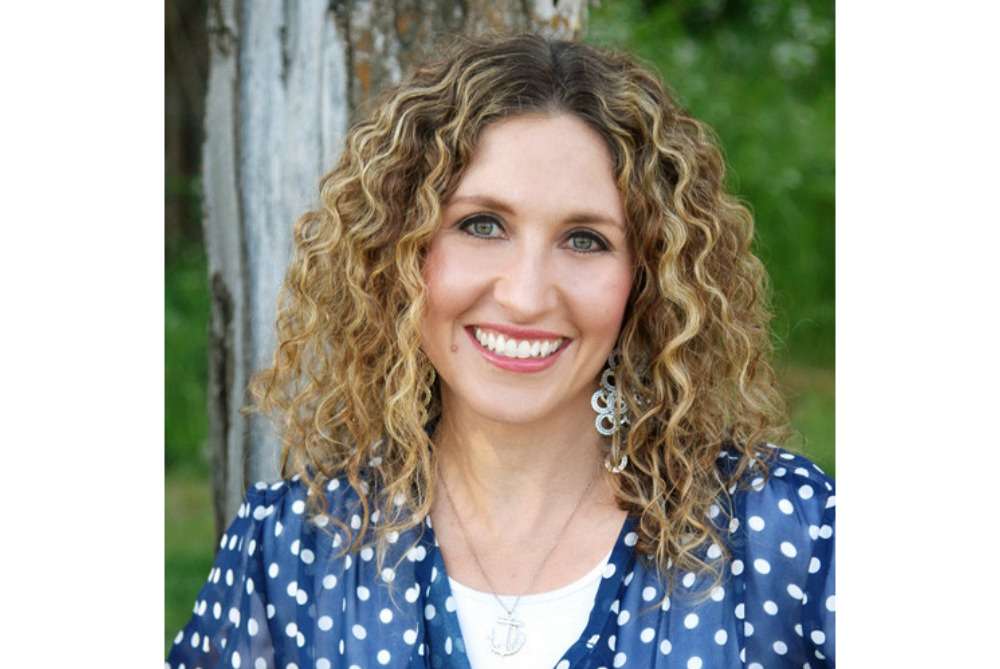 ×
Most recent Utah stories