Estimated read time: 2-3 minutes
This archived news story is available only for your personal, non-commercial use. Information in the story may be outdated or superseded by additional information. Reading or replaying the story in its archived form does not constitute a republication of the story.
Five varsity football players have been charged with breaking into almost a dozen businesses, but should they be able to play football for Syracuse High School in the fall? That's a question the Syracuse High School athletic committee will have to answer.
There are many who think these teenagers should not be allowed to play football. But there are others who think banning the teens is not a good idea, including some of the businesses that were burglarized.
Paul McBride is the owner of this mechanic shop in Syracuse. It was burglarized earlier this month, and five Syracuse teens have been charged with the burglaries of at least 10 other businesses. "I believe in giving people a second chance. It's possible if you took football away from them, maybe they'd give up on life and go back to crime," McBride says.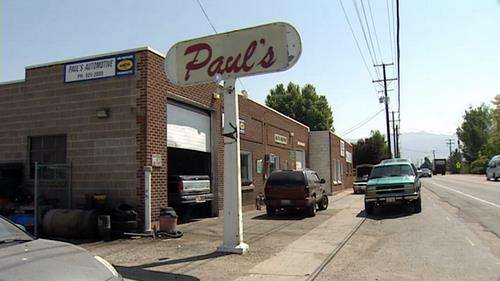 He is torn on whether the teens should be able to play football come fall, but he does think if they're guilty they should be punished. He says, "If that's something that means a lot to them, maybe that will have more of an effect."
Jamie Murphy, manager of Gondolfo's, says the teens should have to pay restitution, maybe come sweep sidewalks, or perform some odd jobs for some of the burglarized businesses. He's not sure the teens should be allowed to play. He says, "You've got the rest of the football team been doing good, didn't get in to trouble, didn't get involved. They have the right to play, but I don't know about these other boys."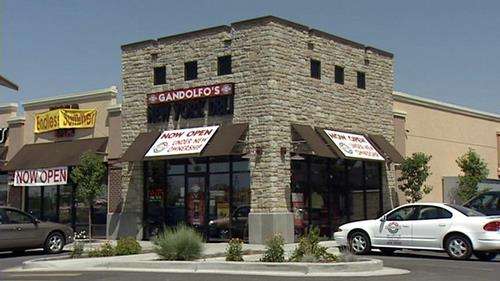 Both the defense and the prosecution say one punishment should be avoided.
Both sides say the football players should be allowed to return to the field. "We don't tell kids, when they commit crimes, that they can't go to school. It's why it's one of those hard things for us to determine as prosecutors, whether or not they should or shouldn't play ball," said Assistant Davis County Attorney Rick Westmoreland.
Westmoreland says the four students have confessed to the police but not yet in court. He says they will likely be ordered to make restitution for their crimes.
The Davis County School District will be working very closely with the Utah Division of Juvenile Justice Services to determine if the teens should be back on the team.
E-mail: corton@ksl.com
E-mail: tcallan@ksl.com
×
Related links
Most recent Utah stories