Estimated read time: 1-2 minutes
This archived news story is available only for your personal, non-commercial use. Information in the story may be outdated or superseded by additional information. Reading or replaying the story in its archived form does not constitute a republication of the story.
SOUTH JORDAN — A man convicted earlier this year of stealing important plumbing valves from South Jordan residents was arrested again Wednesday for the same alleged offense, officials said.
Michael Patrick Withers, 35, was booked into the Salt Lake County Jail on suspicion of felony theft offenses for allegedly stealing 15 to 20 so-called backflow preventers — devices that protect culinary water from outside contaminants.
Police believe Withers carried out the various thefts over the past month or so in the neighborhood of 10200 South and 4000 West, said South Jordan city spokeswoman Tina Brown.
Backflow preventer valves are made of brass, which can make them attractive to thieves who want to sell them as scrap, Brown said.
Previous case
Withers pleaded guilty earlier this year to two felony charges of theft by deception for stealing backflow preventers from nearly 50 people in South Jordan, West Jordan and Midvale during January. He was sentenced July 14 to 60 days in jail in addition to time already served.
Withers also pleaded guilty to misdemeanor drug possession and retail theft on the same day in a separate case.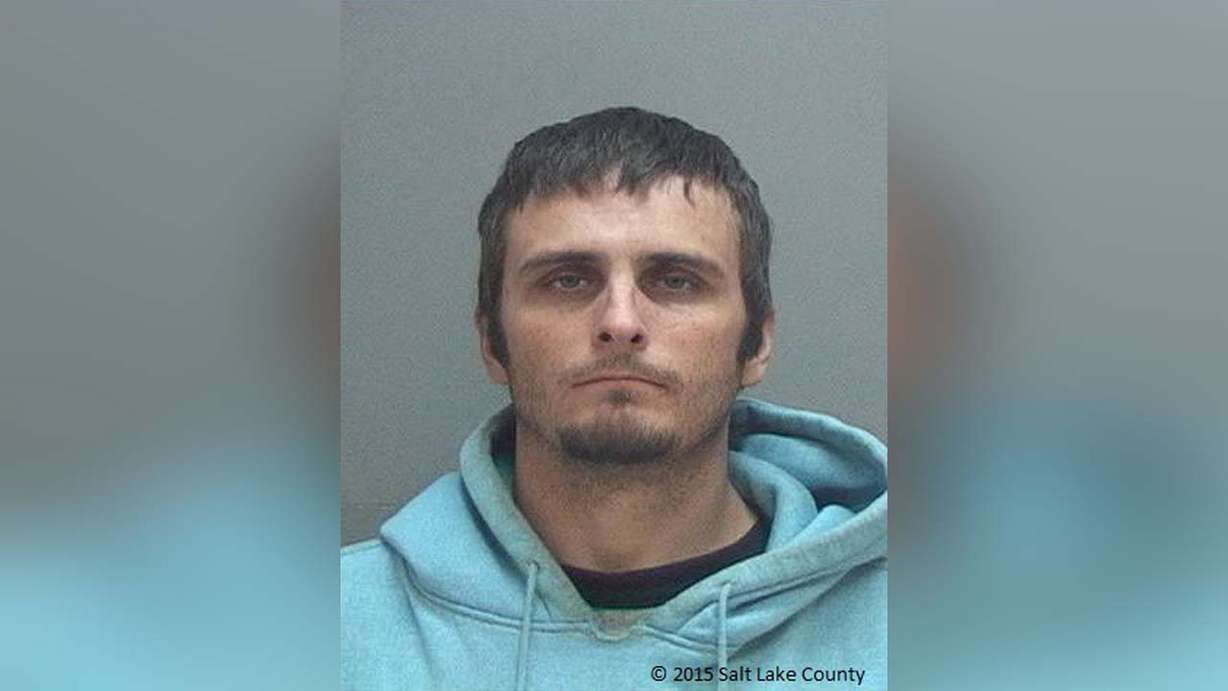 The West Valley City man sold scrap from backwater preventers to recyclers for more than $5,000 in that case, court documents say.
It's unlikely the backwater preventers are suitable to be returned to homeowners because they were damaged as Withers removed them, Brown said. Replacing the equipment costs at least $200.
How to prevent theft
Residents wishing to prevent their backflow preventers from being stolen can have professionals install locked metal enclosures over the equipment, according to Brown.
Related
×
Photos