Estimated read time: 2-3 minutes
This archived news story is available only for your personal, non-commercial use. Information in the story may be outdated or superseded by additional information. Reading or replaying the story in its archived form does not constitute a republication of the story.
Today prosecutors filed charges against three people accused in a drive-by shooting that killed a 7-year-old girl. The young victim was walking outside her house when she was hit.
Prosecutors charged one man with aggravated murder, so he could face the death penalty. Two teenagers, one of them the alleged shooter, have been charged as adults.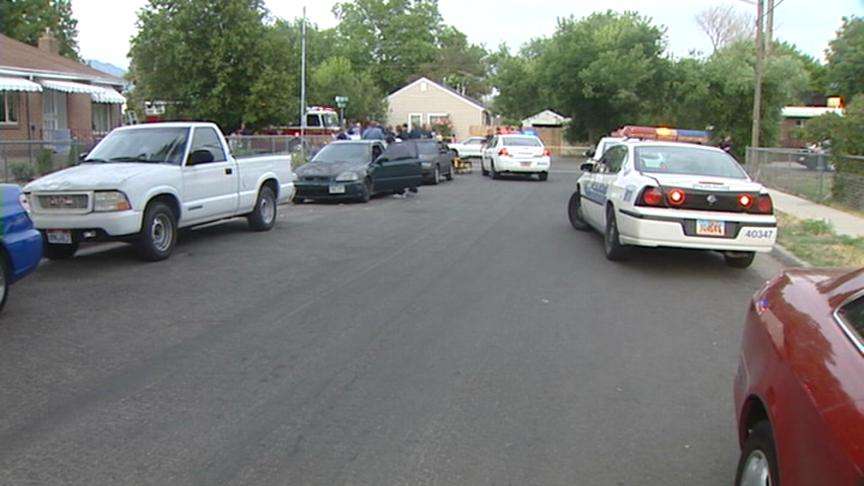 "We just won't tolerate this type of gang violence in our community," Salt Lake County District Attorney Lohra Miller said.
Because of his age, 16-year-old Gabriel Alvarez won't face the death penalty. He could, however, spend the rest of his life in prison.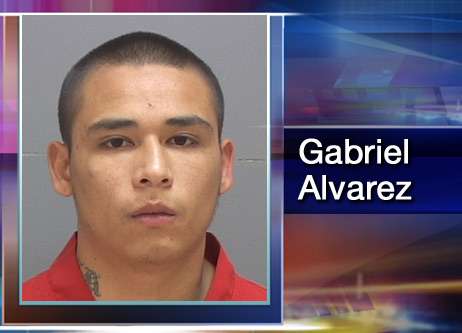 Prosecutors say Alvarez pulled the trigger, but he didn't act alone. Charges were also filed against the driver, 20-year-old Frank Benavidez.
Prosecutors also charged 16-year-old Mae Johnson, who they say encouraged the shooting. "The gun jammed and three rounds were taken out and handed to her, and she handed the rounds back to the shooter to reload the gun," Miller explained.
Prosecutors say, on July 6, Benavidez drove to the victim's house and threatened her cousin, saying, "I'm going to kill you and your family."
The suspects returned later that evening, and court documents say Alvarez, wearing a blue bandanna over his face, fired the fatal shot.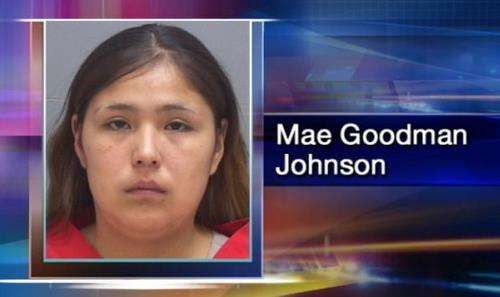 "I just saw when that guy took out the gun, and he just started shooting at us, and we just started running this way, and that's when we saw my little cousin bleeding to death," Laura Menchaca said.
Prosecutors believe the bullet was meant for another relative of the victim. Laura says that relative is no longer in a gang and doesn't know the suspects. But she says Benavidez threatened her brother in the past. Her brother, however, was killed eight months ago in Mexico.
Like many others, Laura wants the gang violence to end. "If you guys want to be in gangs, that's just going to cause another death in your family; and that's just not worth it," she said.
Court documents say Alvarez and Benavidez planned the drive-by shooting. As for motive, Alvarez said Johnson was all for the shooting because "she was tired of being disrespected."
Another teenager in the SUV at the time of the murder will not be charged. Police say she was simply in the wrong place at the wrong time.
E-mail: syi@ksl.com
E-mail: mrichards@ksl.com
×
Related links
Most recent Utah stories