Estimated read time: 2-3 minutes
This archived news story is available only for your personal, non-commercial use. Information in the story may be outdated or superseded by additional information. Reading or replaying the story in its archived form does not constitute a republication of the story.
GRAND COUNTY — Officials are asking for help in the case of a missing California man, whose abandoned car was found along Interstate 70 in southeastern Utah.
The man, Michael Cavallari, is the brother of actress Kristin Cavallari and a brother-in-law to Jay Cutler, a starting quarterback for the Chicago Bears football team, according to Grand County Sheriff Steven White.
The Grand County Sheriff's Office became aware of the situation on Nov. 27, when someone reported seeing a small passenger car about 100 feet from the Floy Wash Road, five miles from exit 175 on the freeway between Green River and Crescent Junction.
White said the car appeared to have hit a large rock on the side of the road.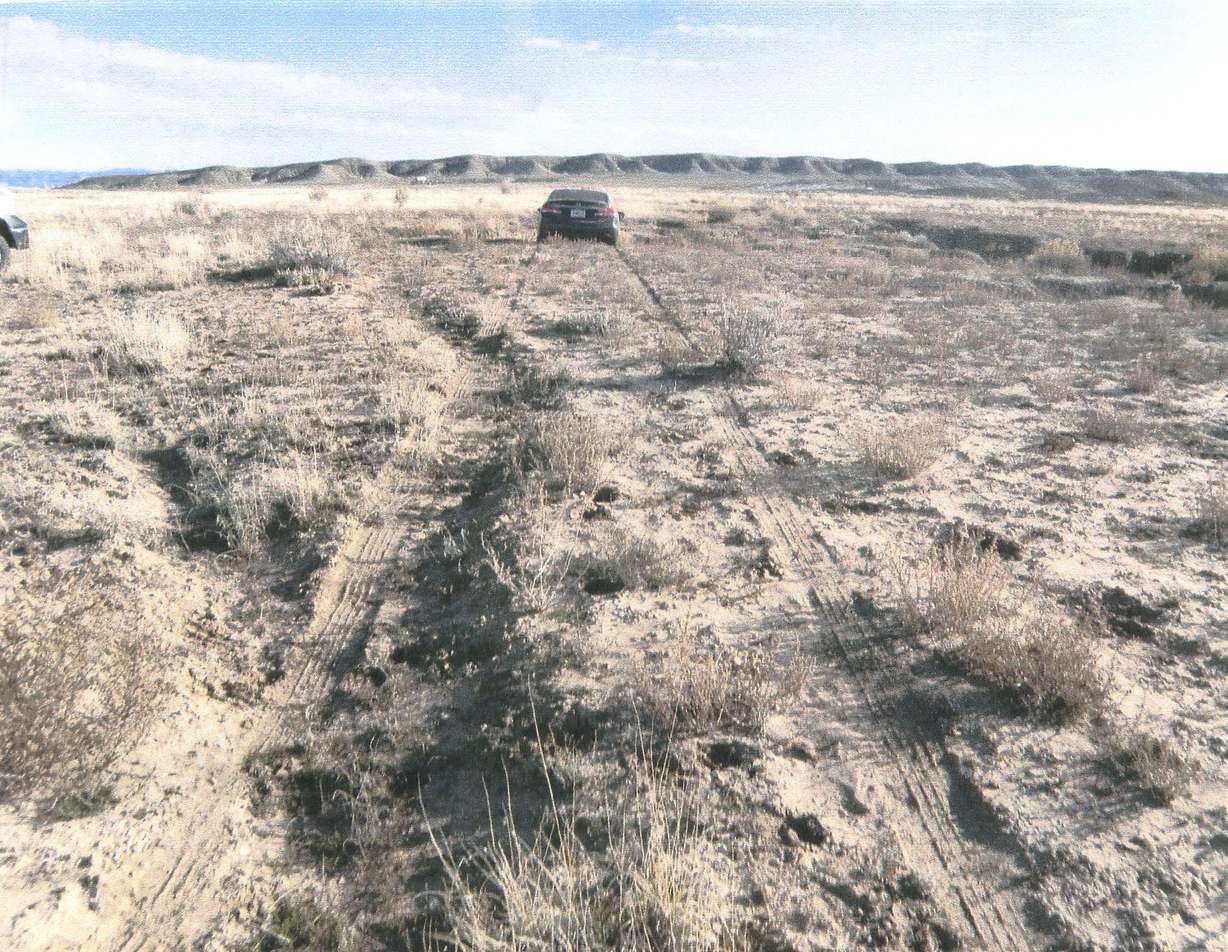 The vehicle was found running and the airbag deployed. Cavallari's laptop and cell phone were also found inside, according to police. When a driver could not be found nearby, police inquired about the vehicle registration.
"We're combing the area for anything we can find," White said. "We're deeming it suspicious, but there's nothing to indicate anything one way or another. The vehicle was just abandoned."
The 2014 Honda Civic was determined to belong to 30-year-old Cavallari, of San Clemente, Calif. Video surveillance from a Monticello convenience store revealed it was indeed him who last used his credit card there, according to police. The investigation into the whereabouts of Cavallari is ongoing.
The Missing Persons of America website indicates Cavallari, who is roughly 5-foot-11, of thin build, with brown hair and a beard, might have been trying to get to Illinois. Cavallari was last seen wearing a green sweatshirt, jeans and black shoes, White said.
The sheriff's office is asking anyone with information regarding Cavallari's disappearance to call 435-259-8115 or visit www.grandcountysheriff.org to help with the search. Local police agencies in Moab and Green River are also helping with the case.
×
Photos
Most recent Utah stories