Estimated read time: 2-3 minutes
This archived news story is available only for your personal, non-commercial use. Information in the story may be outdated or superseded by additional information. Reading or replaying the story in its archived form does not constitute a republication of the story.
CLEARFIELD — Despite physical and mental challenges, 16-year-old Joshua Jones worked hard to become an Eagle Scout.
Joshua was diagnosed with a brain tumor when he was 8 years old and underwent six weeks of full brain and spine radiation and 59 weeks of inpatient chemotherapy, his mother, Ruth Jones, said.
There is no evidence of a tumor now, but since his treatment, he has lost most of his hearing, his thyroid has died, he has no short-term memory and his processing speed is about 50 percent of what it should be.
He has also had a couple of seizures and tires easily.
While he was doing chemotherapy, he still managed to obtain his Arrow of Light and his Super Achiever Award. As he lay on the couch, he wanted his mom to read his Scout manual to him, she said.
To become an Eagle Scout, one has to obtain the cycling, hiking or swimming merit badge.
Swimming was the easiest option for Joshua, so the YMCA in Texas worked with him to achieve it. But then Jones' troop decided to go for the cycling merit badge, which requires multiple lengthy bike rides, including a 50-miler.
His Scout leaders and his doctors didn't think he could do it, Ruth Jones said, but Joshua insisted he could. Though it was very challenging and his fellow troop members finished much quicker than he did, he wouldn't give up, and he completed it.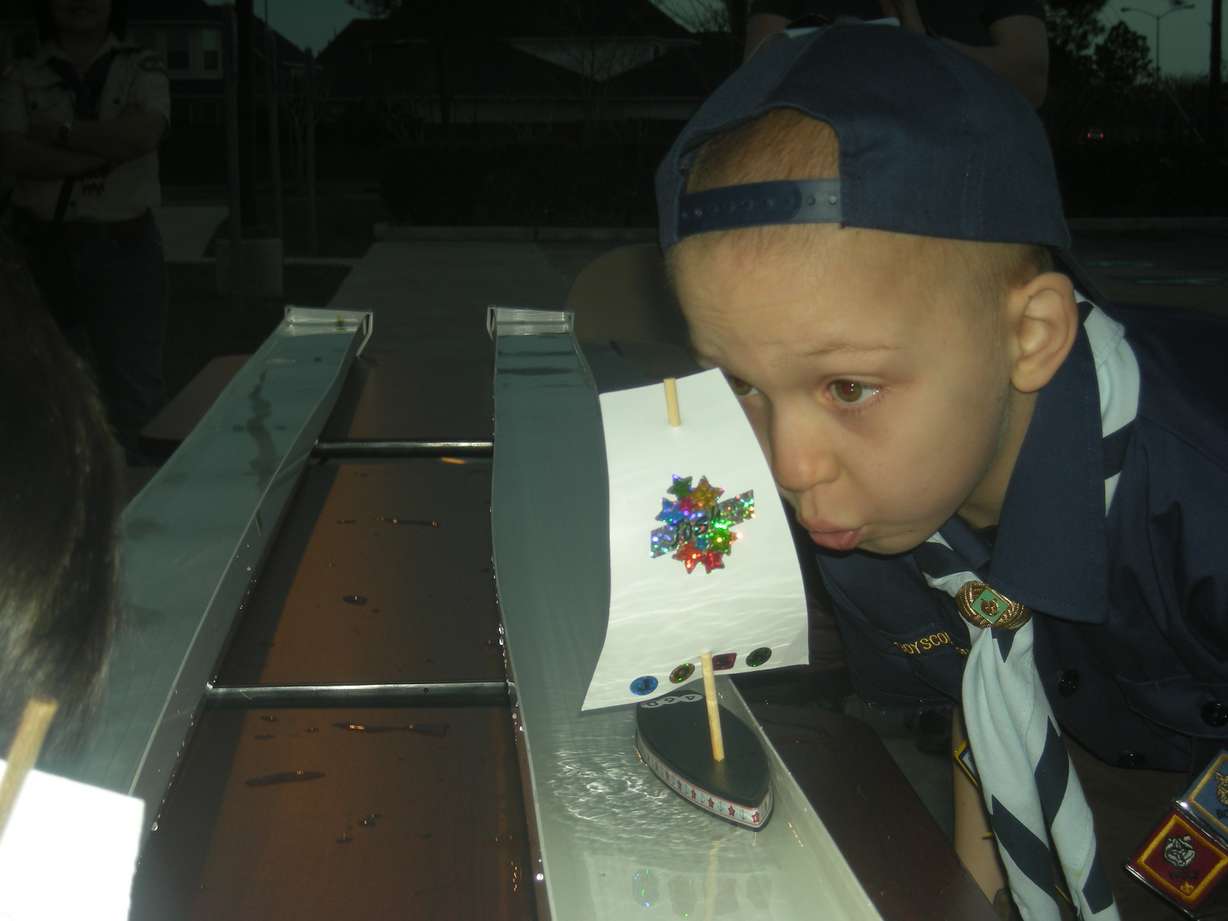 "That really reflects his attitude to Scouting," Ruth Jones said. "He doesn't ever say, 'I can't or I shouldn't,' he just says, 'what do we need to do,' and then he finds a way to do it."
For his eagle project, Joshua held a carnival and charged attendees one new toy for admission. He then donated the toys to Primary Children's Hospital. His mother said he remembers what it was like to be bored and sad at the hospital.
Currently, Joshua is mentoring a Webelos Scout and is helping him work toward getting his Arrow of Light. Ruth Jones said the boys in his Scout troop have been like his brothers.
Joshua's Eagle Scout court of honor will be held at 7 p.m. Sunday.
×
Photos
Most recent Utah stories