Estimated read time: 2-3 minutes
This archived news story is available only for your personal, non-commercial use. Information in the story may be outdated or superseded by additional information. Reading or replaying the story in its archived form does not constitute a republication of the story.
Team coverageA South Salt Lake man is in jail accused of kidnapping two small children from their home. The mother of one of the children found them in the man's house.
The mother and the suspect are neighbors, so she didn't mind when he came over last week. The woman, who didn't want to be identified, says she won't be so trusting anymore.
"I think it may have been a 10-minute time frame that he had had them," the mother said.
Earlier that day, neighbor David Bell had been at her house for the family's Fourth of July party. "He kind of just came over and just kind of wanted to hang out. We didn't have a problem with that. He seemed pretty nice," the mother said.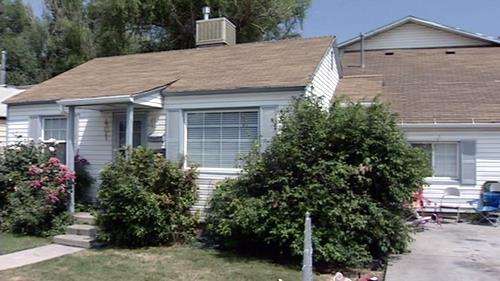 Court documents say in the early morning hours, as the children slept, Bell took the woman's 2-year-old daughter and 4-year-old nephew. The woman says her 4-year-old daughter saw it happen and, thinking it was a bad dream, began to cry. That alerted her mother.
"I noticed my 2-year-old missing, so I searched the whole house. I guess by instinct, I just went directly over to the neighbor's house and found the children and him and his partner in the bedroom," the mother said.
She says the children were clothed but holding hands and crying. She doesn't like to think about what could have happened. "When I was walking up the stairs to his bedroom, I could hear him say things to the kids like, 'You're so beautiful. I just want to make sure you're OK. You're so beautiful.' That, to me, is just creepy," she said.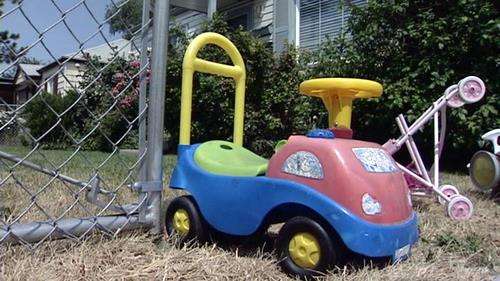 Bell got into a scuffle with the victim's family before the cops arrived. He's now in jail, charged with kidnapping. The other man in his home was not charged.
"I hope he rots. I don't see any reason why he would want to even take someone's children out of their home unless they were planning to do something that's not right," the mother said.
Court documents say Bell admitted to taking the children into his house, but we don't know his motive.
We also talked with woman whose nephew witnessed what happened. He claims the children knocked on Bell's door looking for their mother. He says Bell took them in to help them, and then the father of the 4-year-old boy got into a fight with Bell. Police pursued assault charges against him.
E-mail: syi@ksl.com
E-mail: mgiauque@ksl.com
E-mail: aadams@ksl.com
×
Most recent Utah stories