Estimated read time: 2-3 minutes
This archived news story is available only for your personal, non-commercial use. Information in the story may be outdated or superseded by additional information. Reading or replaying the story in its archived form does not constitute a republication of the story.
With 45 days until school starts, parents of some children who attend the Utah Schools for the Deaf and Blind are unhappy about their children being shuttled every year from one school to another.
A couple of them are taking their concerns to a rally tomorrow at the state Capitol.
There is a building for this group of children, and there is funding for this school year. But these parents say that many young children with disabilities have faced the question of "where?" for a decade now.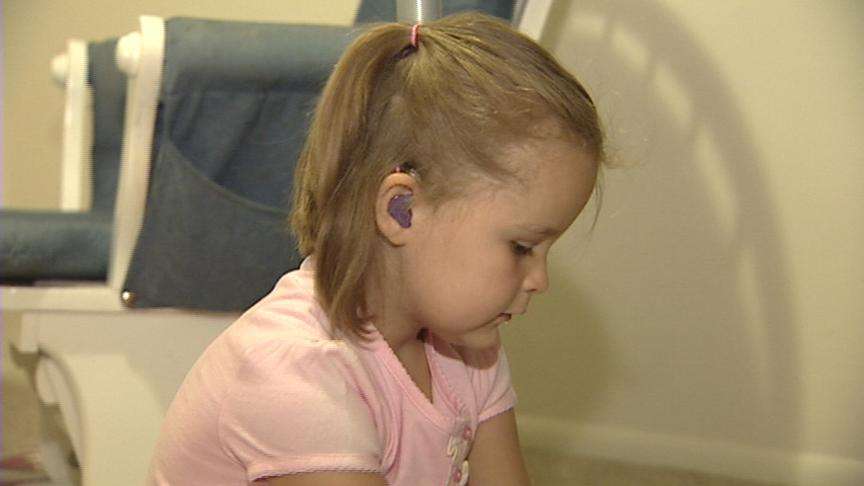 Katrina describes to her mother and grandmother what the puppies are doing in her favorite book, "101 Dalmatians." Born with progressive hearing loss, she is deaf, and at age 5 she's ready for kindergarten. After two years of preschool at one building, her class has to move to another school next year and then another the year after that.
Melissa Jensen, the mother of a child who is deaf, said, "A typical child starts kindergarten at a school and goes all the way to sixth grade with the same school, same expectations every day. Our kids just aren't being given that."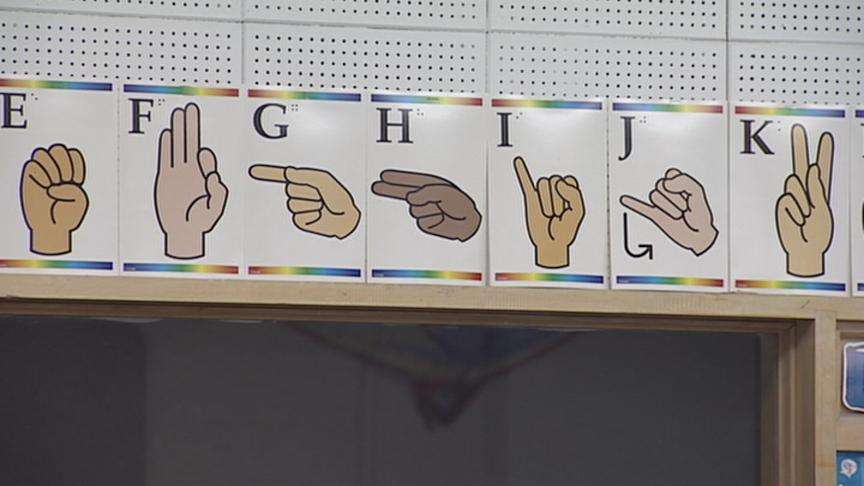 This fall, Katrina's class joins others at the facility in Holladay for a year. Administrators move out, children move in. There wasn't enough money for a newer place.
The Utah School for the Deaf and the Blind faces a double challenge: Not only is it an educational organization, but it's also a state agency.
Superintendent Timothy Smith explained, "Every year we have to go before the Legislature, explain our needs and they, through their appropriations, fund us."
Utah has 2,136 students who are blind or deaf: 350 to 450 of them attend schools in the Salt Lake Valley. Most are part of regular classrooms or mainstreamed. About 75 to 80 children will move to the new school this fall.
Smith said, "Next year, you never know, we might have money to build another building, but we haven't asked the Legislature yet."
It's the eleventh appeal for parents like Melissa and children like Katrina who are hoping for their own school. They will rally at the state Capitol.
Melissa Jensen said, "I believe all Utahns care about our children and that if they knew what was going on, they would want to help us."
Parents and their children who are deaf or blind plan to rally on the south steps of the Capitol tomorrow morning from 8:30 to 10:30.
E-mail: cmikita@ksl.com
×
Most recent Utah stories