Estimated read time: 2-3 minutes
This archived news story is available only for your personal, non-commercial use. Information in the story may be outdated or superseded by additional information. Reading or replaying the story in its archived form does not constitute a republication of the story.
SALT LAKE CITY — Chris Talvy, who designs homes and commercial buildings for a living, created his first own house with something unique in Salt Lake City — a legal accessory dwelling unit.
"The RDA suggested it and I looked into it and it made complete sense from a numbers perspective," he said.
Accessory dwelling units, also known as grannie flats and in-law apartments, are nothing new. They're homes attached to or beside a single-family house. They can be a basement apartment, a backyard cottage or, in Talvy's case, an apartment over the garage. They can provide rental income or housing for a family member, such as an elderly parent.
Accessory dwelling units, or ADUs, generally disappeared in the U.S. with the growth of suburbs. Salt Lake City banned ADUs 20 years ago.
In recent years, ADUs have been revived in cities like Santa Cruz and Portland, which are trying to increase housing without the sprawl.
In an effort to help create more affordable housing in Salt Lake City, the City Council adopted an ordinance legalizing ADUs three years ago, but the law was so restrictive — homes had to be be within a half mile of a commuter rail, light rail or trolley stop — no one applied for building permits.
Talvy's ADU fell under a different regulation specific to his neighborhood.
Some of the arguments against ADUs include the increased demand for parking and worries of falling property values.
Talvy said, in addition to making a house more affordable, ADUs also increase urban density.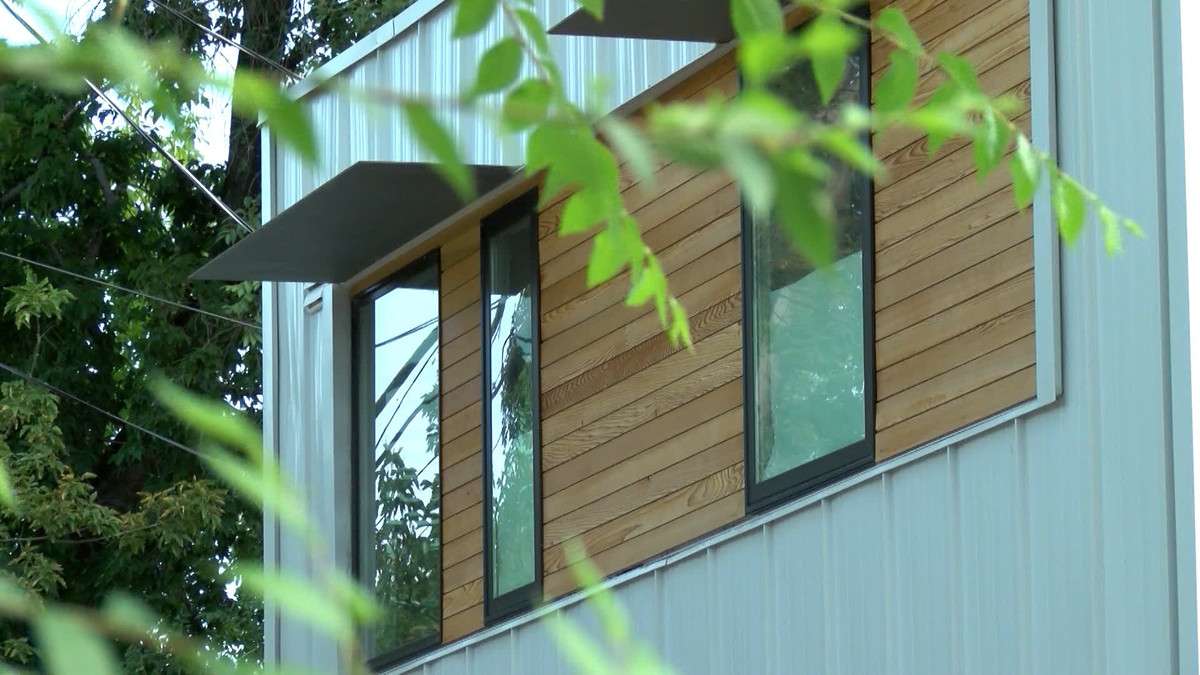 "If you have a denser population, the services are better, be that small business or be that public transport," said Ben Hagenhofer-Daniell, an assistant professor at the University of Utah's School of Architecture, who, with a group of students, has been designing a modular ADU.
"People should live closer to services and they should drive less, and a lot of people can't do that right now because of what existing available housing stock is, and one way to address that is with a revised ADU policy."
Salt Lake City officials are planning to try to revise the ADU ordinance and ease some of those restrictions. The Salt Lake City Planning Commission is going to have a public hearing on amending our ADU ordinance tomorrow night.
Related Story
×
Photos
Related stories
Most recent Utah stories