Estimated read time: 2-3 minutes
This archived news story is available only for your personal, non-commercial use. Information in the story may be outdated or superseded by additional information. Reading or replaying the story in its archived form does not constitute a republication of the story.
As the temperatures rise outside, some Utahns are adjusting the thermostat inside in an effort to save money. They're trying to beat the heat when it comes to bills.
Temperatures are rising for sure, but it doesn't mean our power bills have to soar. It starts by adjusting the thermostat.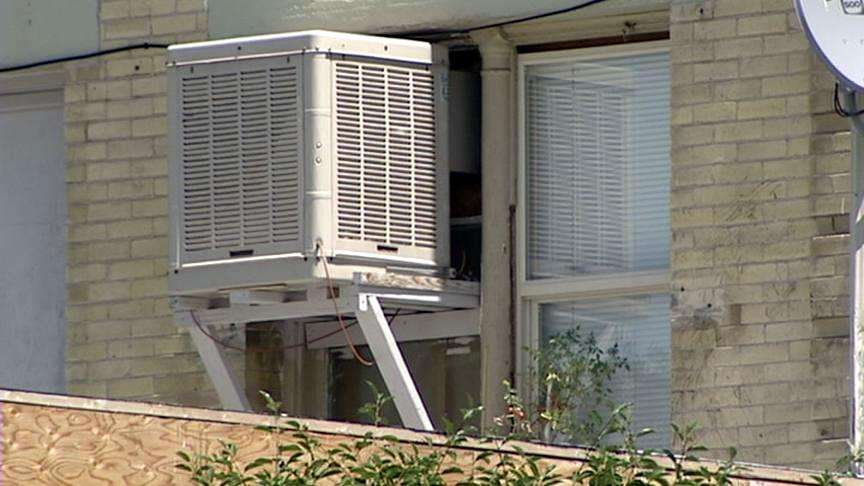 Each of us handles the heat differently. Some people, like Kirsten Fowler, skip air conditioning all together. "I'm never home, so I never turn on my air conditioning," she said.
Others say they don't need it. Maria Camille said, "I live in a really cool apartment, so I almost don't need the air conditioning."
But when temperatures approach 100 degrees, most of us go straight for the thermostat. Staying cool can cost you, unless, of course, you pay attention to where the thermostat dial is set.
Dave Miller says his home's thermostat is set, "During the day, about 77 [degrees], sometimes 78." Skye Thompson said, "I usually leave mine on 75 [degrees] all the time, and then turn it off at night because it's pretty nice."
Glade Sowards, with the state's Power Forward program, says any degree above 72 will work. "A lot of folks are surprised that it's actually quite comfortable to maybe go up a degree or two," he said.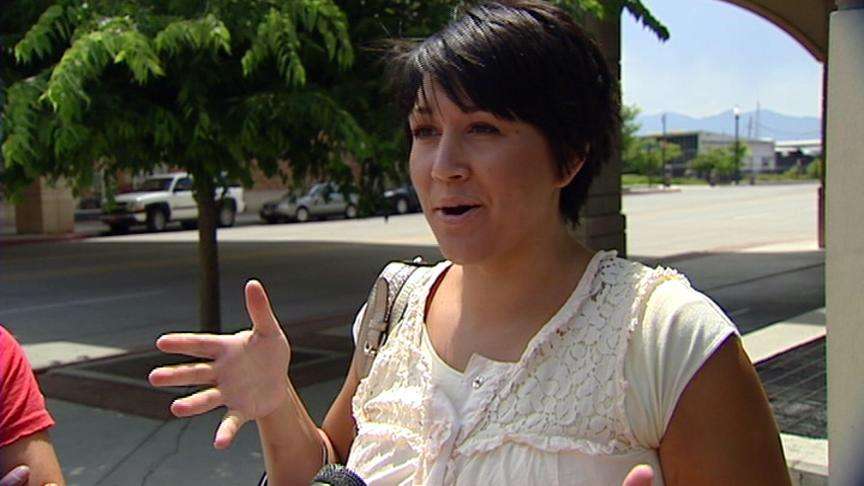 Just one degree will reduce by 3 percent the amount of electricity used by your central air conditioner. Some people we talked to today say it's worked for them.
Miller said, "It's probably like $10 to $15 a month, if we can do that and not have it so cool all the time."
Thompson told us, "I haven't noticed a whole lot of difference since it's only been hot for a month. [The bill] was low, but I don't know if that's just because of the winter or what."
Other tips include turning off electronics when they're not in use, running big appliances at night, and turning off lights that aren't in use.
E-mail: corton@ksl.com
×
Related links
Most recent Utah stories