This archived news story is available only for your personal, non-commercial use. Information in the story may be outdated or superseded by additional information. Reading or replaying the story in its archived form does not constitute a republication of the story.
PROVO — An overdue hiker missing in Provo Canyon overnight was found safe late Friday morning.
Crews began searching Provo Canyon late Thursday and resumed searching early Friday for Consuelo Healy, 49, who didn't return home Thursday night. She was found in good condition by other hikers Friday morning.
The woman then borrowed a cellphone from the other hikers to call her husband.
"She told him she had been lost up there, it got dark and she decided she should stay put," Utah County Sheriff's Sgt. Spencer Cannon said.
Healy was hiking outside Provo with her dog and was expected home by 6 p.m. Thursday, Cannon said. Though she normally hikes the Mt. Timpanogos trail from another area, searchers set out from the Aspen Grove trailhead where the woman's car was located.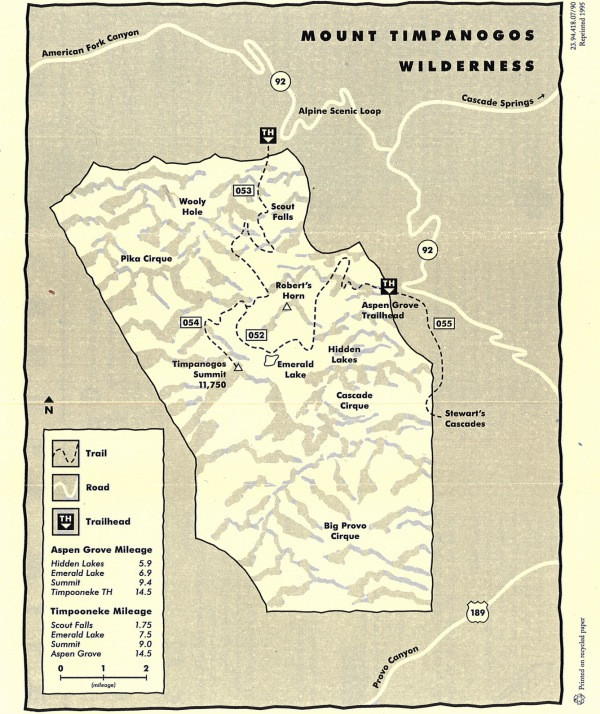 Crews had attempted to ping the Healy's cellphone but got no signal, though hikers usually have cellphone service on that side of the mountain, Cannon said.
Searchers set out looking for Healy after the hiker's husband reported her missing about 9 p.m. Thursday, continuing their efforts until 3:30 a.m. and returning early Friday.
Healy joined the hikers who found her Friday. They led her to another trailhead where she was planning to hike out.
Contributing: Sam Penrod
×
Photos