Estimated read time: 2-3 minutes
This archived news story is available only for your personal, non-commercial use. Information in the story may be outdated or superseded by additional information. Reading or replaying the story in its archived form does not constitute a republication of the story.
THE GREAT OUTDOORS — Many Utahns will be flocking to Utah's state and national parks this weekend for end-of-summer camping and boating, and officials are encouraging safety.
Many of the state parks will be holding recreational activities during Labor Day weekend, and Utah state park officials said they anticipate full campgrounds and busy waterways and trails.
"Whether you're camping, hiking, boating or riding off-highway vehicles, park rangers encourage visitors to be prepared to increase the odds for a safe holiday weekend," Utah state parks officials said in a statement.
Here are some safety tips to help prevent accidents during the busy weekend: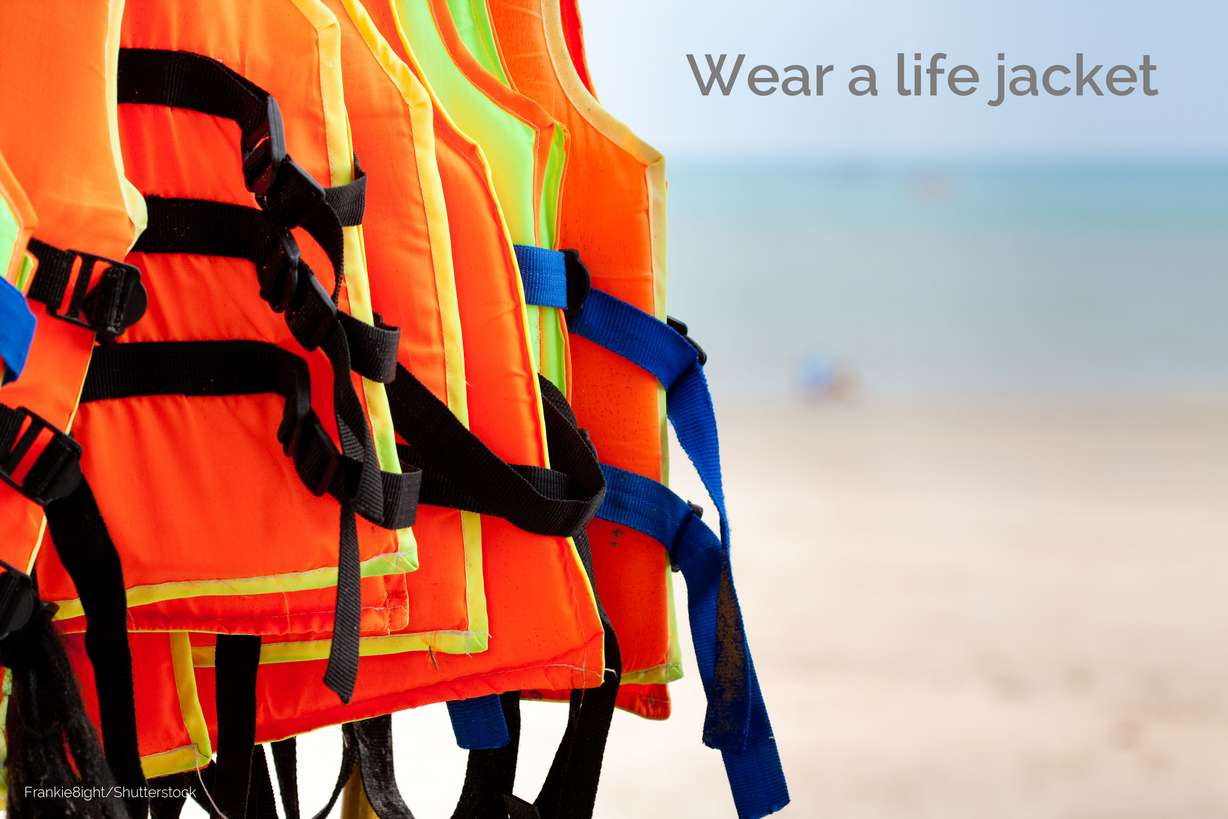 If you plan to go boating or participate in any water recreation, always wear a life jacket — even if you don't plan on getting in the water. If you accidentally fall out of your boat, make meaningful movements to try to get back in the boat or to shore. Swimmers can be at risk of being hit by boaters during crowded, busy days at the lake.
People should also avoid drinking alcohol before and while participating in water activities.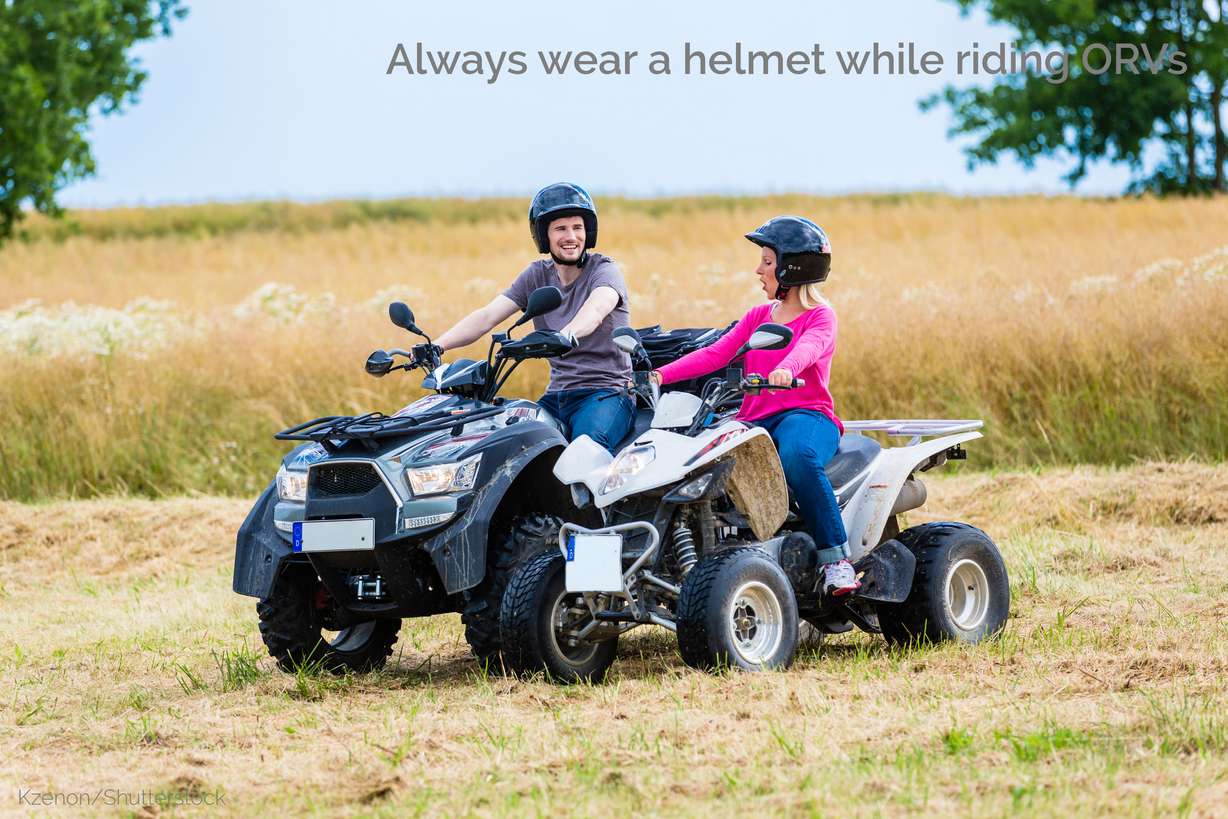 Utah law requires all individuals under 18 years old to wear a helmet whenever riding or operating an OHV, according to the state parks website. However, everyone should wear a helmet while riding an OHV, regardless if they are the passenger or driver.
People should also remember that it is illegal to operate an OHV while under the influence. Individuals who drive an OHV under the influence will receive the same DUI citations as they would driving a regular motor vehicle.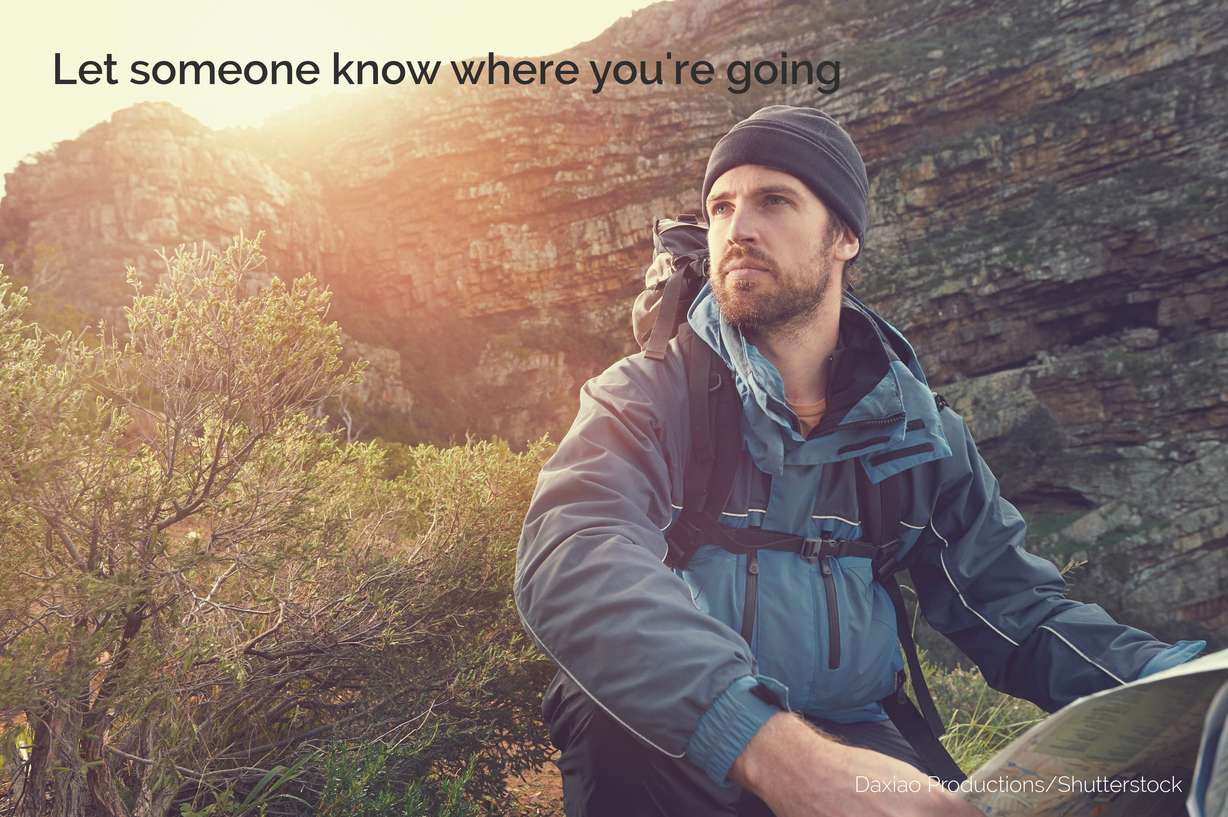 For those planning hikes, state park officials encourage them to tell someone where they are going before they leave. It is also recommended to let someone know when they will be returning. Hikers and campers should always check weather conditions before going out and wear appropriate clothing for the conditions. Wearing layers is always recommended, especially when traveling to high elevations.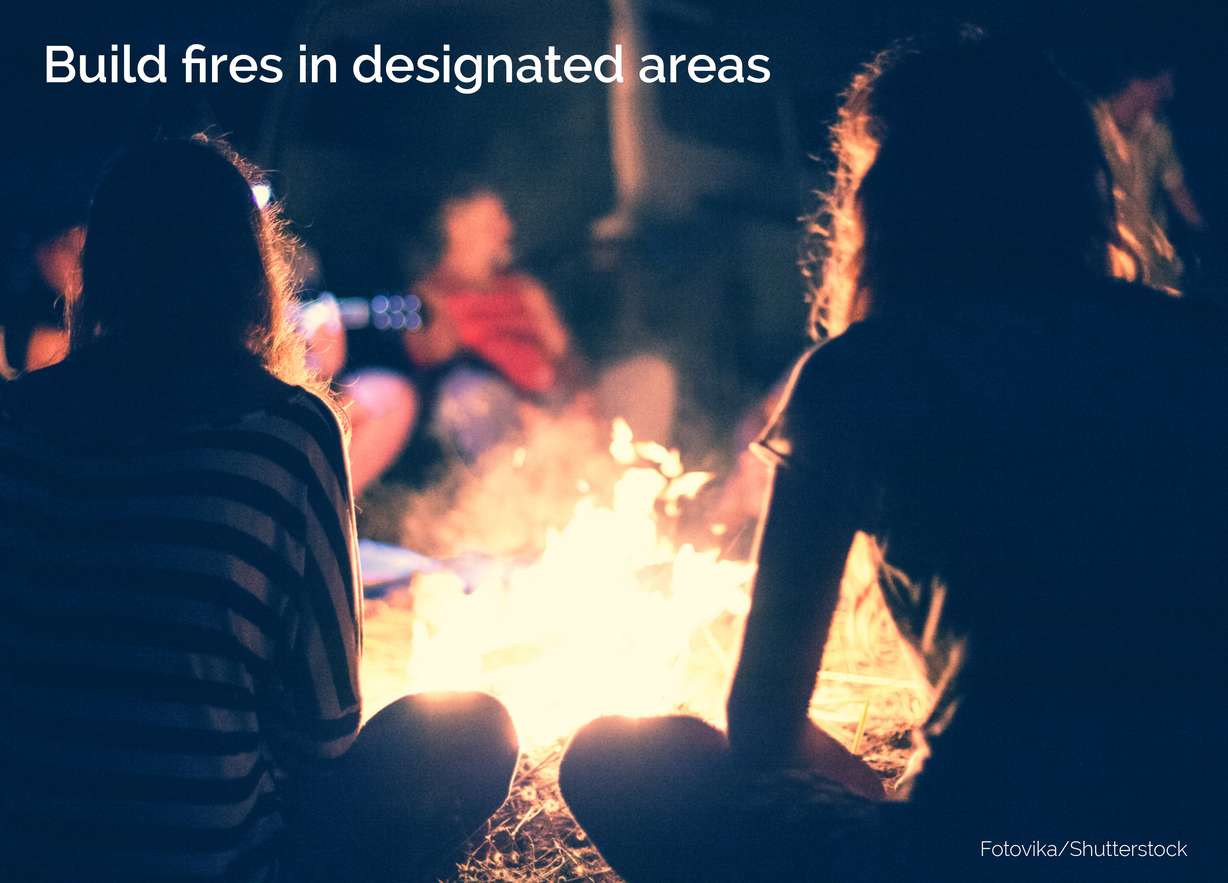 Campers should remember to only build fires in designated fire pits. Fires should also be extinguished completely before campers leave the area to prevent forest fires.
×
Related stories