Estimated read time: 2-3 minutes
This archived news story is available only for your personal, non-commercial use. Information in the story may be outdated or superseded by additional information. Reading or replaying the story in its archived form does not constitute a republication of the story.
Two young men were robbed, beaten and nearly stripped at Bingham High School last night.
Twenty-two-year-old Alex Hansen and his friend were planning to go to a movie last night with two girls they just met. But they think the girls set them up and, instead, persuaded them to come to a baseball diamond at Bingham High School.
A boot print on his forehead, a scrape on the chin, and a black eye; but what's more disturbing is how Hansen came to look like this.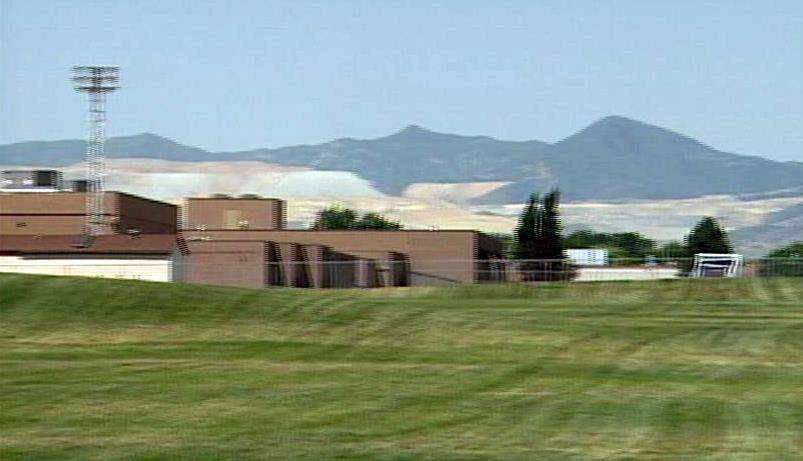 The story begins last night at Bingham High School. Hansen was there with a friend and two girls they didn't know well. "They borrowed my phone and called some of their friends, and we sat around for probably 10 to 15 minutes," Hansen said.
Then five guys pulled up, and one of them asked Hansen for a ride. But Hansen told them he didn't have a car. "Then he pulled the gun on me, told me to give him all my wallet and my keys, all my stuff. So I did that, and he told me to get on my knees and turn around and close my eyes," Hansen said.
Hansen recognized one of the attackers as a former co-worker from a South Jordan Pizza Hut. "He was the first one who came up and hit me. He came up from behind, started hitting me in the head, and that's when they said to close my eyes or they would shoot me. So, I closed my eyes," Hansen said.
Hansen says the beating knocked him unconscious. And what about those girls who were with him and his friend? "They had my phone with them and didn't call 911. They didn't try to help me at all, they just left," Hansen said.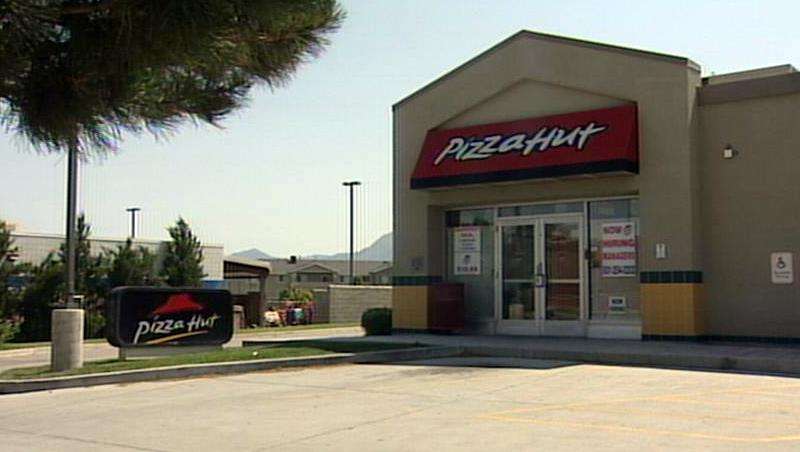 After the beating, the two friends, who were nearly stripped, hobbled to the Pizza Hut restaurant where Hansen works. When they came to the back door of the restaurant, the staff there called 911.
"There's actually blood coming down from one of the person's faces, and I'm asking, 'What happened?' And then we found out that one of the people who worked here assaulted him," one of Hansen's co-workers said.
Hansen said, "The kid that I knew who was there, I used to be his boss at Pizza Hut, and I kicked him out of the store."
Employees at the Pizza Hut have told us that co-worker made previous threats against Alex Hansen. South Jordan police have not confirmed that, and they haven't named any suspects.
E-mail: gkennedy@ksl.com
×
Most recent Utah stories