Estimated read time: 1-2 minutes
This archived news story is available only for your personal, non-commercial use. Information in the story may be outdated or superseded by additional information. Reading or replaying the story in its archived form does not constitute a republication of the story.
Jason Chaffetz beat incumbent Chris Cannon decisively in a Republican primary in the 3rd District yesterday. After 6 terms, Chris Cannon is a lame duck and the former Governor Huntsman Chief of Staff is on the ballot. BYU Political Science Professor Kelly Patterson says Chris Cannon got caught in a wave of anti-incumbency. Click here to hear his conversation with Grant and Amanda.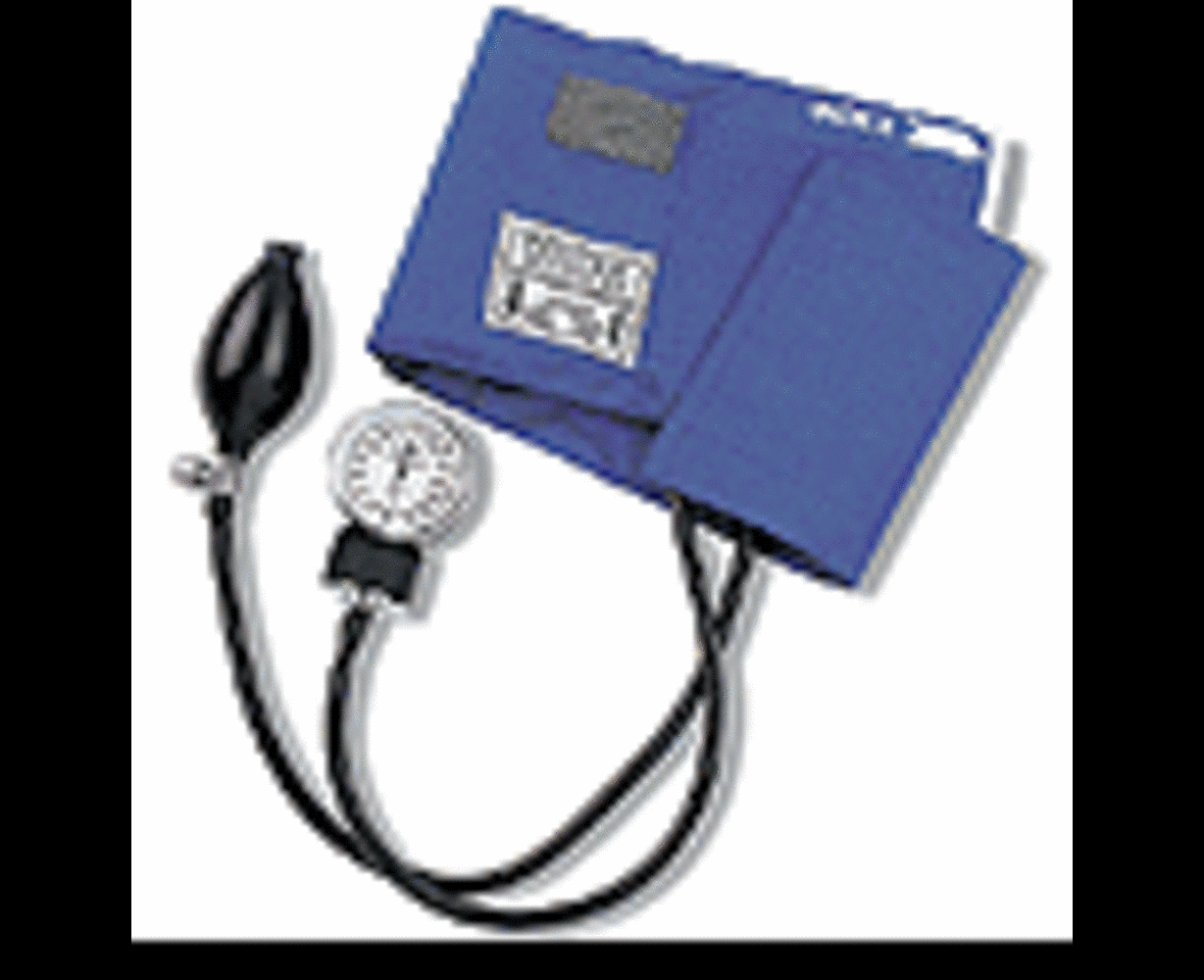 **Check your pressure**

Next time you're at the grocery store, stick your arm in that blood pressure cuff and see what it says. Dr. Marie Savard, who helped us understand Tim Russert's untimely death, is talking about the increasing and dangerous condition of high blood pressure among Americans. [**Click here**](http://real.ksl.com/video/slc/2/242/24222.mp3) to hear her interview with Grant and Amanda.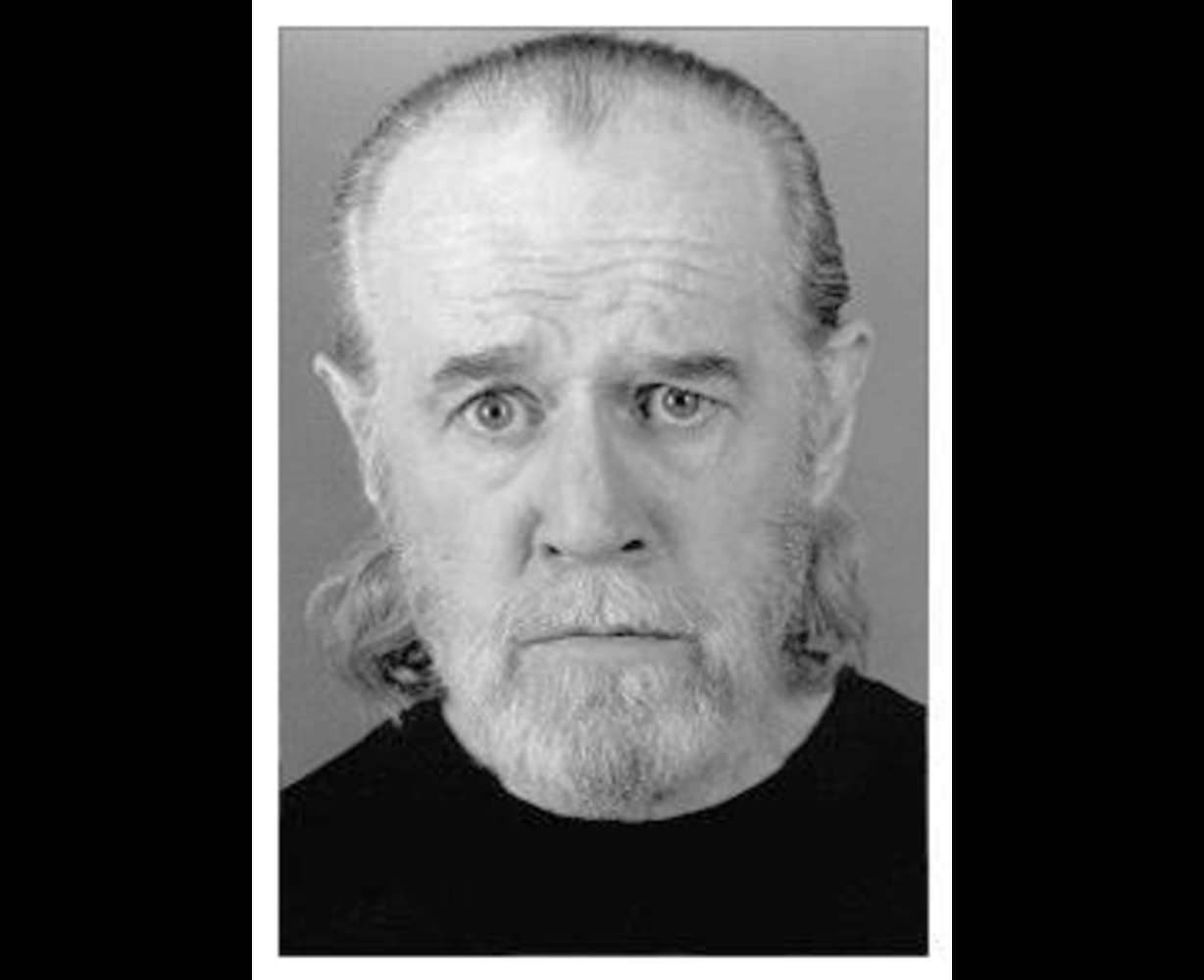 **It's Saturday night!**

Here's a chance to watch entertainment history. In memory of George Carlin, NBC is replaying the very first "Saturday Night Live." Carlin was the host. The episode is from October of 1975 and will air this Saturday night in the SNL timeslot. Janis Ian and Billy Preston were the musical guests. And, Andy Kaufman performed. Plus, this episode introduced the world to the "Not Ready for Prime-Time Players:" Dan Aykroyd, John Belushi, Chevy Chase, Jane Curtin, Garrett Morris, Larraine Newman and Gilda Radner.

×
Most recent News stories