This archived news story is available only for your personal, non-commercial use. Information in the story may be outdated or superseded by additional information. Reading or replaying the story in its archived form does not constitute a republication of the story.
Shelley Osterloh ReportingUtahns have made a huge difference in the country of Mali. Volunteers with the Daily Dose Foundation are building schools and delivering computers that will help the people lift themselves out of poverty through education.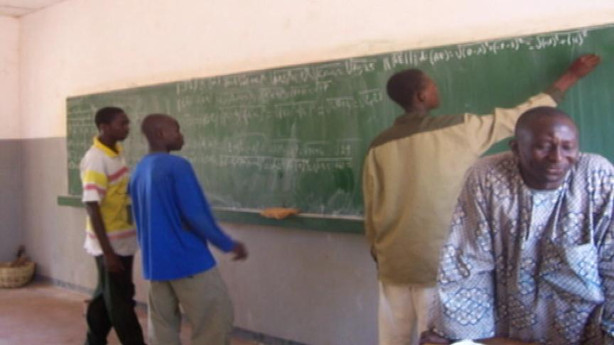 A group of volunteers from the Daily Dose Foundation just returned from Mali, where they opened new classrooms in one village and broke ground for more classrooms in another village.
In a country where only about 40% of the people can read, education is critically important.
The people in the village of Tentou Mali are celebrating. Three new classrooms are finished. Members of the Daily Dose Foundation helped cut the ribbon.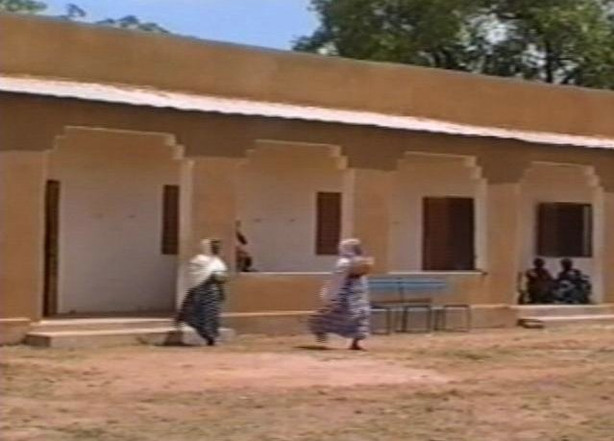 The Utah based organization purchased and shipped to Mali a press machine that makes adobe bricks. With it, villagers and volunteers from Utah worked together to build the new school. Now middle school children will no longer walk 12 miles a day for school.
N. Yeah Samake, Exec. Dir. Daily Dose Foundation: "They were so grateful. They just wanted so badly the gratitude to wish the people of Utah."
Yeah Samake, the foundation director, grew up in Mali, but now lives in Utah. He and Board Member Allen Wilkes were there for the opening.
Allen Todd Wilkes, Vice Chair, Daily Dose Foundation: "We feel that anything we can do to reduce poverty isolation and raise the education standards in those communities will help us all."
The Foundation also shipped more than 100 computers, which were donated from BYU, Emery and Logan school districts. They were distributed to many schools and universities across the country.
N. Yeah Samake: "Myself, I only use a computer after I graduate from college. Now, with the support of communities in Utah and different schools here, children from middle school now can touch the computer keyboard. So I consider this a tremendous change. This is a movement that can actually lift Mali up, and I am very grateful for that."
News of the computers and classrooms was broadcast on national TV. The Mali President, Ambassador and other government officials praised the foundation for its work.
M. Abdoulye Diop, Mali Ambassador to the U.S.: "Someone who gives you the gift of education, one cannot give a greater gift than education."
The Daily Dose Foundation has now moved to another village and is starting construction -- with the villagers -- on more classrooms. The foundation is searching for sponsors to help send another 200 computers.
×
Related Links